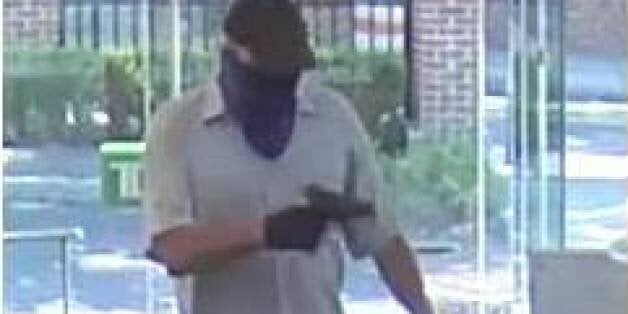 Instead, the telltale signs are in the suspect's legs.
The gun-toting thief who held up a TD Bank in Hatboro on July 25 "has knobby knees, is slightly bow-legged and walks with a mild limp," according to an FBI statement released today.
Though the wanted man's face was obscured by a bandana and baseball cap, his pale legs are visible from the thighs down thanks to his cutoff jean shorts.
(Story continues below photo)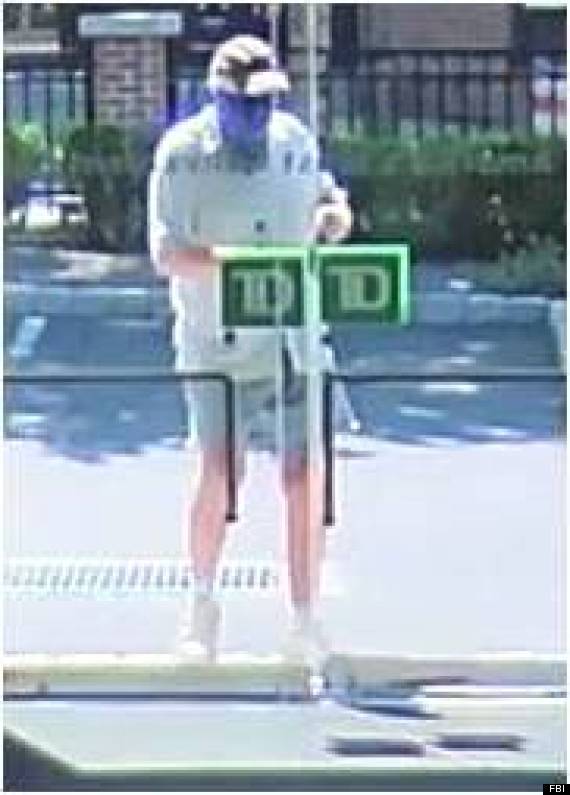 Do you recognize this thief's legs?
The FBI alleges the man, who they believe is in his 60s with salt-and-pepper-colored hair, brandished a semi-automatic handgun and ordered bank employees to the ground. He stole an undisclosed amount of cash and fled in a dark blue two-door car, possibly a 1990s-model Buick or Chevy with partial license plate "JKM," according to the FBI's statement.
Anyone with information is asked to call the FBI at 215-641-8910 or the Hatboro Police Department at 215-675-2832