The popular Christmas song "Santa Claus Is Coming to Town" warns kids not to cry or pout, but it doesn't say anything about not robbing banks.
Now police in Memphis, Tennessee, are trying to find a man who robbed a bank on Wednesday while wearing a Santa mask.
He handed out candy canes to people in the bank and even wished them a merry Christmas.
Then the thieving Santa handed the bank teller a note demanding cash, the Commercial Appeal newspaper reports.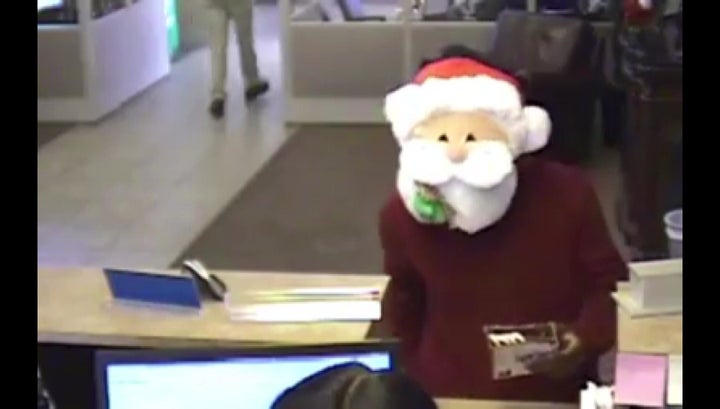 The teller gave Santa an undisclosed amount of money and he left the bank.
However, he didn't leap into a sleigh or any kind of getaway car. Surveillance video shows him walking down Raines Road, according to the newspaper.
No one was hurt, except, of course, for the Christmas spirit.
"That's kinda low. And then come and do something bad like this here? That reflects on the kids," is how customer Angelo Becton reacted when he heard about the robbery, according to WREG TV.
No arrests have been made. Anyone with information is encouraged to call 901-528-CASH.
The real Santa Claus was unavailable to comment on the robber's "Naughty List" status.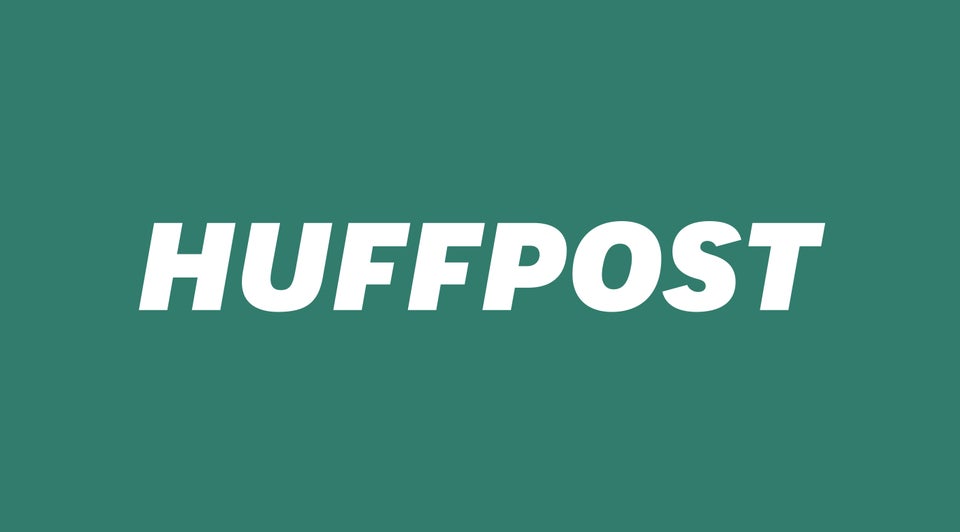 Caught On Camera
Popular in the Community