 Most of the biggest banks in the U.S. have passed the Federal Reserve's latest stress test, designed to measure their ability to withstand a crisis. Whether the test can be fully trusted is still open for debate.
The Fed on Thursday said that 17 of the nation's 18 biggest, most important banks had enough capital on hand to survive a severe market crash and economic recession. Even after a crisis in which unemployment jumped to 12.1 percent, stocks tumbled 50 percent, housing prices dropped 20 percent and the banks lost a combined $462 billion, these banks would still have enough cash and other high-quality capital on hand, according to the Fed's definition.
"The nation's largest bank holding companies have continued to improve their ability to withstand an extremely adverse hypothetical economic scenario and are collectively in a much stronger capital position than before the financial crisis," the Fed declared in a statement.
Of the 18 banks, only the long-troubled Ally Financial, formerly known as GMAC, would come out of the Fed's imaginary crisis with high-quality capital amounting to less than five percent of its risk-adjusted assets -- the lowest "capital ratio" needed to pass the stress test -- according to the Fed's analysis.
The biggest U.S. banks performed better in the test than Ally, led surprisingly by Citigroup, with a minimum 8.3 percent capital ratio. JPMorgan Chase fared a little less well, coming in with a 6.3 percent minimum ratio. But the best-performing banks of all were smaller banks, led by Bank of New York Mellon, which came out of the test with a 13.2 percent ratio.
Morgan Stanley and Goldman Sachs posted capital ratios of 5.7 percent and 5.8 percent, respectively, coming close to the Fed's minimum.
Bank stocks showed little reaction in after-hours trading to the test results, which was not particularly surprising. Investors will likely be more interested in hearing whether the Fed will free up banks to give more money to shareholders in the form of dividends and stock buybacks. The Fed rejected Citigroup's proposal to give money back to shareholders last year; it may fare better this year. After the stress-test results were released, Citigroup said it had asked the Fed to be allowed to buy back stock, but had not asked to increase its dividend.
There is still a strong case to be made that the banks should be hoarding their precious capital rather than giving it away. A new book by Stanford professor Anat Admati and Martin Hellwig of the Max Planck Institute, "The Bankers' New Clothes," argues that the Fed's measure of appropriate capital still leaves banks dangerously exposed to another crisis. Admati and Hellwig argue that banks should hold equity equal to 20 to 30 percent of all of their assets, a dramatically more conservative approach than the Fed's or the new Basel III accounting standards.
Correction: An earlier version of this story said that Admati had called the stress tests "not stressful." The quote was actually Cole's.
Related
Before You Go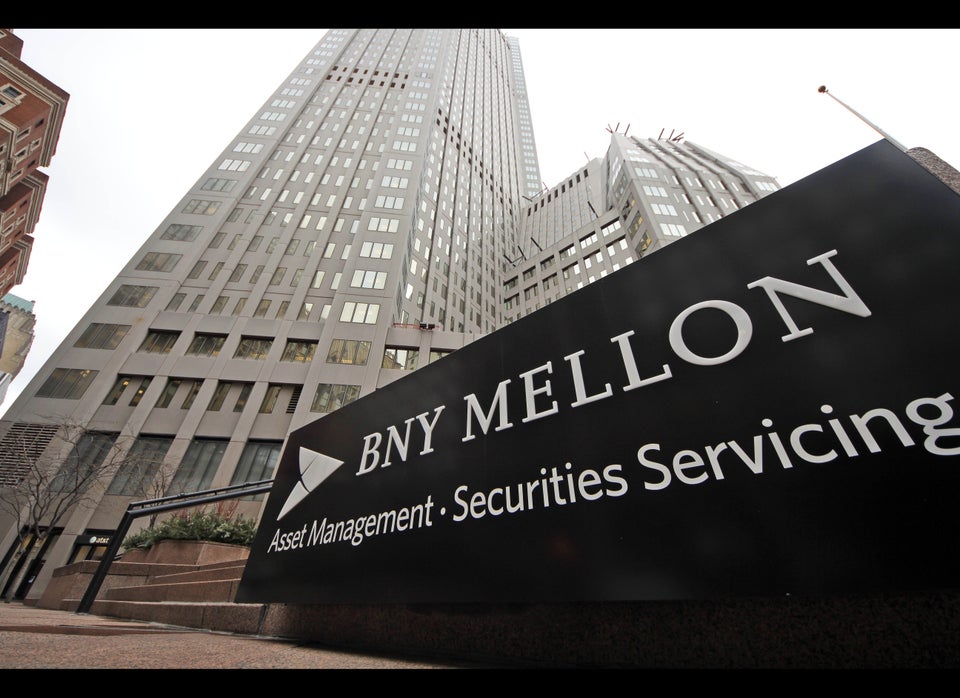 The 10 Biggest Banks In The U.S.
Popular in the Community