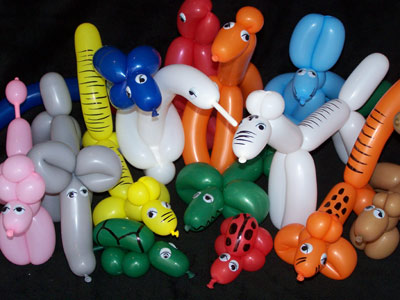 These "animals" saved Duncan's zoo.
DUNCAN, Oklahoma - "It's a sad day when any zoo is forced to close down for good," stated Duncan Zoo Director Leo Brereton.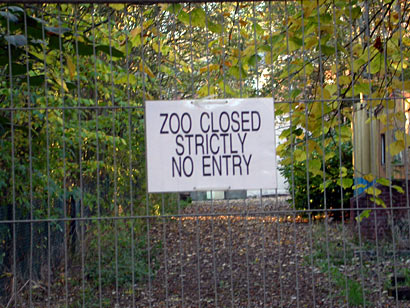 "But to observe the disappointment on the faces of the children who arrive to find Zoo Closed signs posted is heartbreaking. Darn this recession."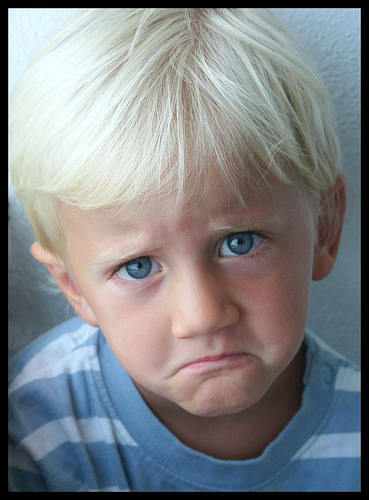 Closing down, however, seemed the only possible fate for the bankrupt zoo, considering the fact that neither the town council nor any wealthy benefactor was stepping forward in the zoo's final open hours with a cash infusion to save it. Even the animals had been relocated to other zoos throughout the country.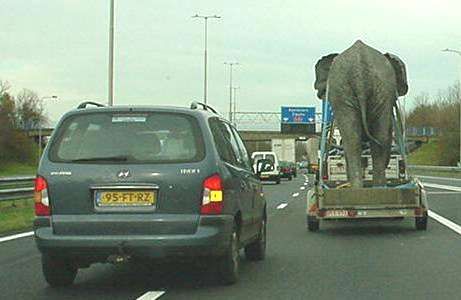 Brereton wandered the desolate zoo that had formerly been so full of life but now more closely resembled a ghost town.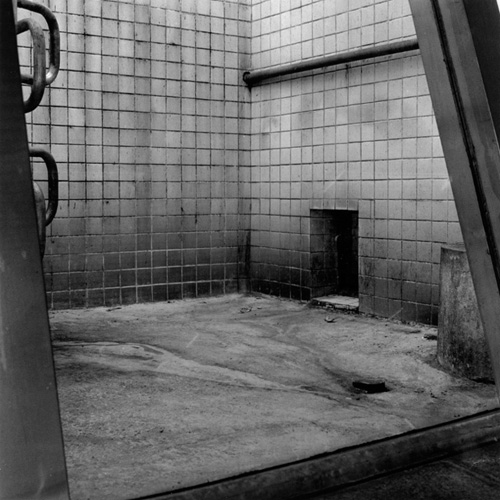 There's nothing sadder than an empty gorilla cage.
That's when a rather unique idea occurred to him.
"I recalled how delighted children were whenever they encountered one of those people at parties or fairs who made balloon animals for them. And I suddenly got this crazy thought. Balloon animals may not be real, but they are animals and children love them. Why not create a balloon animal zoo?"
Despite just about every one of his friends and relatives telling him he was out of his mind and that it would never work...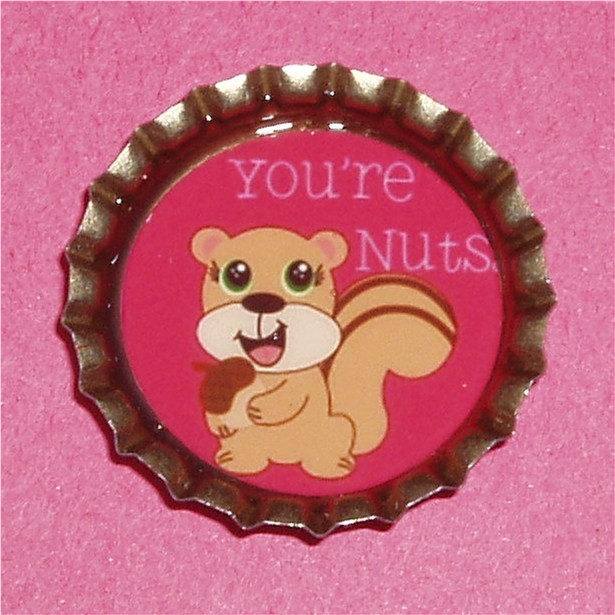 ...Brereton felt he had nothing to lose and was determined to give his balloon animal zoo a try. "I placed an ad in the paper for people who were great at making balloon animals. They auditioned for me and I hired the best ones, for each cage, to sit in the cage and make balloon animals for each child of that particular cage's animal. The kids loved it and told all their friends. I still can't believe it, but we're three times as busy as we were when we had real animals in the cages!"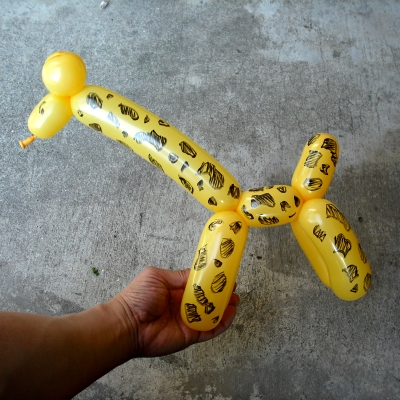 Brereton is amazed at how quickly things turned around for him. "A month ago I was very depressed, having just lost my job and feeling there was no hope for the future."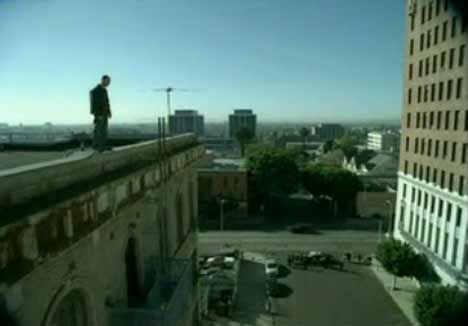 Now, every day I see kids leaving my zoo wearing big smiles on their faces and monkey and elephant balloon animal hats on their heads and I just know that I was put here for a reason."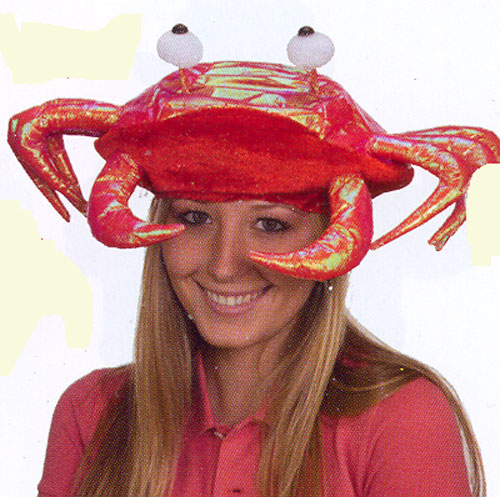 Brereton is currently in the planning stages for a national chain of balloon animal pet stores.