 The philanthropic practices of the United States' four megabanks are "mediocre" at best, an independent watchdog has concluded.
A report released Thursday by the National Committee for Responsive Philanthropy (NCRP), the only independent watchdog of institutional philanthropy, found that Wells Fargo, Bank of America, JPMorgan Chase and Goldman Sachs have tried to use charity as a way to boost their tarnished images, but those banks lack transparency and donate at disappointing levels.
"These guys brag about their philanthropy on Capitol Hill, and it's our job to make sure lawmakers don't get bamboozled and that they complete the job of financial reform," NCRP field director, Sean Dobson, told American Banker.
According to the report, the corporations list their for-profit investments, as well as their employees' charity giving, as part of their own philanthropic endeavors.
Wells Fargo, for example, in June unveiled a $30.1 billion environmental initiative to be doled out over the course of eight years. But of that pledge, just $100 million will be given as cash grants to environmental nonprofits, which comprises 0.016 percent of the bank's yearly revenue. The rest will be allocated as for-profit loans.
The report also notes these banks count employee donations and company volunteer hours as part of their philanthropic giving, even though they may only partially subsidize workers for the time they donate.
To measure the overall giving levels of each bank, the report took into account cash grants made from each corporation's foundation. It also looked into how much each bank donated as compared with standards from the Center Encouraging Corporate Philanthropy (CECP) on "the total giving as a percentage of revenue" among financial companies. On that data, the report concluded that Bank of America's and Wells Fargo's giving levels are "mediocre," JPMorgan Chase gives at "disappointing" levels and Goldman Sachs is "miserly."
The report also blasted the banks for not outright listing the recipients of their charitable grants. Because such grants are often disbursed through corporate treasuries, the banks aren't required to publicly list the names of the receiving organizations in public filings.
Related
Before You Go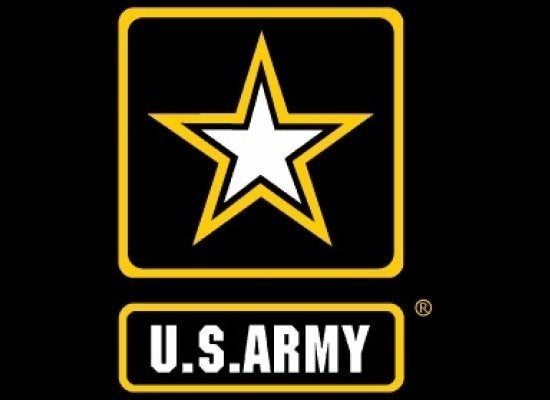 10 Most Ethical Employers In U.S.
Popular in the Community