 Banks are squeezing out customers with higher costs and fewer locations.
Several large midwestern banks are scaling down the number of branches they operate and adding sophisticated ATMs that can replace tellers, according to banking leaders who spoke at a financial services conference on Monday, American Banker reported.
Over the past few years the weak economy, tighter regulation and low interest rates have put pressure on banks to find ways to cut costs. Banks are also under new pressure to find revenue and have been increasing fees and other costs for consumers this year.
The rise of mobile banking has also made branches less critical for some consumers. A number of banks have released mobile banking apps that allow customers to deposit checks from their phones.
For affluent, smartphone-using customers, the shift to branchless banking and pricier accounts may be hardly noticeable. But for Americans barely making ends meet, fewer bank branches and rising costs could push more people off the banking grid and limit their financial stability, consumer groups say. In low-income areas, fewer branches means those consumers must pay additional out-of-network ATM fees or pay for non-bank financial services, like prepaid cards.
A study from the California Reinvestment Coalition published earlier this month showed that the minimum cost of a basic bank account at the five largest banks in California is between $84 and $144 per year, not including additional fees associated with overdraft fees or other additional fee-based services.
What do you think? Do you even need a bank anymore? Share your comments below.
Before You Go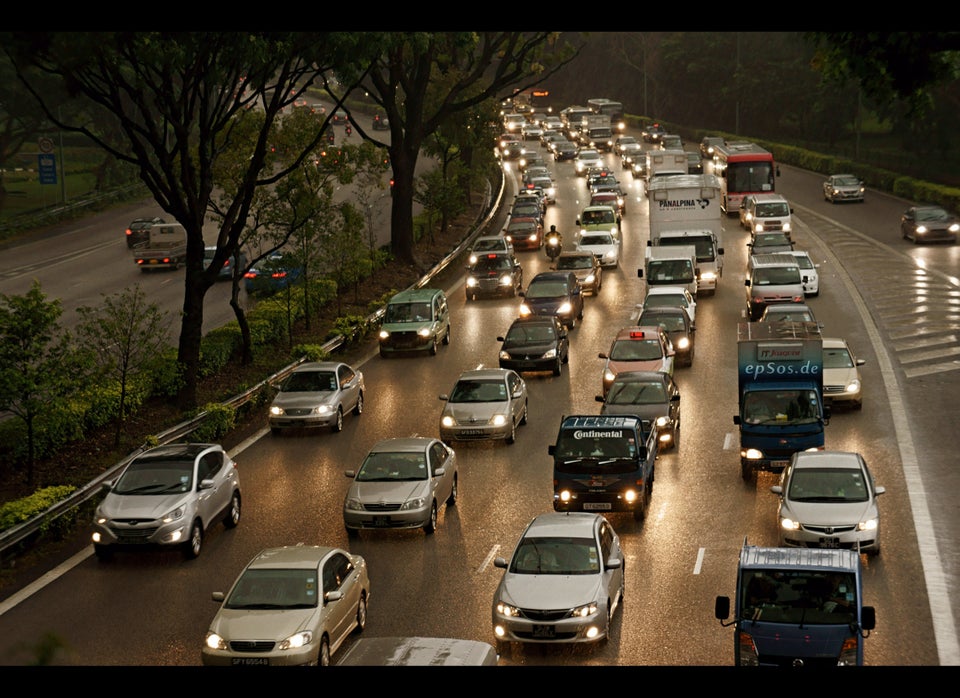 10 Costs You Should Always Negotiate