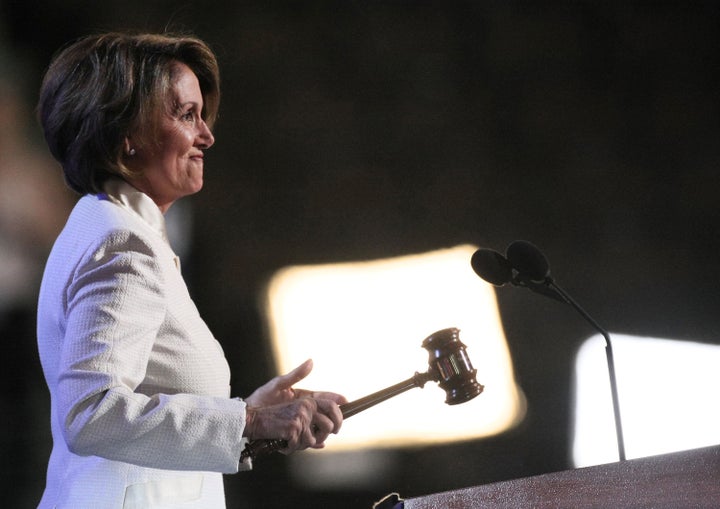 Banks might be indulging a bad habit that could be worsening the foreclosure crisis, according to recent research from economists at the Federal Reserve Bank of Cleveland.
The economists, Thomas Fitzpatrick and Stephan Whitaker, did some analysis of the Ohio real estate market and found a disquieting trend. Banks seem to be over-valuing many of the homes they foreclose on, making it less likely that homeowners can get a loan modification and more likely that they'll end up losing their property.
It's not clear how or why banks are getting an inflated idea of the value of so many properties -- especially since foreclosed homes tend to drag down real estate prices for the whole neighborhood -- but the trend seems to be real. Fitzpatrick and Whitaker note that at foreclosed-home auctions in the Cleveland area, banks routinely sell their properties for much less than what they paid to buy them from the sheriff, meaning banks are high-balling their estimates of what those homes are worth.
If they weren't doing that, the economists write, then maybe they'd be more willing to extend loan modifications to Ohio homeowners who then wouldn't have to give up their houses.
This isn't the first evidence that banks have made the foreclosure crisis more pronounced. The widespread practice of robo-signing -- banks moving forward with foreclosures based on forged or unread paperwork -- has significantly impeded the housing recovery. And additional signs have shown wrongful foreclosures continue to be a problem across the nation.
Meanwhile, as more and more people bail out of the housing market and flee to rental units, the nation's low-income earners -- many of whom never had the option of buying a house, and depend on affordable apartments for shelter -- are finding themselves priced out of places to live.
Besides delaying a recovery in housing prices -- seen as a prerequisite for any broader economic turnaround -- the foreclosure epidemic has also been characterized as a public health crisis, with research linking the financial and psychological stress of foreclosure to widespread incidences of depression, anxiety and an inability to afford food and medicine.
Calling all HuffPost superfans!
Sign up for membership to become a founding member and help shape HuffPost's next chapter
BEFORE YOU GO