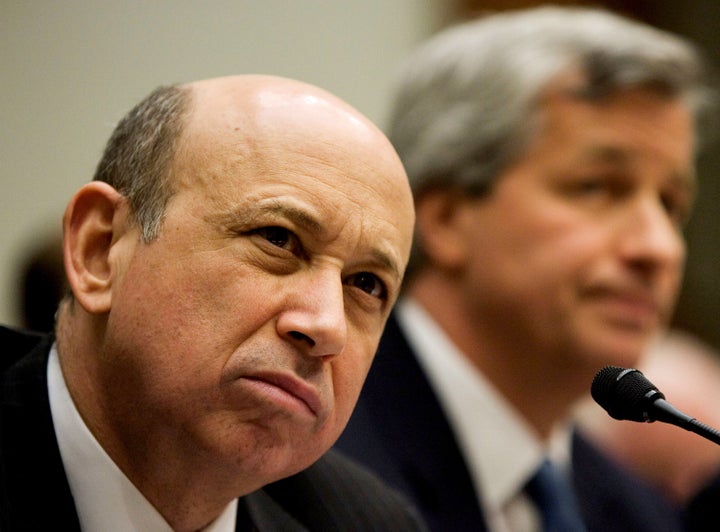 In late October 2007, as the financial markets were starting to come unglued, a Goldman Sachs trader, Jonathan M. Egol, received very good news.
Mr. Egol, a Princeton graduate, had risen to prominence inside the bank by creating mortgage-related securities, named Abacus, that were at first intended to protect Goldman from investment losses if the housing market collapsed. As the market soured, Goldman created even more of these securities, enabling it to pocket huge profits.
Goldman's own clients who bought them, however, were less fortunate.
Related
Popular in the Community