A street art boom is sweeping the southwest English town of Weston-super-Mare, where the elusive British artist opened a pop-up "bemusement park" in a derelict swimming pool complex on August 21 last year.
Dozens of pieces have appeared on buildings across the town since the five-week-long exhibition ended last September ― and officials are now using the burgeoning scene as a hook to attract tourists.
"There were very few pieces before," he told The Huffington Post. "But now there are works by different artists all over."
With more people coming from outside the area to paint in the town, JPS's 17-year-old protégé Fawn said she shared in her mentor's optimistic assessment.
John D'oh, from Banksy's nearby home city of Bristol, said the show had spurred a number of artists to paint. "It's generated a new wave of Banksy wannabes," he told HuffPost.
Here are just some of the pieces that have emerged across Weston-super-Mare since the show shut down 11 months ago:
Better Than A Bear Wall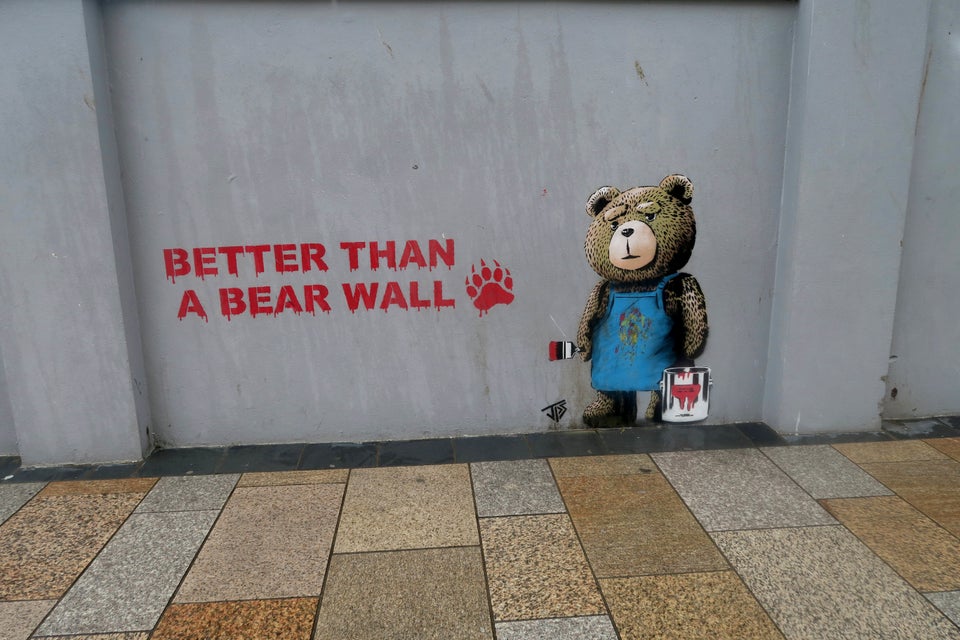 Art by JPS / Picture by Lee Moran
Tinkerbell Will Give You Hell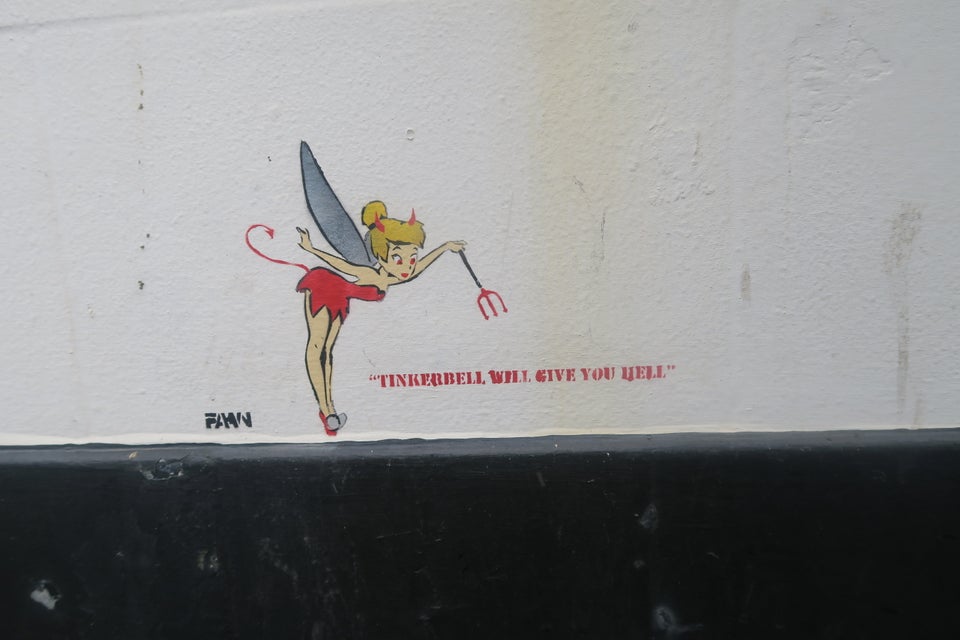 Art by Fawn / Picture by Lee Moran
Painted On A Dark Knight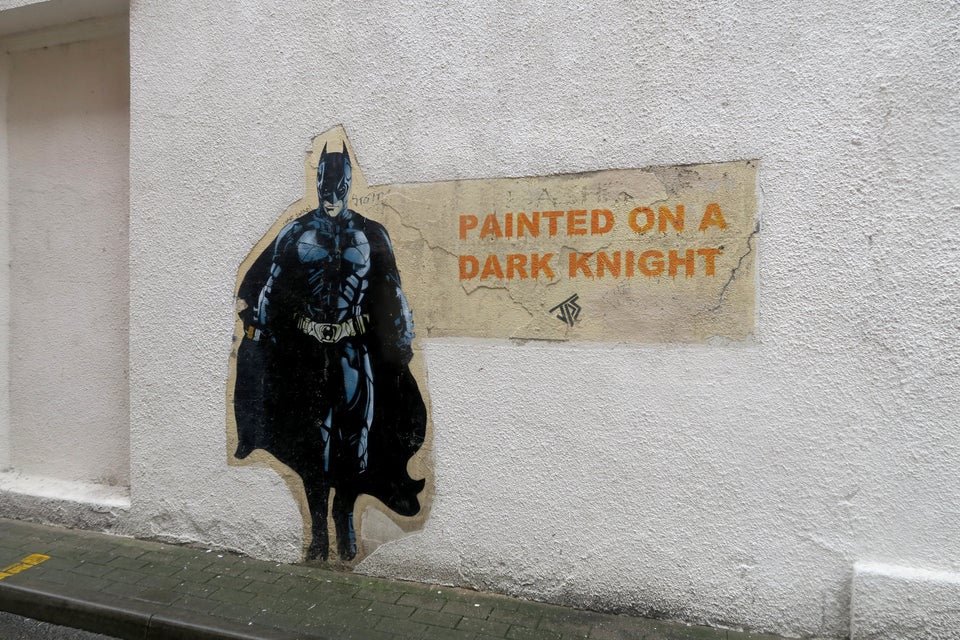 Art by JPS / Picture by Lee Moran
Repetition Is Key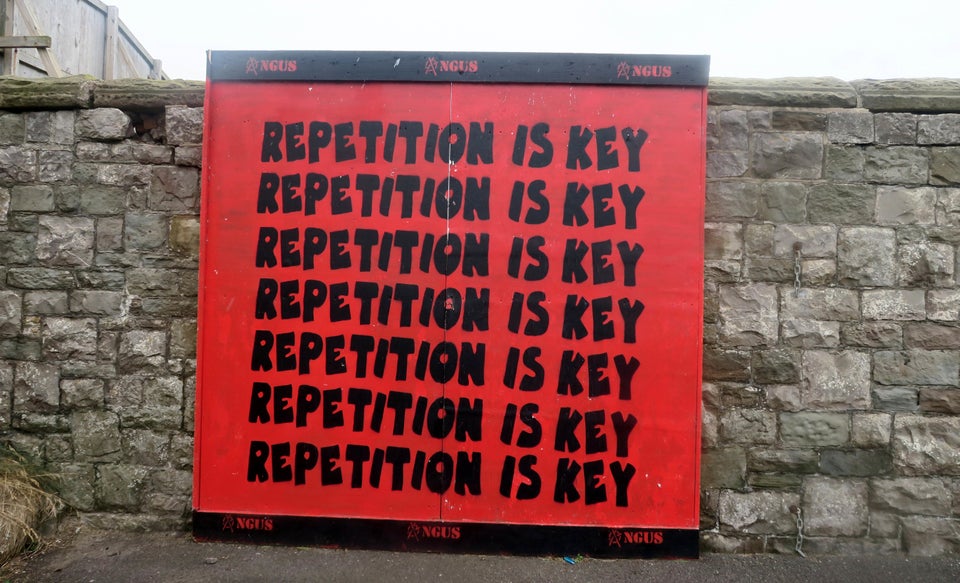 Art by ANGUS // Picture by Lee Moran
A Nightmare To Remove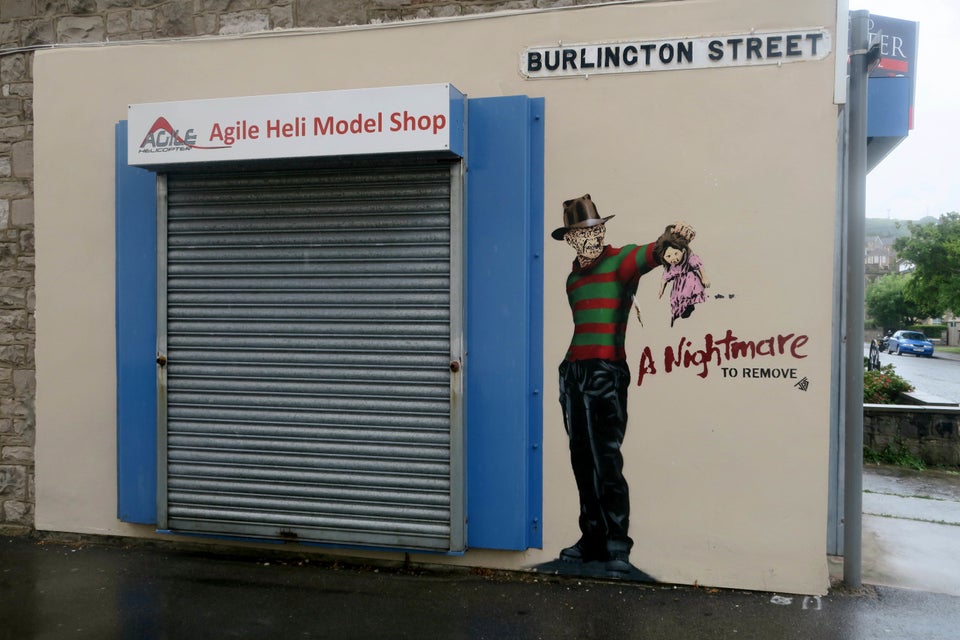 Art by JPS / Picture by Lee Moran
Unknown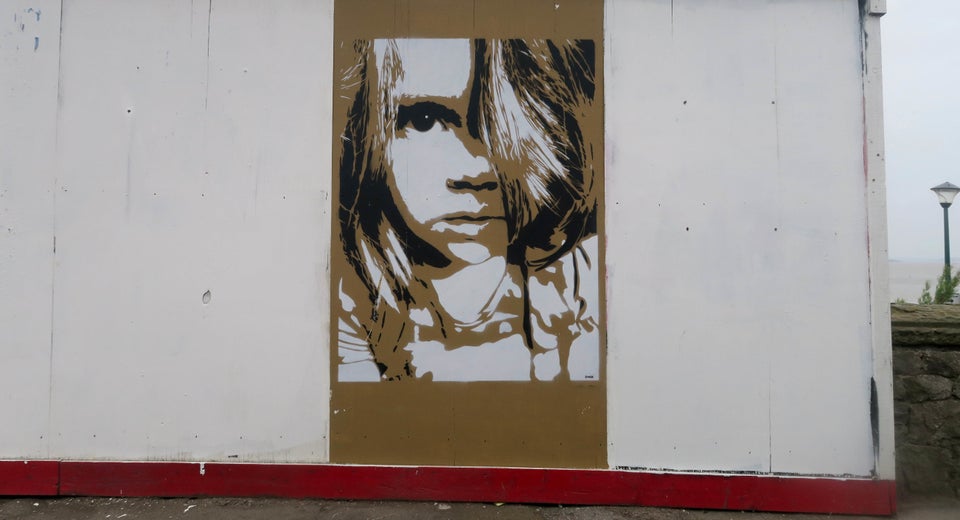 Artist Unknown / Picture by Lee Moran
Dismaland Closed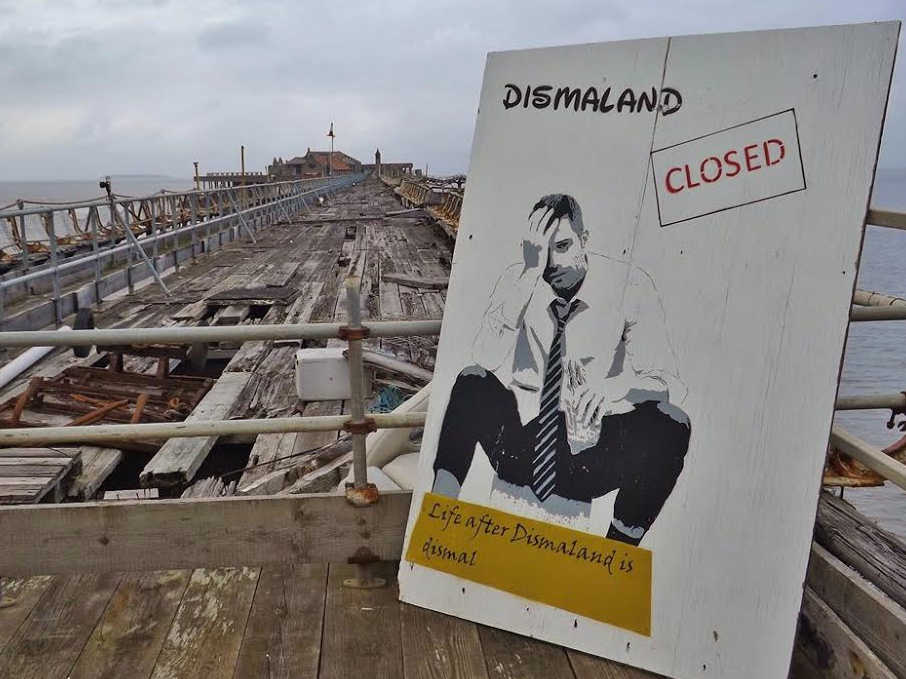 Art and picture by John D'Oh
Ewok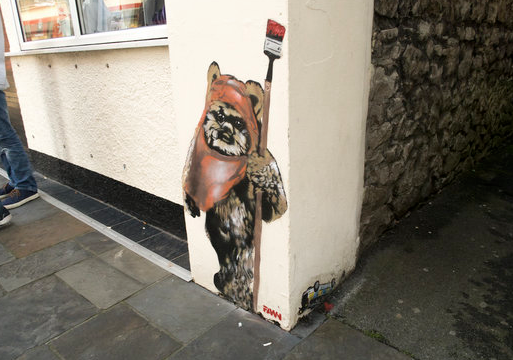 Art by Fawn / Picture by Lee Moran
Unstable Artist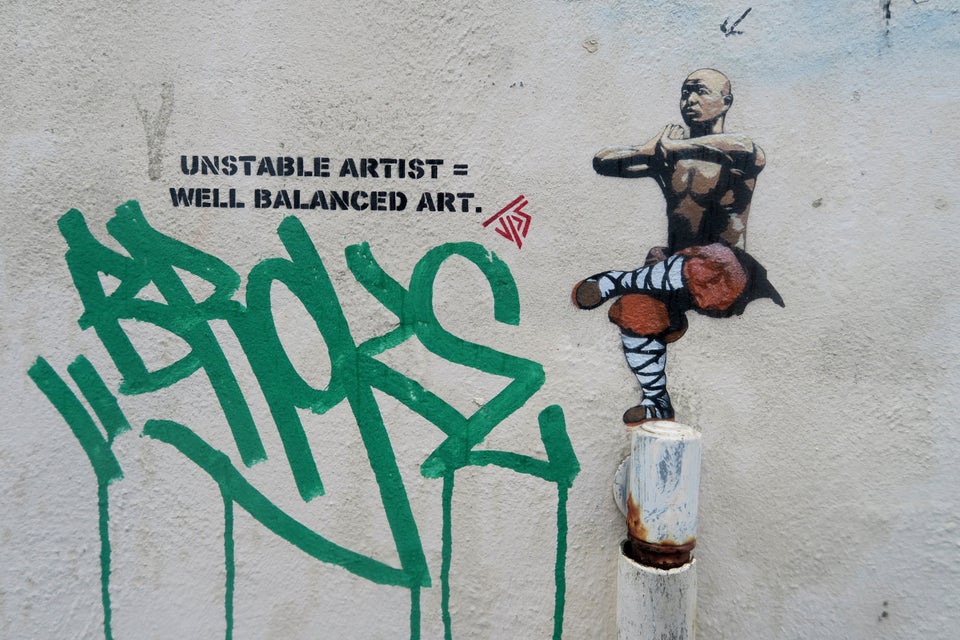 Art by JPS / Picture by Lee Moran
Paris Hilton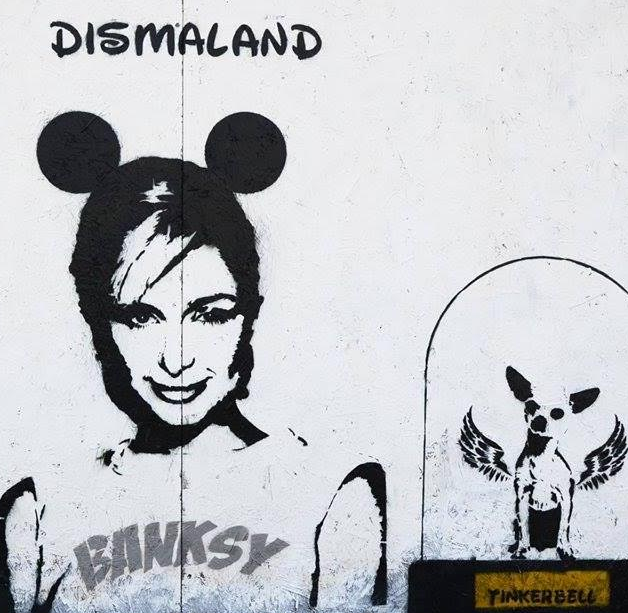 Art and picture by John D'Oh
Jimi Hendrix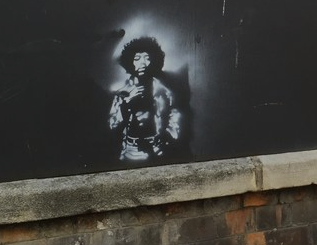 Artist Unknown / Picture by Lee Moran
Fawntality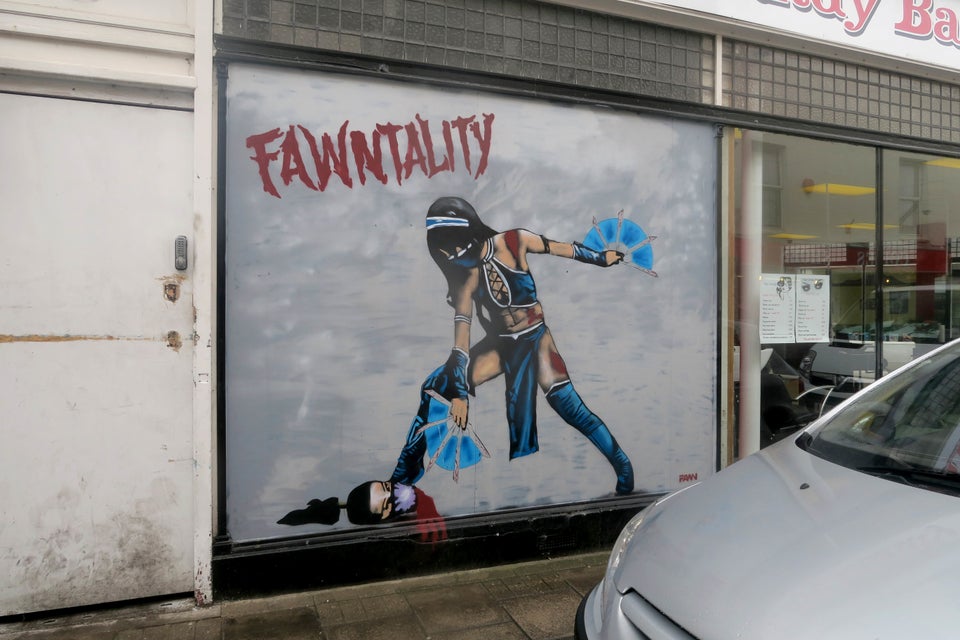 Art by Fawn / Picture by Lee Moran
Dark Wednesday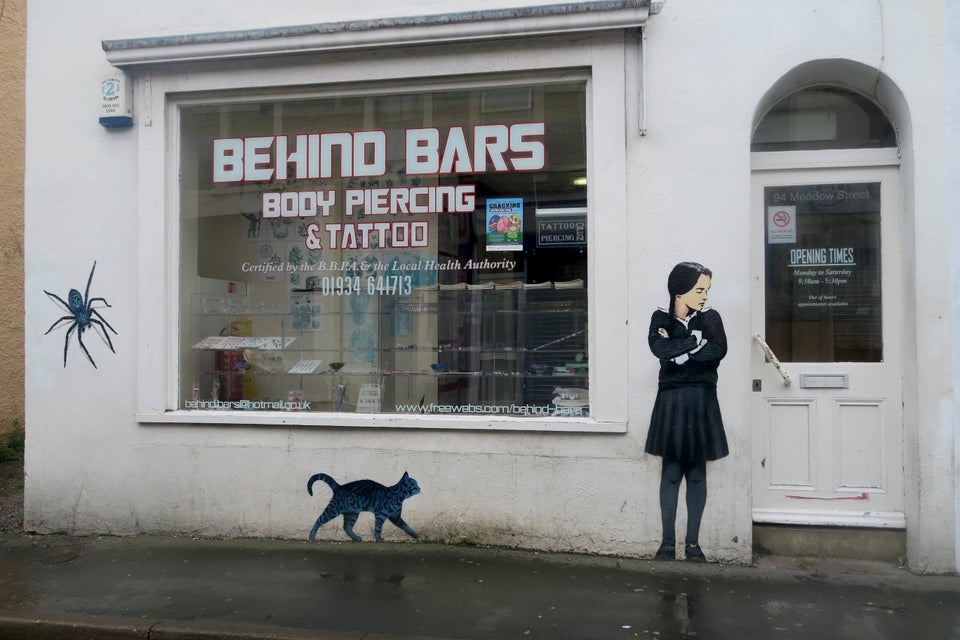 Art by JPS / Picture by Lee Moran
Dismaland Gulls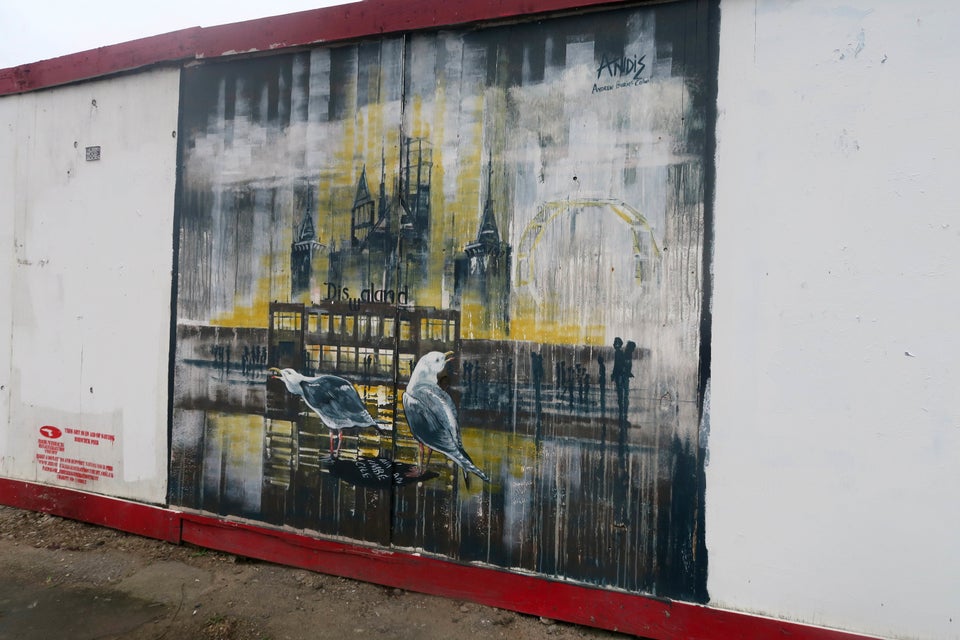 Art by Andrew Burns Colwill / Picture by Lee Moran
Banksy Signs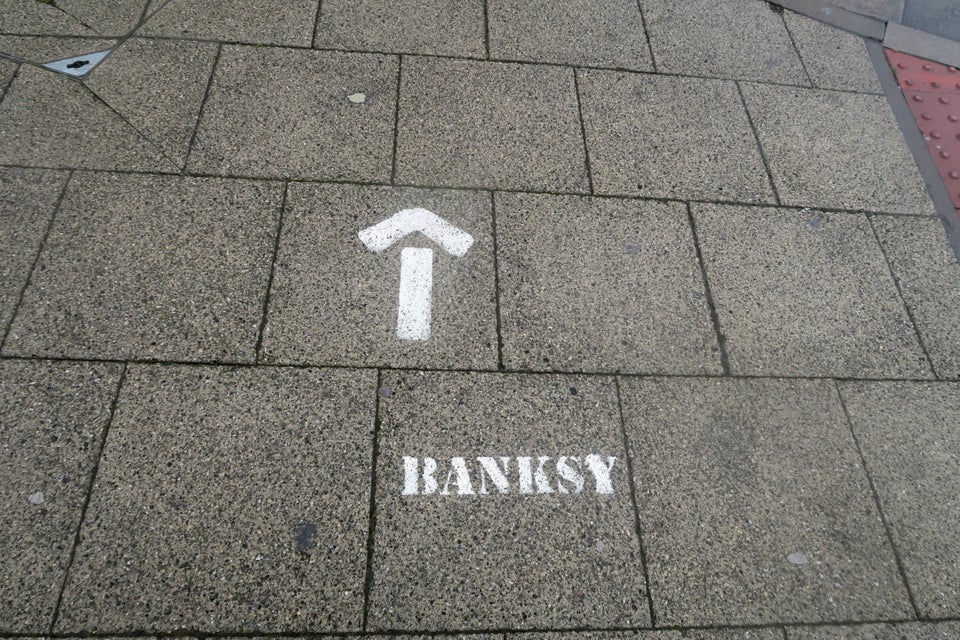 Art by North Somerset Council / Picture by Lee Moran
Up In The Air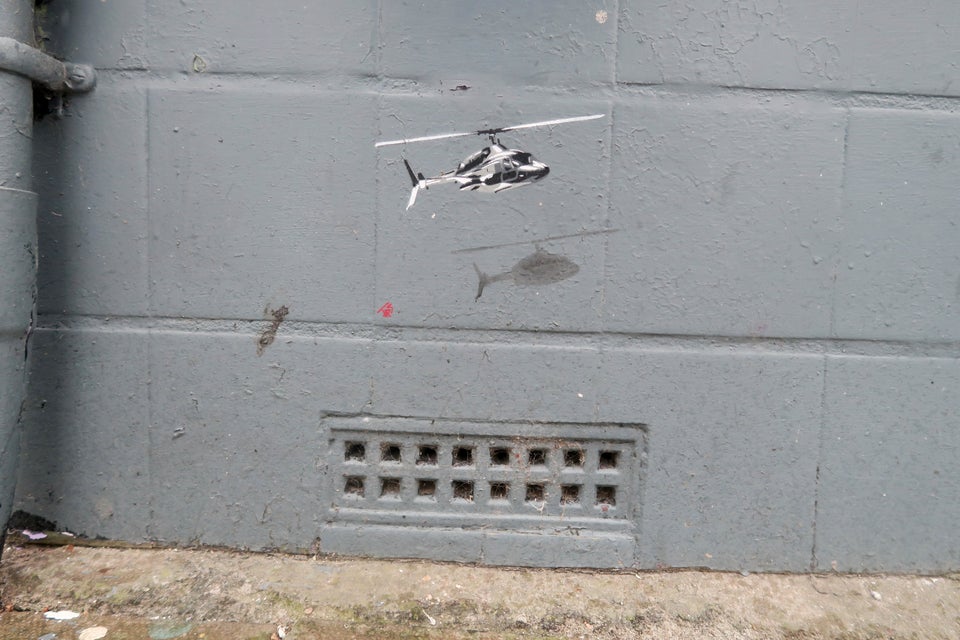 Art by JPS / Picture by Lee Moran
Blast Off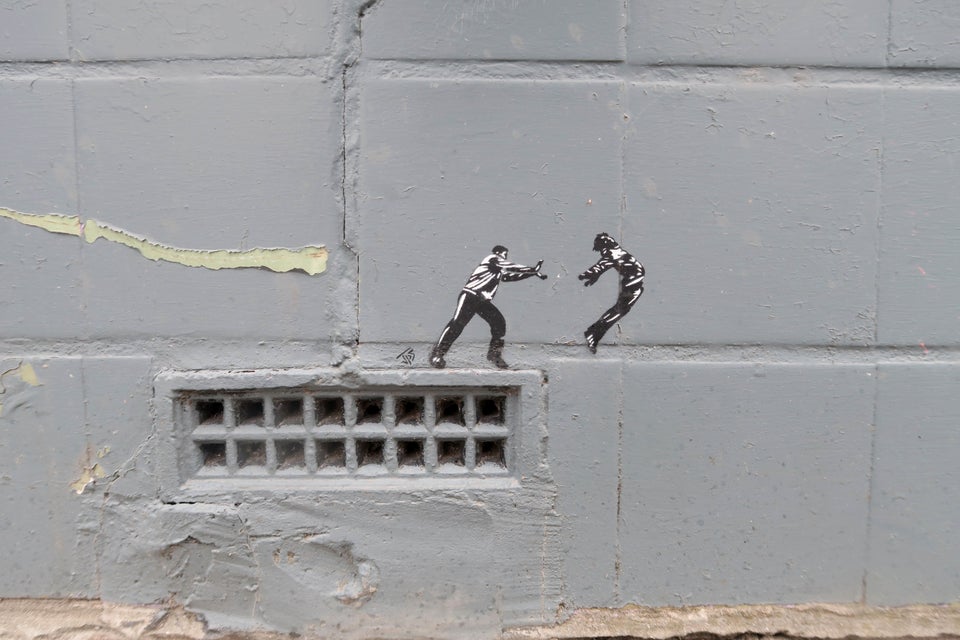 Art by JPS / Picture by Lee Moran
Hovers Around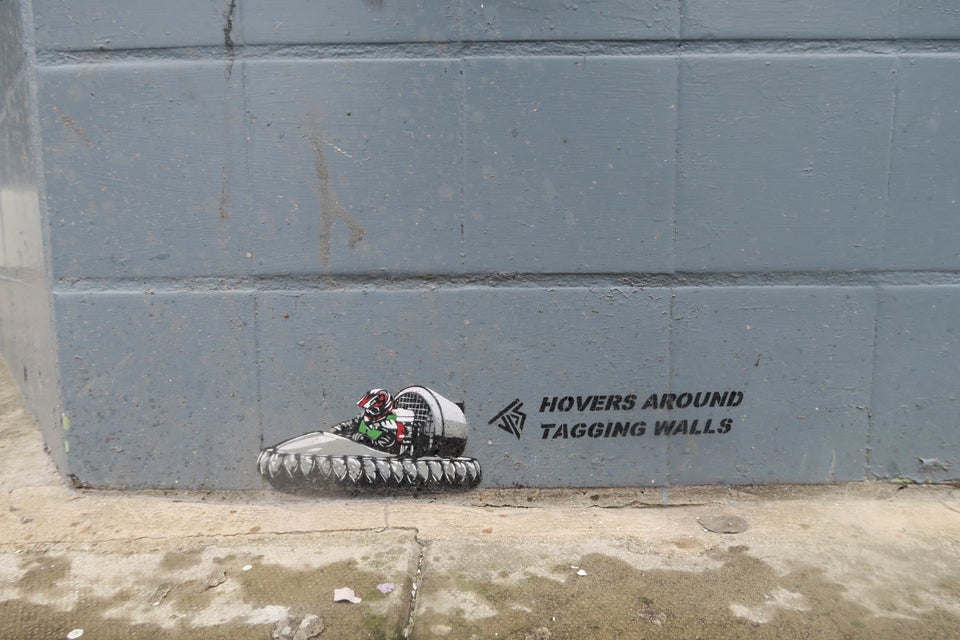 Art by JPS / Picture by Lee Moran
Double Trouble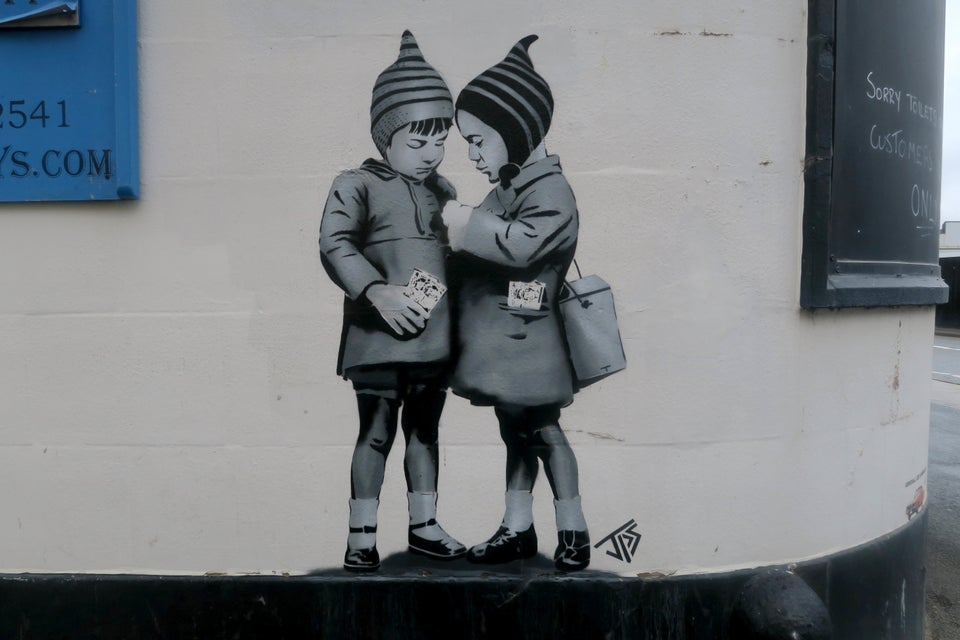 Art by JPS / Picture by Lee Moran
Gogo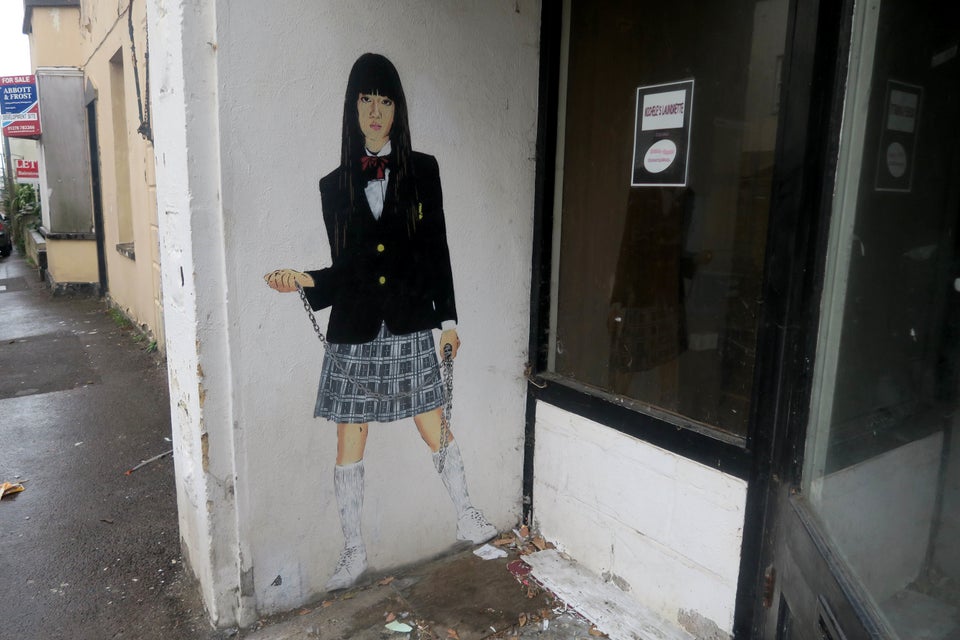 Art by JPS / Picture by Lee Moran
Cat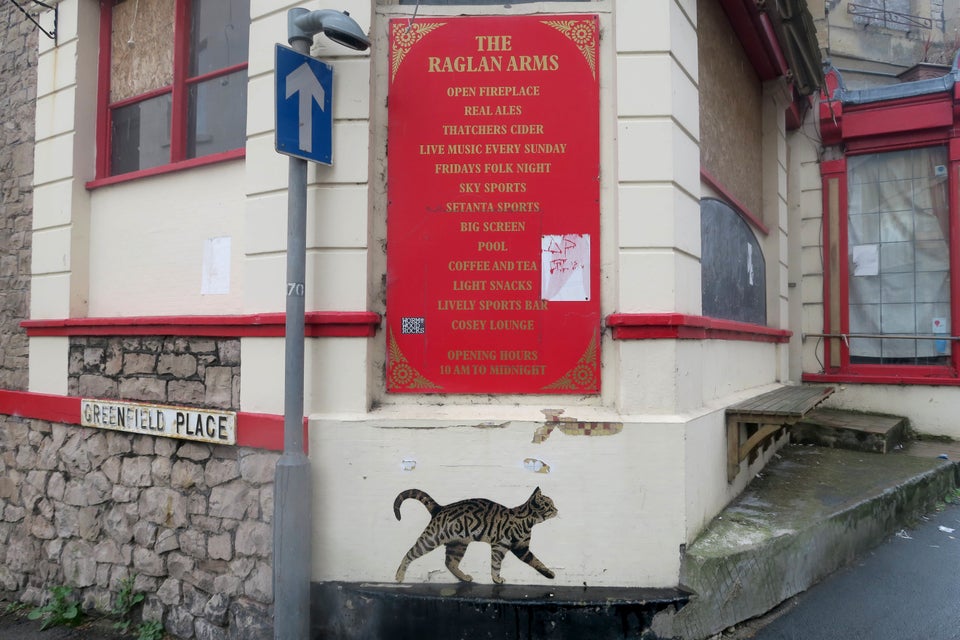 Art by JPS / Picture by Lee Moran
Terminator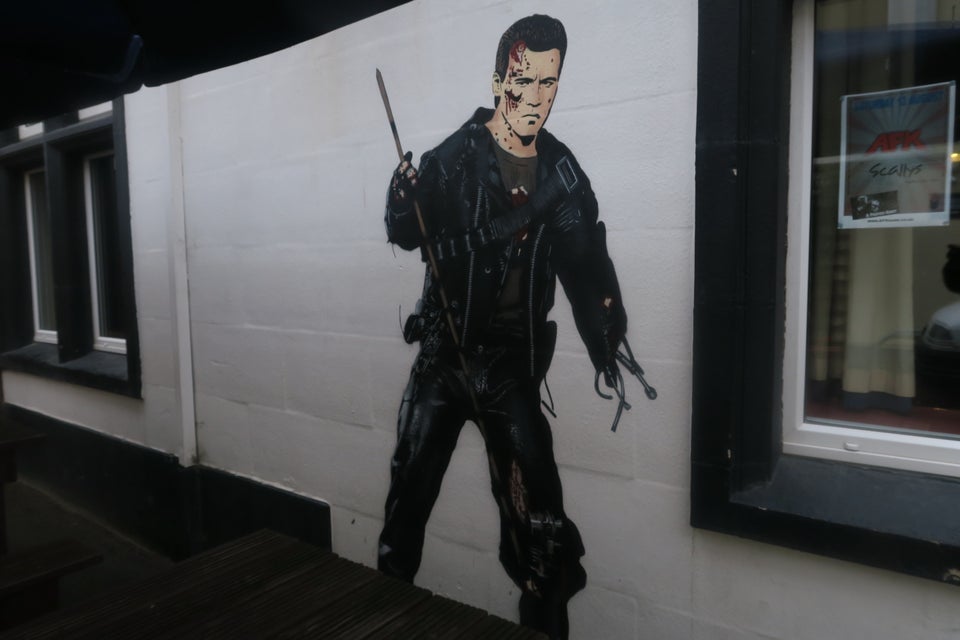 Art by JPS / Picture by Lee Moran
Nevasaurus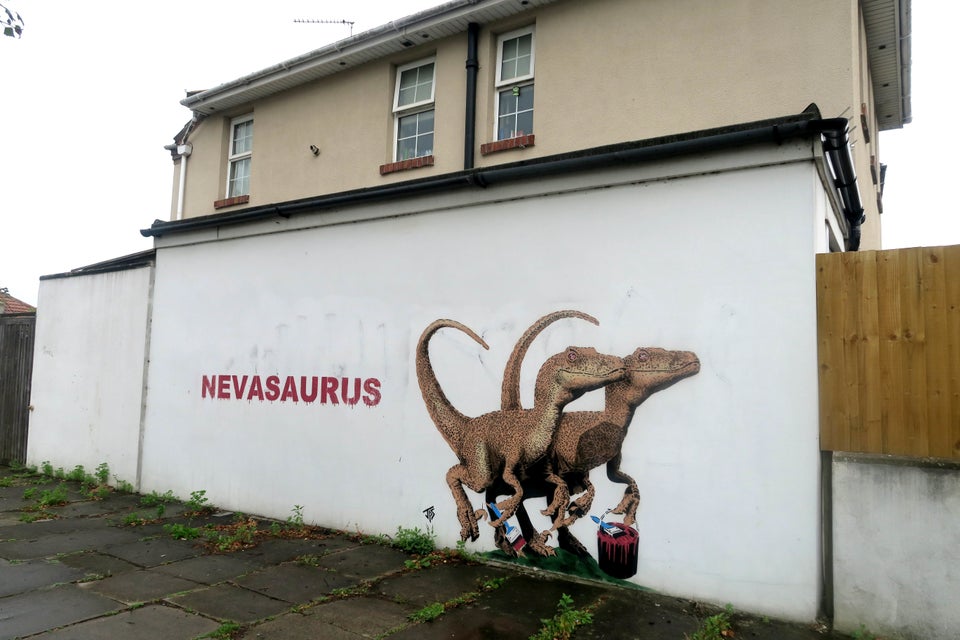 Art by JPS / Picture by Lee Moran
Fight Club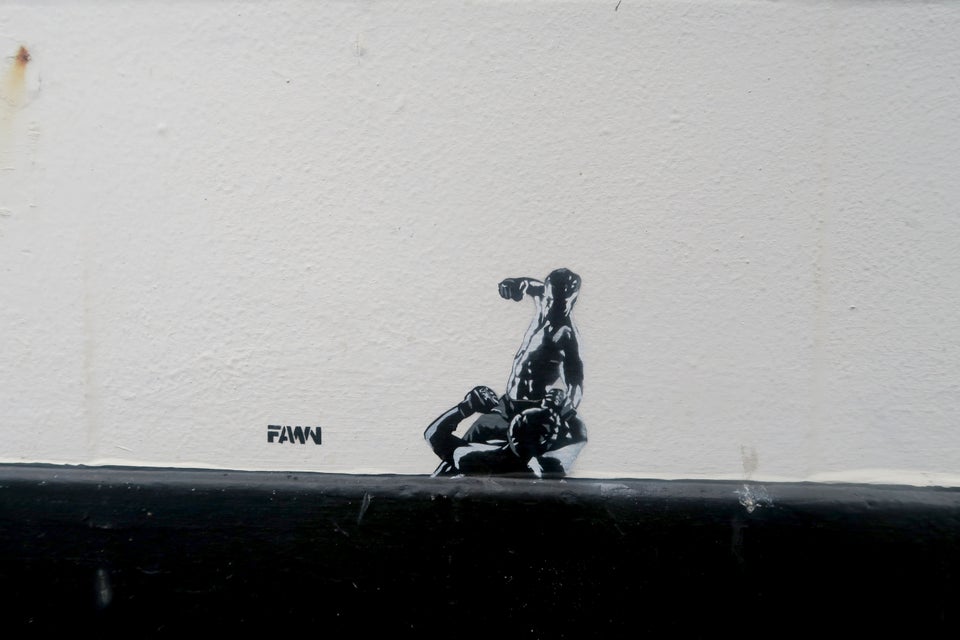 Art by Fawn / Picture by Lee Moran
Balloon Girl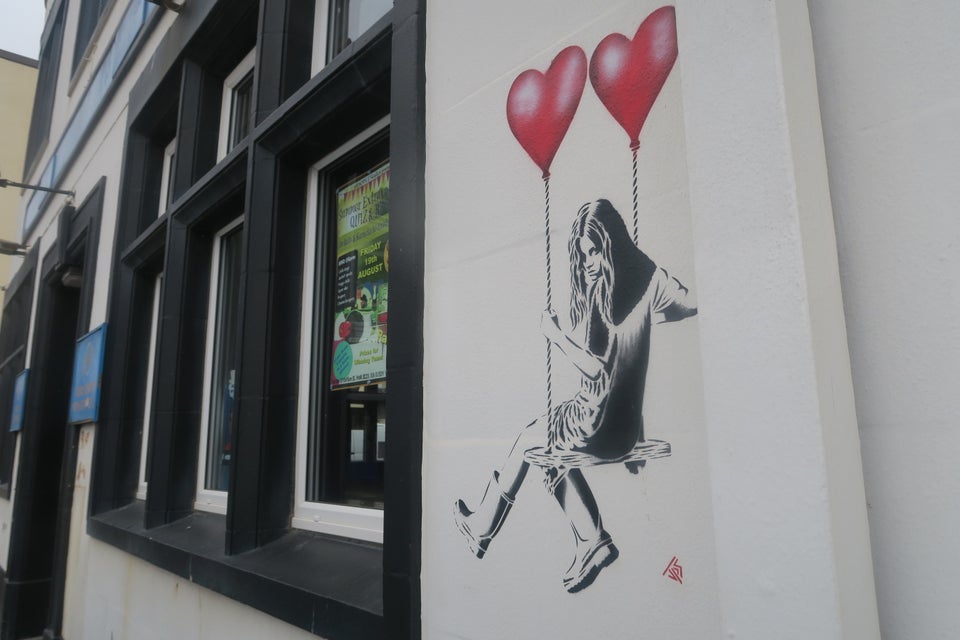 Art by JPS / Picture by Lee Moran
General Lee Vandalism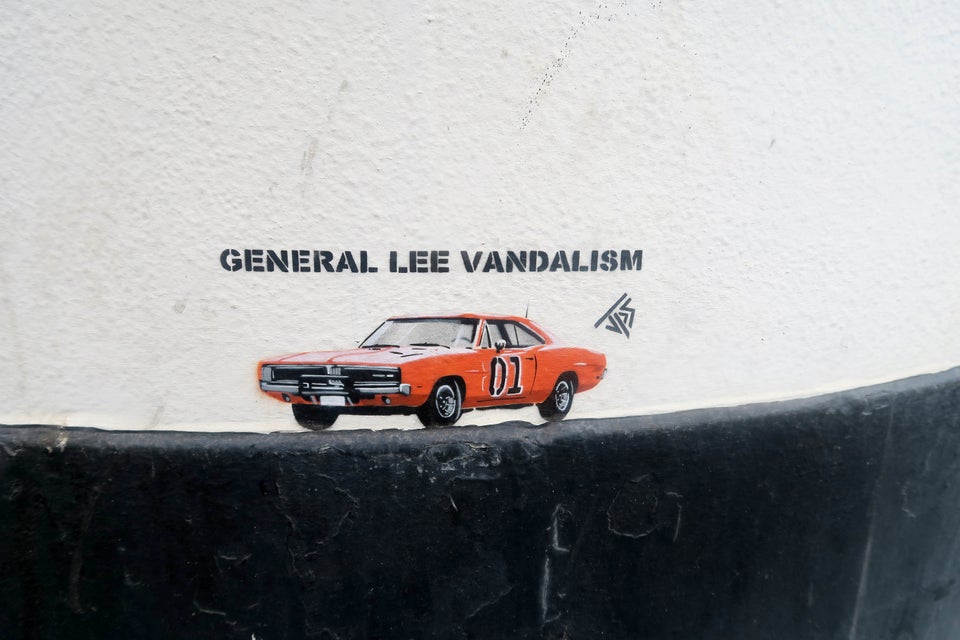 Art by JPS / Picture by Lee Moran
I Bet This Ends Up On The Web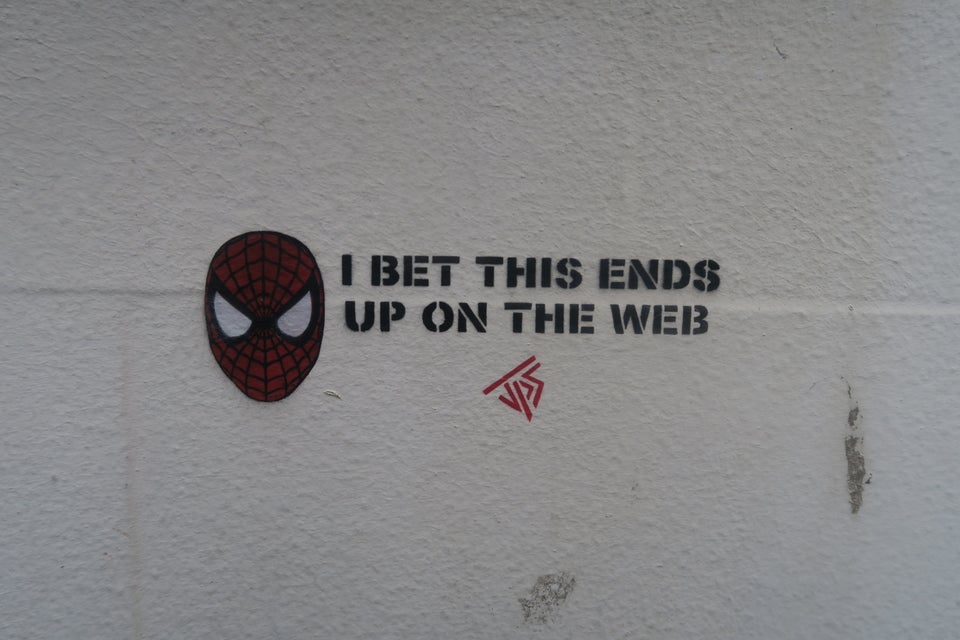 Art by JPS / Picture by Lee Moran
Thug Life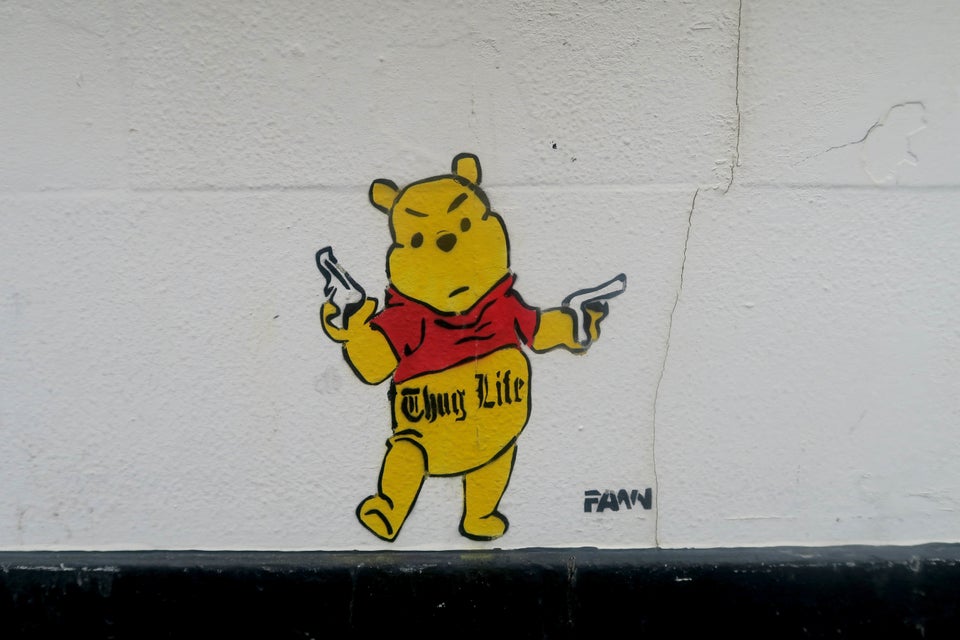 Art by Fawn / Picture by Lee Moran
Cop Car Crash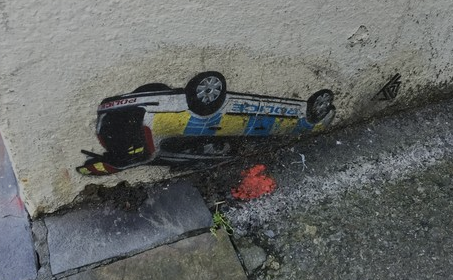 Art by JPS / Picture by Lee Moran
Support HuffPost
The Stakes Have Never Been Higher
Popular in the Community