A few hours after an inflatable Banksy piece appeared outside a building in Long Island City on Thursday, two would-be art thieves climbed a ladder in an attempt to steal the artist's mylar signature, seen below: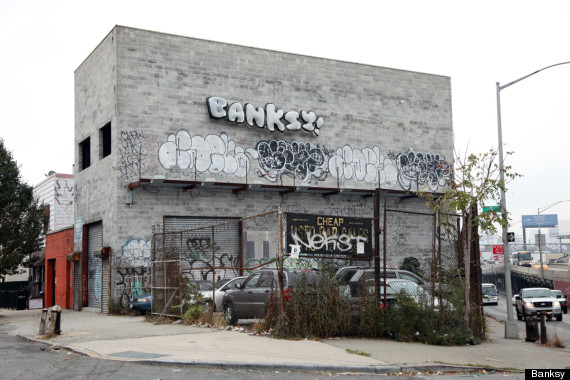 The two men--one of whom had already stolen a few Banksy pieces and bragged about it on his Instagram--managed to untie the balloon installation, but cops were on the scene to apprehend them. One enraged Banksy fan even tackled one of the thieves.
But never fear, street art lovers, maybe it will show up at a police auction.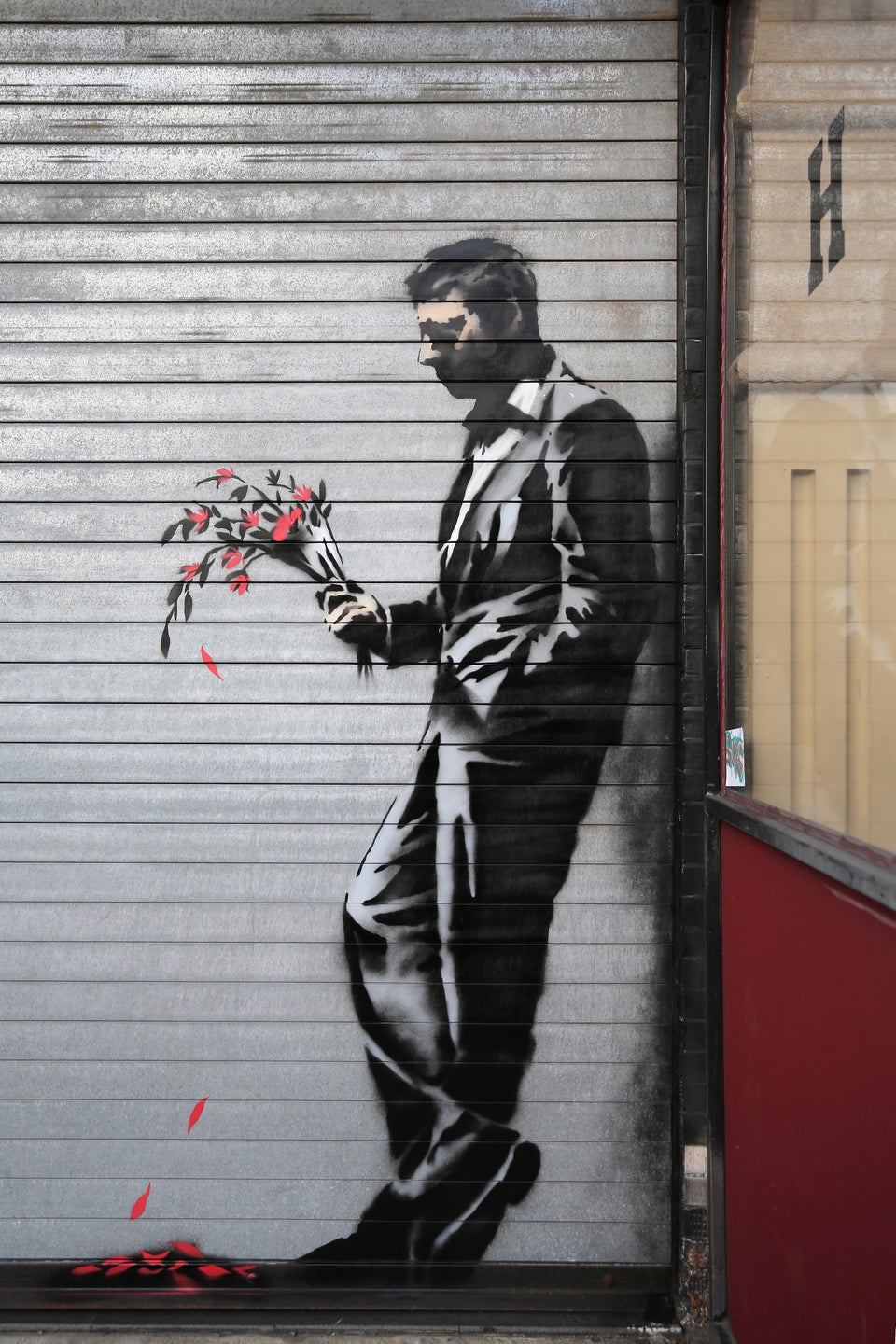 Banksy In NYC
Popular in the Community