Today is the last day of Banned Books Week, which was first observed in 1982 "in response to a sudden surge in the number of challenges to books in schools, bookstores and libraries," notes BannedBooksWeek.org.
In the last 30 years over 11,300 books have been challenged for everything from having what some deem too much sexual content to featuring "offensive language" and often titles that have LGBT themes or plots are targeted, too. This year's most challenged books include classics like Aldous Huxley's "Brave New World" and Harper Lee's "To Kill A Mocking Bird," as well as newer titles like Suzanne Collins's "The Hunger Games" trilogy.
To celebrate the freedom to read this week -- and all year long -- we're taking a look at 16 books that have been challenged for their LGBT content. Have a look below and tell us what your favorite LGBT book is in the comments section.

Before You Go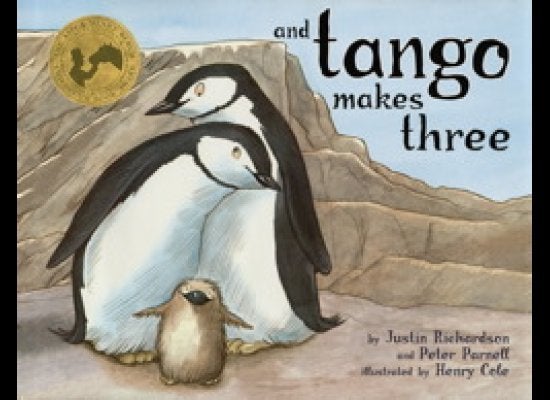 16 Books Challenged For LGBT Content
Popular in the Community