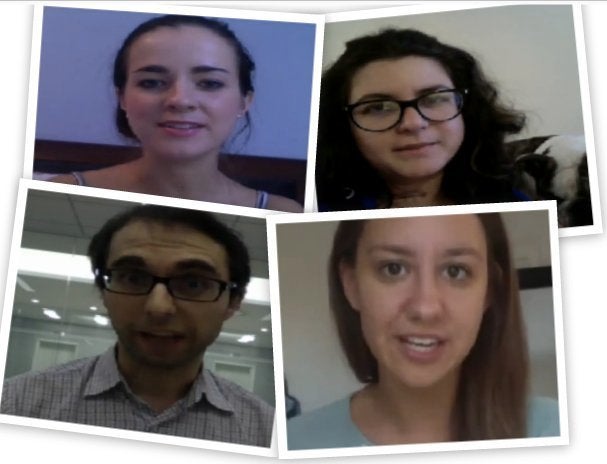 When it came time to decide on the next reading material for the HuffPost Book Club, we looked at our calendars. From September 30th until October 6th is the thirtieth edition of Banned Books Week, and no one loves banned books more than your HuffPost Books editors, so we've decided to dedicate the next monthlong reading to them.
Your four editors scanned the most frequently banned and challenged books list from the past thirty years, to come up with a favorite each that we thought you would enjoy reading based on your comments, emails and tweets. Watch our videos, check out our choices, and then vote below to tell us what you would like to read in the next session of the book club.
UPDATE: Voting is now closed. We'll tell you who won soon!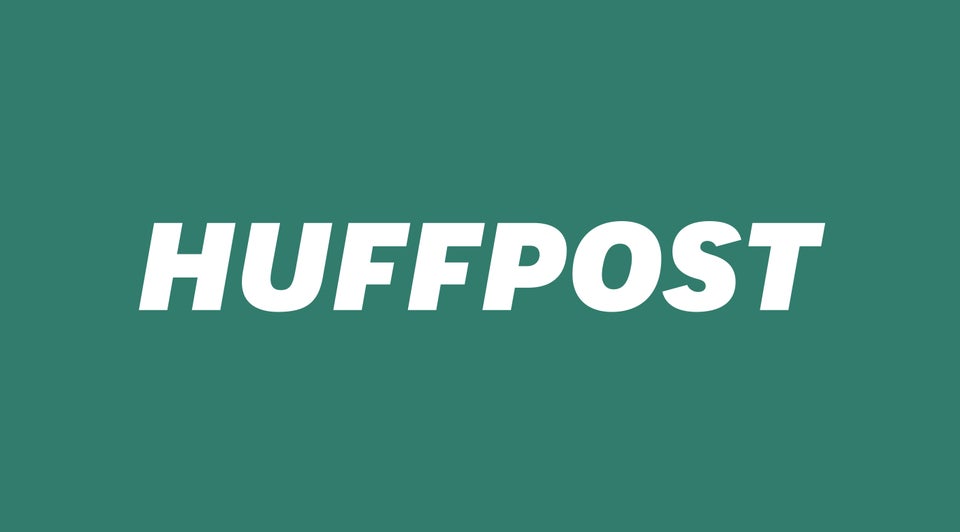 HuffPost Book Club October Community Pitch