Literary rebels rejoice! Banned Books Week 2012 is finally here, a time for those censored and chastised to proudly parade even the most blush-worthy titles.
Banned Books Week marks its 30th anniversary this week, Sept. 30 through Oct. 6, with libraries and bookstores around the nation celebrating "the freedom to read."
"Banned Books Week is an annual event celebrating the freedom to read," according to the American Library Association. "Typically held during the last week of September, it highlights the value of free and open access to information. Banned Books Week brings together the entire book community –- librarians, booksellers, publishers, journalists, teachers, and readers of all types –- in shared support of the freedom to seek and to express ideas, even those some consider unorthodox or unpopular."
The event was launched in 1982 in response to a sudden rise in the number of challenges to books available in stores, schools and libraries. This year, Banned Books Week will be honored with displays of censored/banned books, read-outs and more, according to the ALA.
Since 1990, the ALA has recorded more than 10,000 book challenges, according to The Charleston Gazette. Favorites like Maya Angelou's "I Know Why the Caged Bird Sings," "Slaughterhouse Five," "The Adventures of Huckleberry Finn," the "Harry Potter" series and "To Kill a Mockingbird" were all condemned, but remained on shelves thanks to those promoting the freedom to read.
A popular title most recently challenged is "Fifty Shades of Grey." On Oct. 2, there will be a ''virtual read-out" of erotic literature, playfully dubbed ''Fifty Shades of Banned,'' in Manhattan at 8 PM at the Village Pourhouse on 64 3rd Ave, courtesy of the National Coalition Against Censorship and the Comic Book Legal Defence Fund.
Check out the 10 most challenged titles of 2011 below. Which one have you read?
Related
Before You Go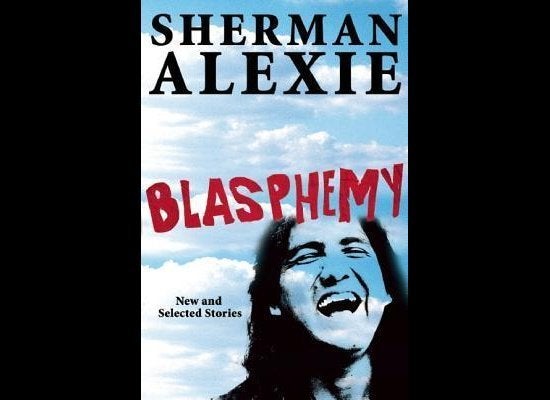 Best Fall 2012 Books
Popular in the Community