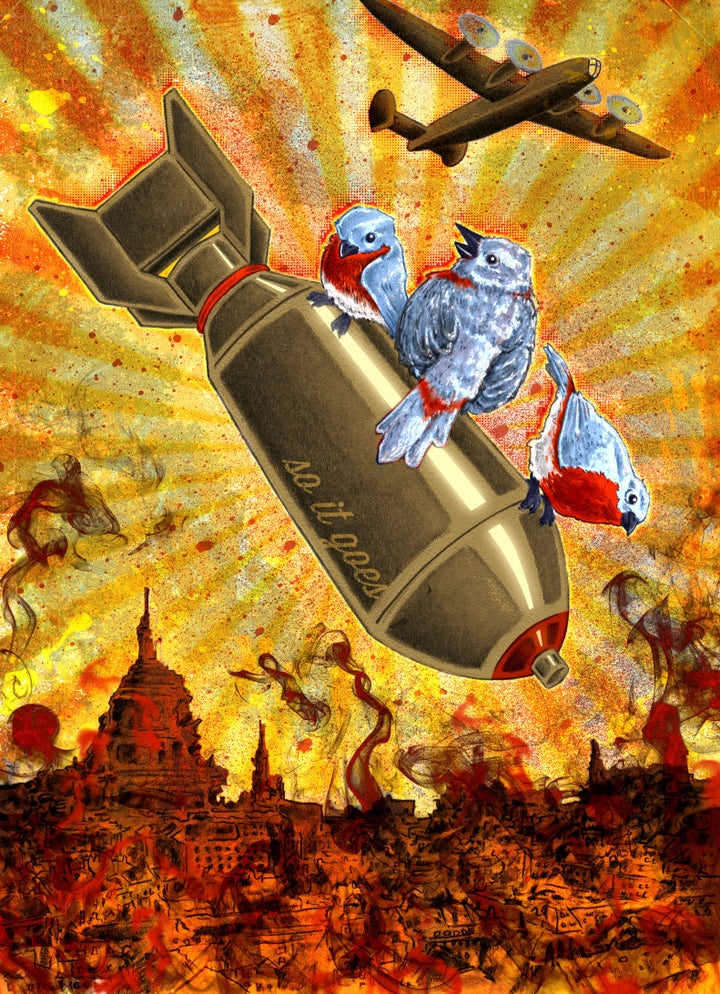 And the results are simply stunning. Susan Brown, marketing director at the library, says that this was "an idea that's been cooking in my head for a few years. Thanks to the Freedom to Read Foundation and their Judith F. Krug Memorial Grant, we got to do it!
"Two areas often under the eye of censors are visual arts and literature. We thought that this project would be a great way to bring the two together."
When asked via email if books had been challenged at the Lawrence Library, she replied that "we don't get many challenges to books here - I've been here three years or so and can't remember one. But there have been plenty of challenges to books around Kansas and Missouri."
Click below to see the cards - including an exclusive reveal of tomorrow's final image!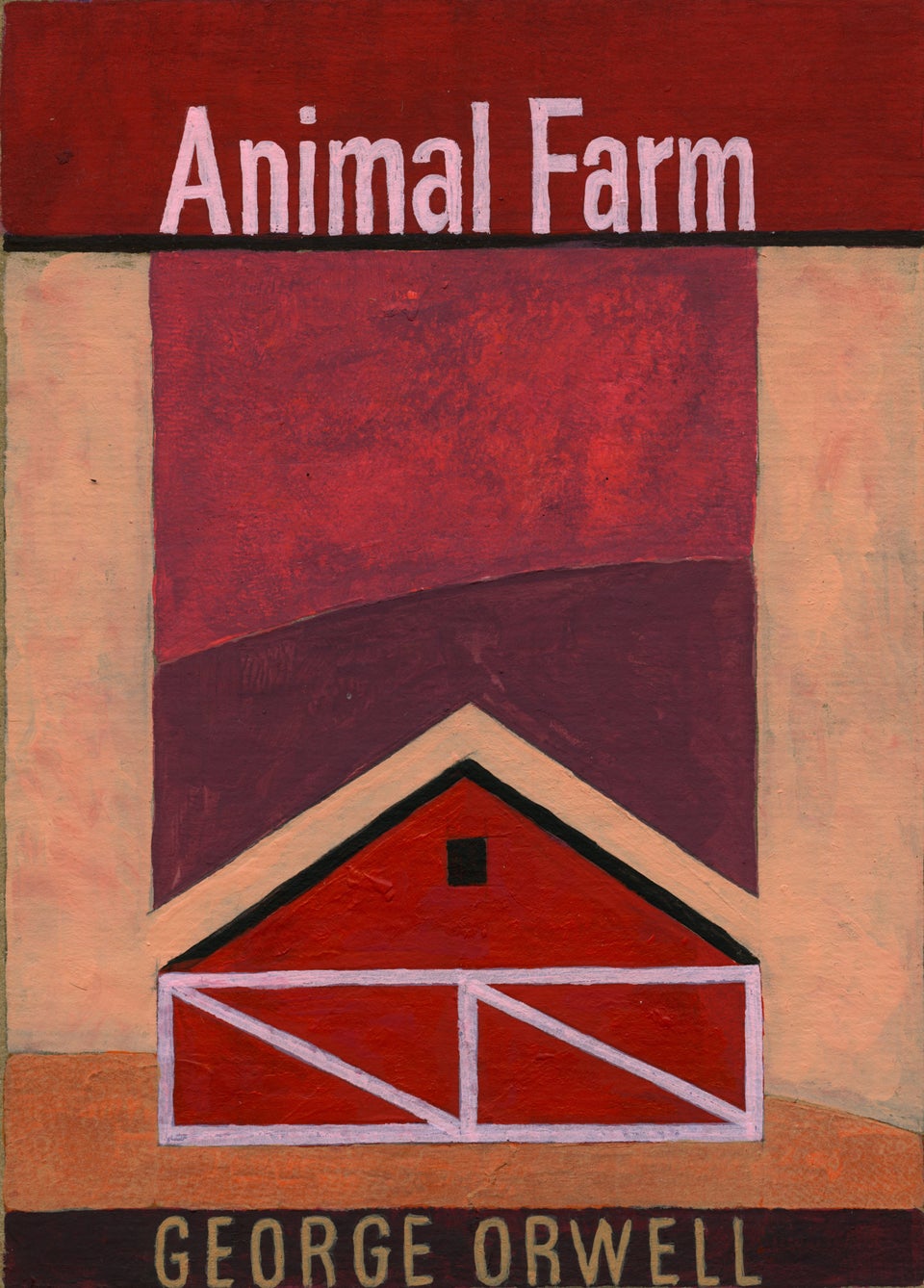 Banned Books Week: Lawrence Public Library's Artist Cards
Related
Popular in the Community