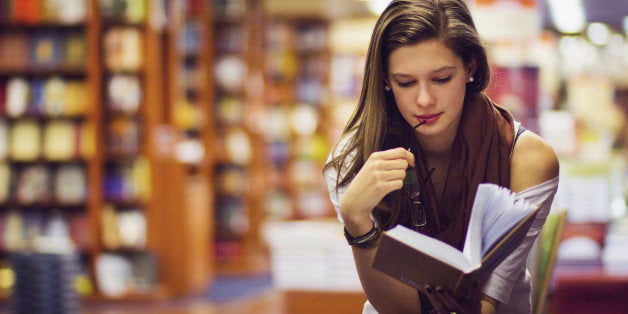 When I was a college student, I majored in English literature, which meant that I got to read a lot of novels for class -- and my course reading could be purchased for a song. Unlike my STEM classmates, most of my class syllabuses were filled with paperback novels and epic poems I could buy used for five bucks apiece at the campus bookstore.
When I bought a copy of The Virgin Suicides by Jeffrey Eugenides for a Contemporary Fiction class one semester, I applied my usual procedure: I grabbed a relatively clean-looking copy from the stack, flipped through the pages to check for excessive scribbling, and dropped it in my basket along with the 20-odd other books I was purchasing. A successful prelude to future learning, or so I thought.
When it came time to dig into the novel several weeks later, however, something went awry. As I read through the first few pages, my vision was suddenly assaulted by several dark, black scribbles covering lines of text. I was as viscerally shocked as if the book had, unaided, leapt out of my hands and whacked me over the head. I read on -- and it happened again. More words covered by heavily, thoroughly crosshatched ballpoint pen. Having purchased many used student copies of novels before, no intrusive notes in the margin, underlining or aggressive highlighting would have been new to me -- but this, this was new. I strained to see what words lay beneath the pen marks, but in vain; the scribbles were so firm and uniform that the pen had also imprinted bumpy, wide furrows into the page.
There was no getting around it: Someone, perhaps even one of my classmates at college, hadn't wanted the future owners of this volume to read those few snippets of text.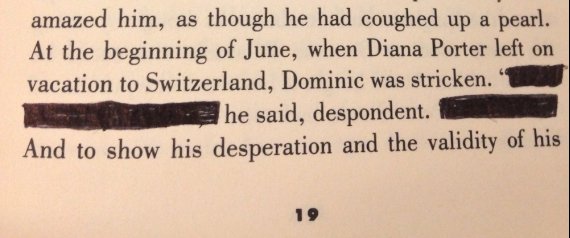 Unfortunately for that person, the year was not 1807 -- it was 2009, and I had a way to find out those obliterated words right at my fingertips: Google. So it was only a few minutes before I found myself facing the revelation that the words my book's defacer had objected to were: "'Fuck the Holy Mother' [...] 'Fuck God'" and "telling God to fuck Himself all over again." I couldn't resist a bit of a chuckle -- though I understood not everyone was comfortable with such language, even coming from the mouth of a fictional character, this was apparently the only thing the amateur censor had objected to in a book about the sexual objectification and gruesome suicides of five young girls.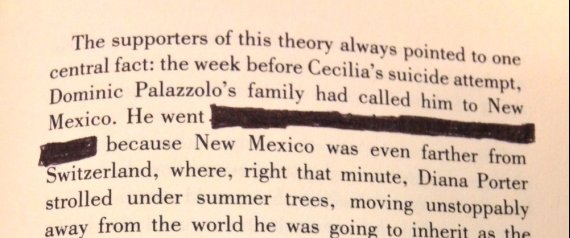 In fact, only a few paragraphs before the first pen marks, Eugenides gently tweaks such unthinking primness, characterized in the staidly faithful Mr. Buell, who blames a girl's suicide attempt on the lack of a picture of Jesus in her home: "Otherwise he persevered, and always gently corrected us when we took the Lord's name in vain." Mr. Buell's faith, Eugenides reveals, hasn't cured his shoulder injury, and his fixation on faith leads to unthinking cruelty in the form of blaming a family for their suffering. His focus on the town boys not taking the Lord's name in vain seems to be a superficial effort toward their betterment at best. But only a page later, a reader had mimicked his blanket silencing of curse words, as if the complexities of Eugenides's narrative hadn't registered at all. The threads of religious propriety and faith continue to weave through the text, making those words part of a greater tapestry that the previous reader had chosen to partly obscure.
Thanks to the efforts of organizations like the American Library Association, I'd grown up with fairly free access to reading materials -- including, yes, sometimes books that were somewhat too old for me or that weren't worth reading (which, fortunately, never caused any damage, lasting or otherwise). This incident, as minor and absurd as it was, reminded me of how fortunate I had been to learn in such a free environment, but also that censorship, even for a rule-following, straight-laced type like myself, only stokes the desire to read the controversial material.
The ballpoint expurgation of my Virgin Suicides served less to shield me from its obscenities than to highlight them, perversely. I may have skipped lightly over those words had they not been scribbled out, barely noticing them; instead, I dedicated 10 minutes just to finding and reading them, as well as thinking about what could have compelled someone to blot them out, and as a result I can remember them easily years later. The scribbler took those despised words and made them the most visible elements of the book by deeming them unfit to be read.
Though I don't believe those words should have been the most memorable in such a searing, stunningly crafted novel, which contained so much meant to provoke thought, I do think it's right that we pay closer attention to those words and ideas people try to hide from view. Though some words may seem dangerous and worthy of hiding, confronting them is the only way of effectively combating them. As Martin Luther King, Jr. once said, "Darkness cannot drive out darkness; only light can do that." Sometimes, the light merely shows us that our fear was always misplaced.
This Banned Books Week, here at HuffPost Books, we're grateful for all the books that have startled us, unnerved us, and even angered us -- and we're glad that the ALA and others are working to ensure that readers in America will continue to be able to engage with groundbreaking, if sometimes upsetting and even offensive, texts that will keep people engaged with the difficult work of learning and growing.
Related
Before You Go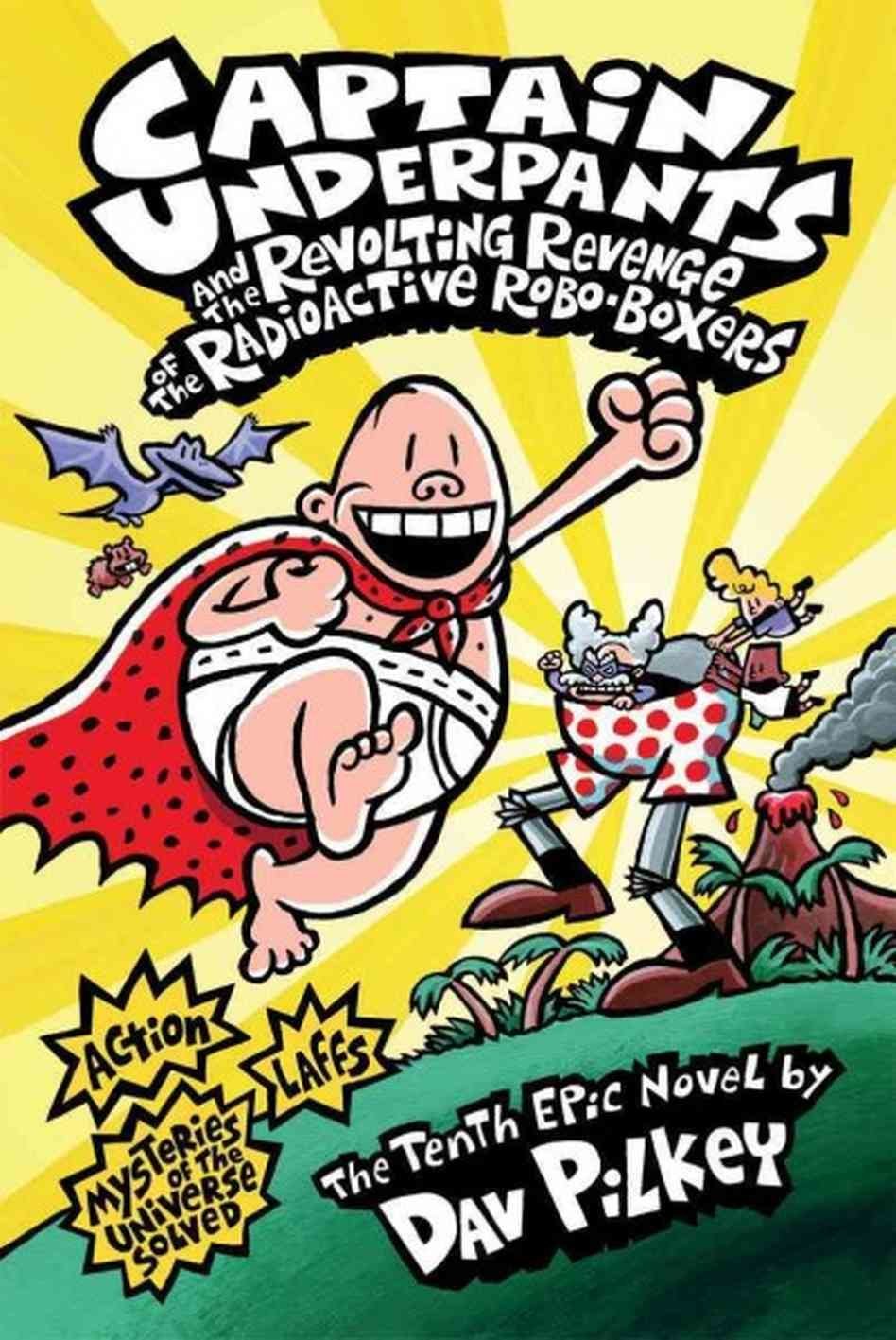 Books Frequently Challenged In 2013
Popular in the Community