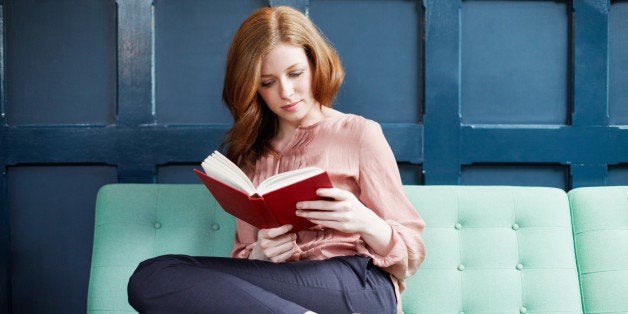 During the latter half of the year, 31 books were banned, and a trend surfaced among them: many of the censored titled were by minority authors, such as Ralph Ellison, Alice Walker, Toni Morrison and Rudolfo Anaya. Says O'Connor:
"Whether or not patterns like this are the result of coordination between would-be censors across the country is impossible to say... But there are moments, when a half-dozen or so challenges regarding race or LGBT content hit within a couple weeks, where you just have to ask, 'What is going on out there?'"
"I'm just glad that organisations like the Kids' Right to Read Project exist, and that so many of these challenges have successful outcomes."