Two patrons have reportedly been banned for life from an all-you-can-eat buffet in England -- for eating too much.
George Dalmon, 26, and Andy Miles, 25, were booted from Gobi, a Mongolian Barbecue restaurant in Brighton, after the manager labeled the duo "a couple of pigs," according to reports in the British press.
The two guys were Gobi regulars, scarfing somewhere in the range of five bowls of stir-fry apiece each time: "Basically they just come in and pig out," a manager, who asked not to be named, explained to The Sun. "We have put up with them for two years but I've had enough."
He added that, in two years, neither of the pair had tipped or purchased anything other than water and the buffet. He defended his buffet-banning actions to The Telegraph: "We are not a charity, we're a business. It's our restaurant and we can tell people not to come back if we don't want them to."
Gobi's manager isn't the first to gripe about a bad customer. Indeed, a site recently launched aiming to be a place for owners to blacklist or complain about their patrons. BadConsumers.com attempts to expose those who have stiffed small companies--not quite the case for these stuffed patrons.
Dalmon and Miles have since defended their actions and believe Gobi shouldn't be able to kick them out. Dalmon told The Argus, "They've only got small bowls and you can't get enough in there so we always go back for more."
Related
Before You Go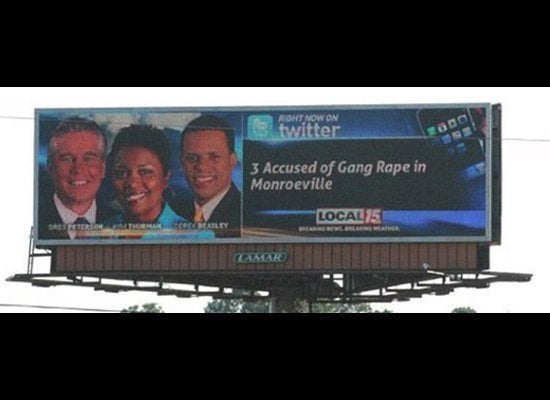 8 Billboard Fails
Popular in the Community