Just today, Apple seems to have revamped its App Store's policy on 'overtly sexual content,' and has begun removing some adult apps.
The Cupertino company has repeatedly come under fire for what developers say is a murky and ambiguous app approval process--and the latest change will no doubt fan the flames.
In light of these new changes, we've taken a look at the most outrageous App Store rejects from years past. Whether too sexy, too profane, too offensive, or too partisan, these apps just couldn't make the cut.
So how does Apple decide what's in and what's out? Apple specifies in its Software Development Kit (SDK) that "Applications must not contain any obscene, pornographic, offensive or defamatory content or materials of any kind (text, graphics, images, photographs, etc.), or other content or materials that in Apple's reasonable judgment may be found objectionable by iPhone or iPod touch users."
Check out these banned apps below, and vote on which ones you think should (and shouldn't) have been allowed.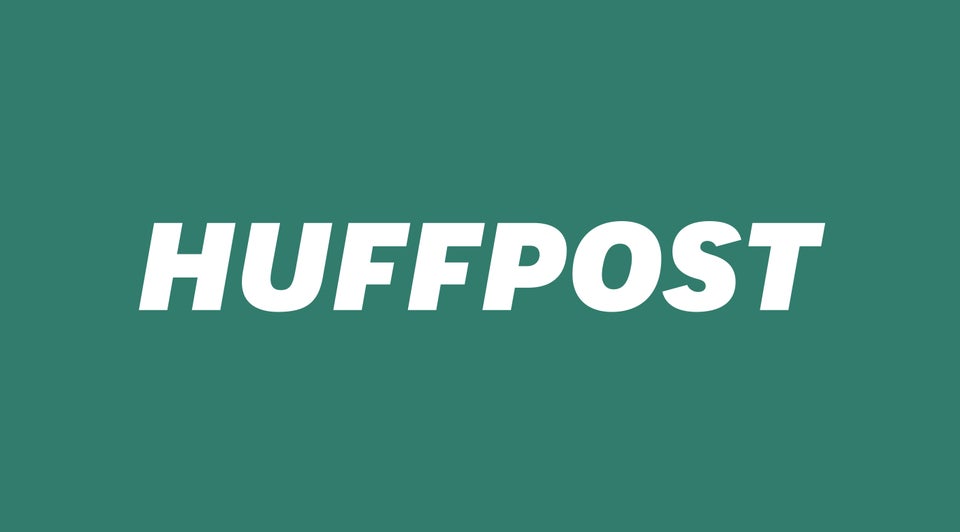 Most Offensive Banned iPhone Apps/Outrageous/Inappropriate iPhone Apps
Related
Popular in the Community