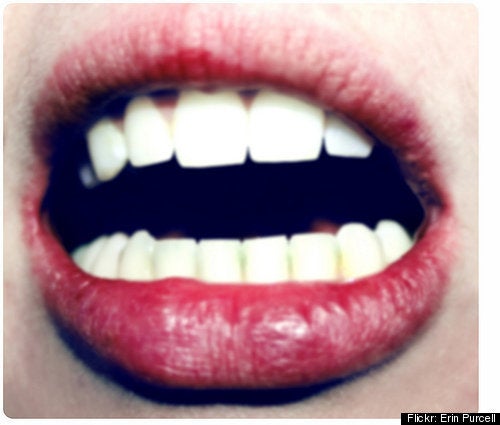 Here's another New Year's resolution to add to your list: scrub 15 "overused" and "useless" words from your vocabulary.
Former LSSU Public Relations Director Bill Rabe and friends created "word banishment" in 1975 at a New Year's Eve party and released the first list on New Year's Day. Since then, LSSU has received tens of thousands of nominations for the list, which includes words and phrases from marketing, media, education, technology and more.

Word-watchers may check the alphabetical "complete list" on the website before making their submissions.
Here's the university's 35th annual List of Words Banished from the Queen's English for Mis-use, Over-use and General Uselessness:

* Shovel-ready

* Transparent/Transparency

* Czar

* Tweet

* App

* Sexting

* Friend as a verb

* Teachable moment

* In these economic times ...

* Stimulus

* Toxic assets

* Too big to fail

* Bromance

* Chillaxin'

* Obama-prefix or roots

UPDATE: The following are some words that HuffPost readers think should be added to the list. Got more suggestions? Send them in using the Participate button below!
Popular in the Community