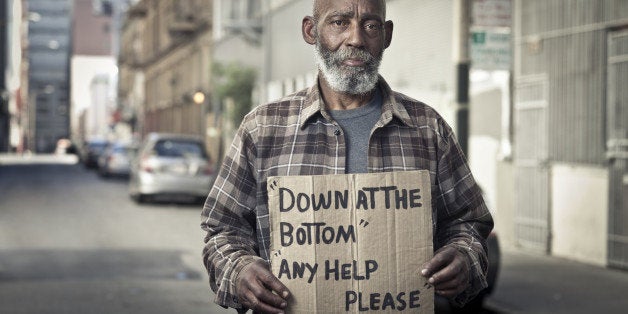 When the National Coalition for the Homeless (NCH) began publishing which American cities have restricted publicly feeding homeless people, it believed the reports would be a source of humiliation for those communities and their leaders. But that hasn't been the case.
Not only are those cities unashamed, they seem to be setting something of a national precedent.
Vice News obtained NCH's third and latest report, which is set to be published later this month. The outlet reports that, incredibly, at least 33 municipal bans on publicly handing out free food have been enacted across the U.S. between January 2013 and April 2014, reflecting a sharp increase in communities with such restrictions.
That troubling number is likely less surprising to anyone whose been following the issue of food sharing at a national level. Many cities have been actively stepping up their fights -- not against homelessness, but against homeless people.
But why have local governments become increasingly committed to stopping what many would consider an act of basic compassion?
Stoops said implementing these types of laws acts as a deterrent to organizations wanting to help those who need it most.
To find a homeless shelter in your area you can support, visit Help the Needy's website.
Related
Before You Go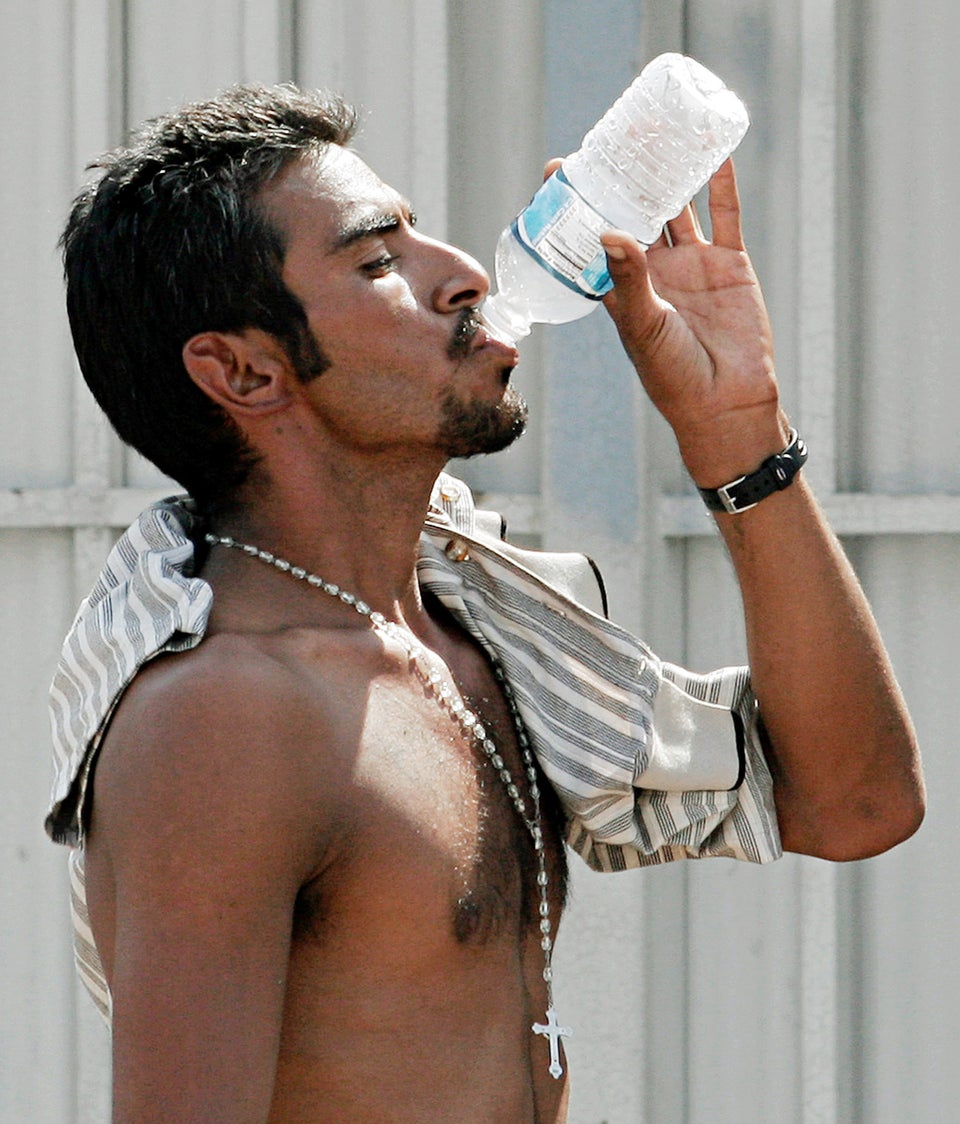 The Hungriest States In America
Popular in the Community