It's been well over a year since Marc Jacobs sent models sporting Bantu knots in a mohawk formation down the runway at his Spring 2015 Marc by Marc Jacobs show. But a related hair tutorial recently published on the beauty blog Mane Addicts -- and later removed -- sparked outrage among many black women and men for linking the style to Marc Jacobs, rather than acknowledging its actual roots.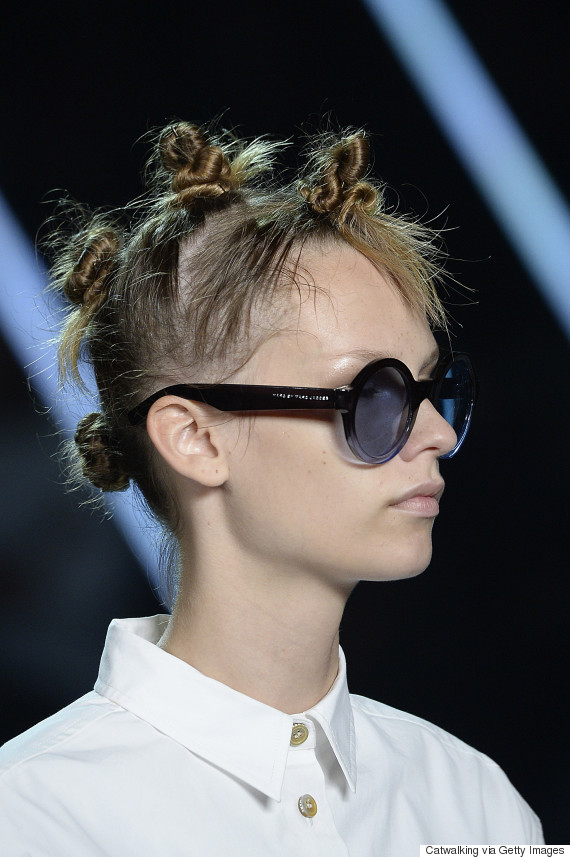 Bantu knots are said to have originated centuries ago with the Zulu tribes in southern Africa. They're styled by sectioning the hair into parts all over the head, then twisting those individual sections until they form mini knots. They can be worn as is or unraveled into loose curls or waves, and we've seen the style crop up in recent decades on black celebs such as Scary Spice, Lauryn Hill and Rihanna. It's also the signature hairdo for "Orange Is the New Black" character Crazy Eyes, played by black actress Uzo Aduba.
When the hairstyle hit runways last year, Redken's global creative director Guido Palau, who was the lead hairstylist at the Marc Jacobs show, told The Huffington Post that the show's hairstyling was inspired by Björk. On Wednesday, in response to a HuffPost question about the Mane Addicts controversy, Palau responded that the "look is a continuation of last season with that very girly, punky vibe. It's kind of the same girl, but she's going to a rave now."
We all recall Björk wearing a similar style in the 1990s to go with her grunge fashion. But as the countless individuals who've taken to Twitter and Instagram point out, these "mini buns" are Bantu knots, and failing to mention that fact has left many people understandably upset.
Mane Addicts' editorial director, Justine Marjan, authored the tutorial. She did not respond to a request for comment from HuffPost, but earlier appeared to comment on an Instagram post critical of the piece, saying that she "[has] nothing against African culture" and wants to do a post on Bantu knots soon.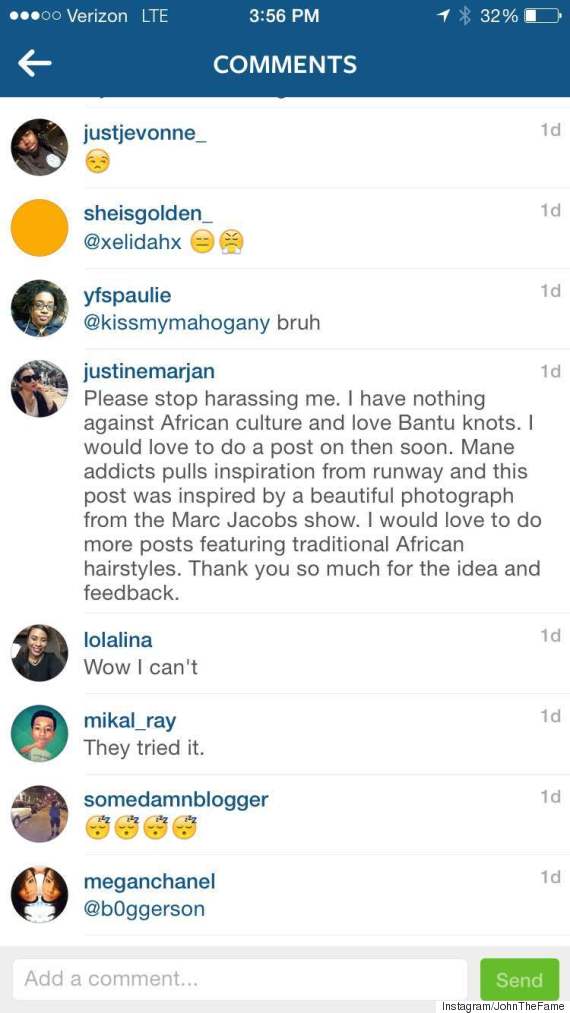 To prove that this style is deeply rooted in the black community, many women took to social media to show off their Bantu knots, some using the hashtag #Itaughtmarcjacobs. Check a few of them out below, along with other photos of women sporting Bantu knots.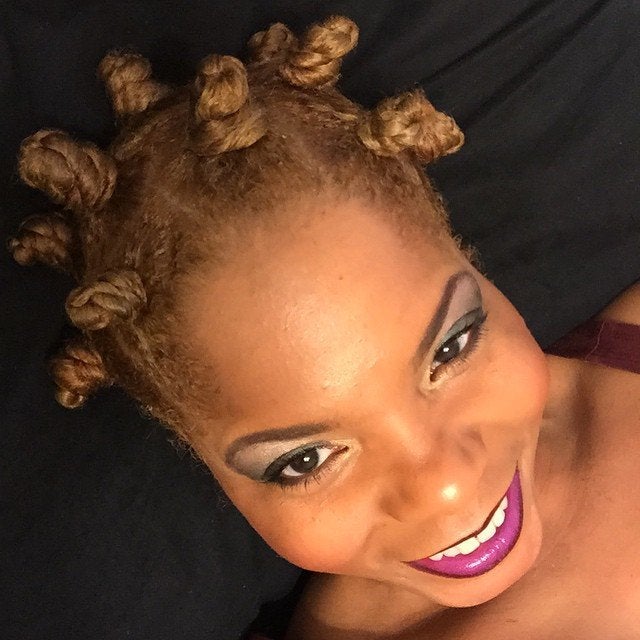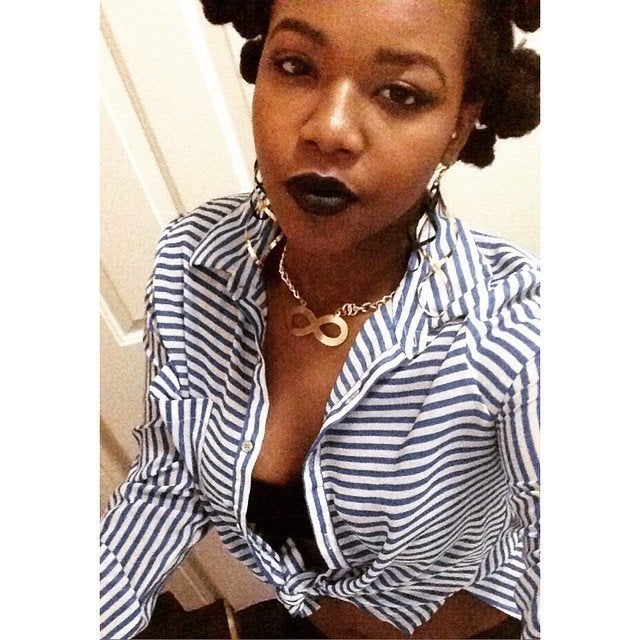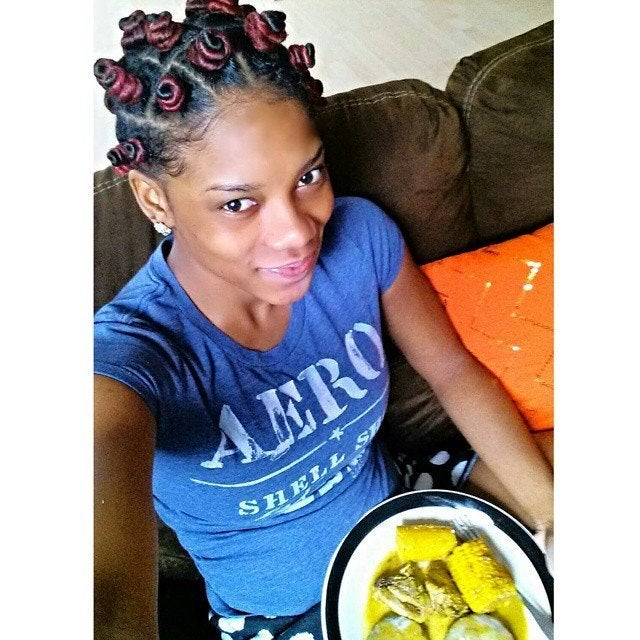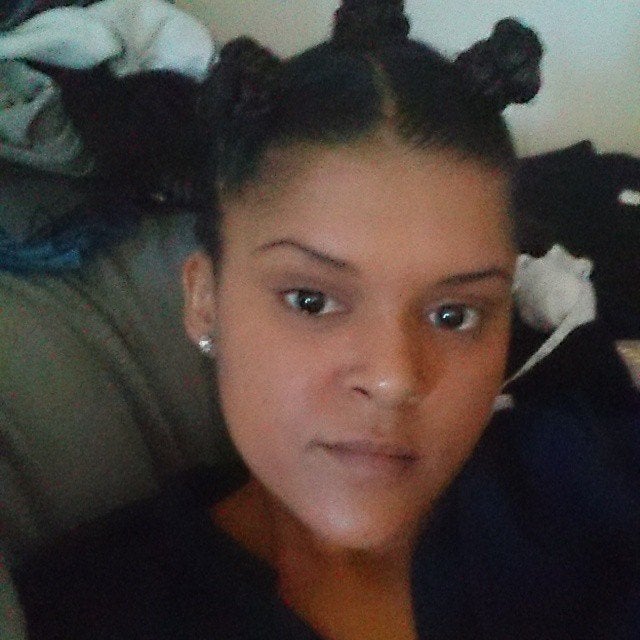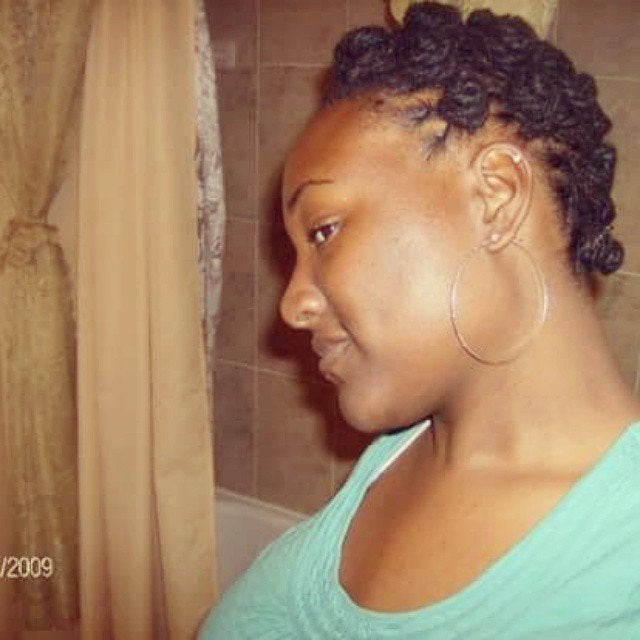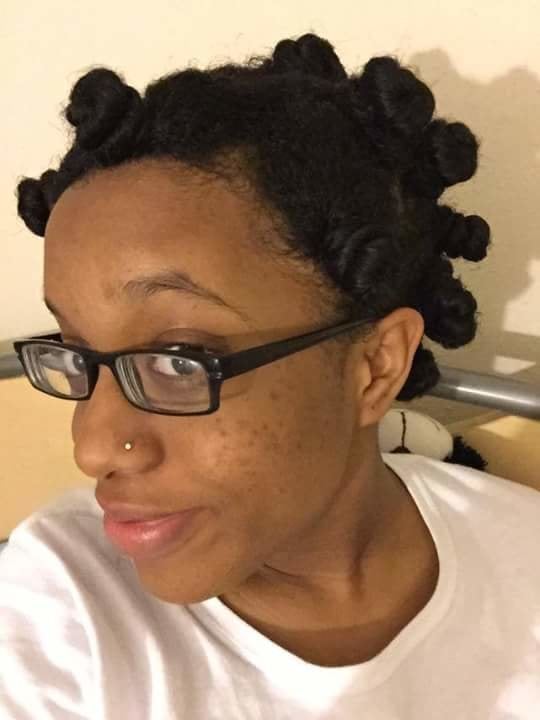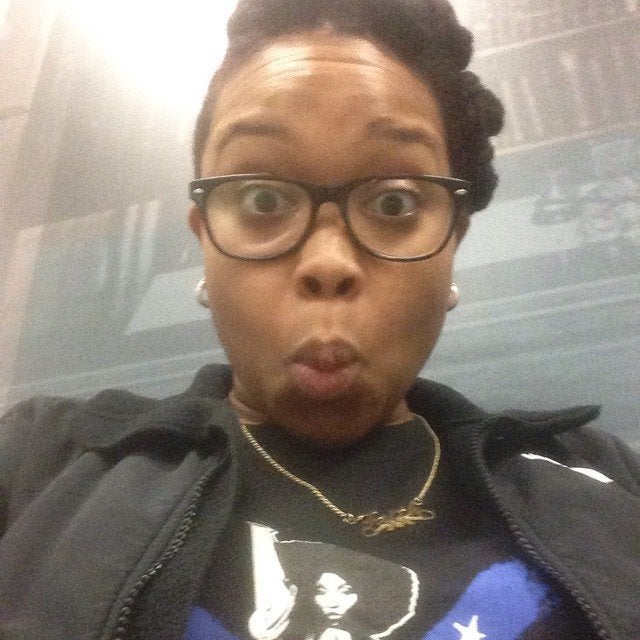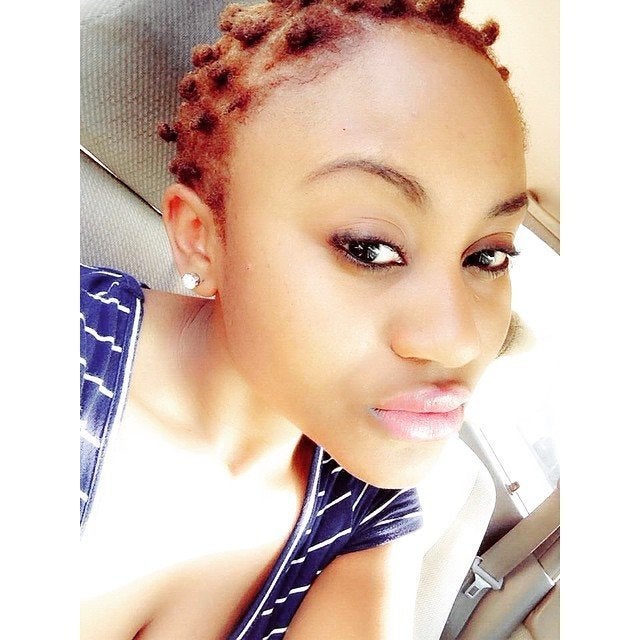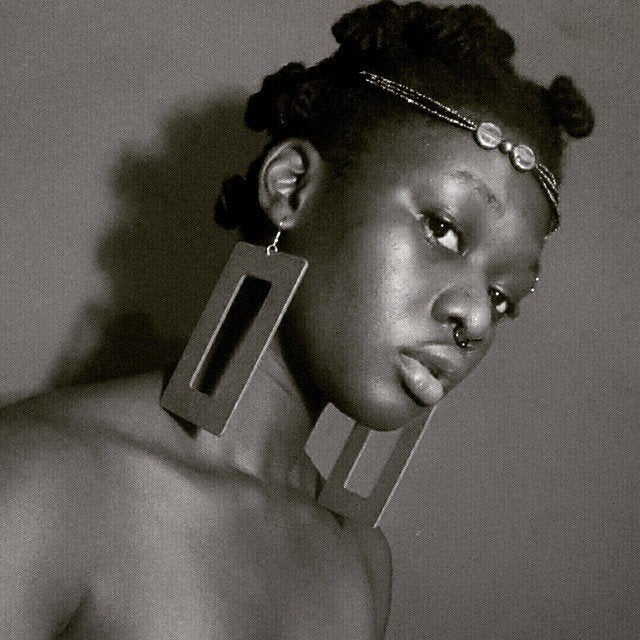 Related
Before You Go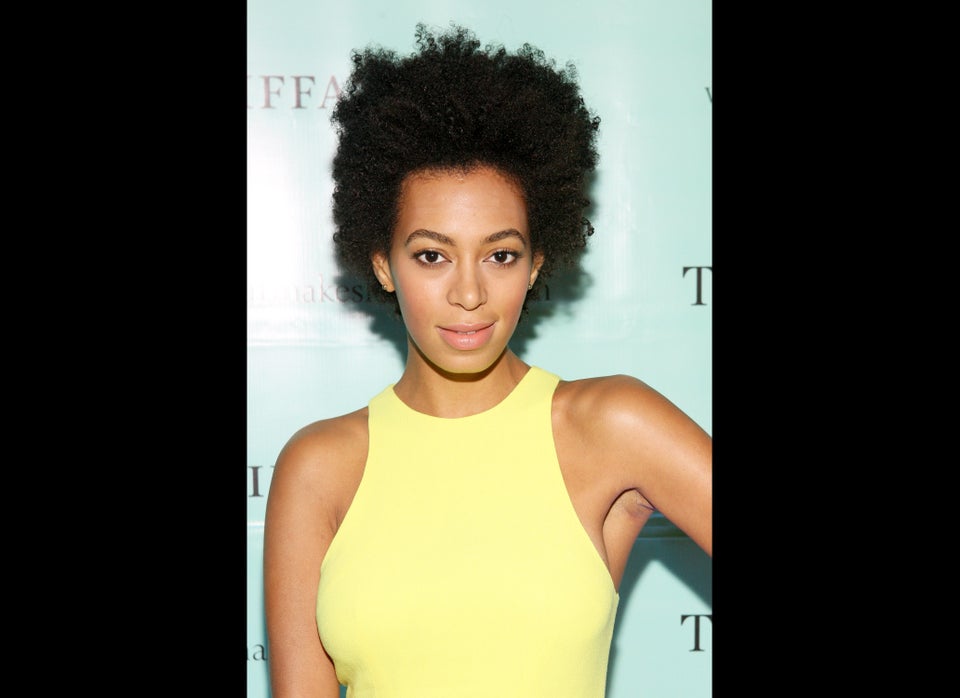 23 Stars Who Inspire With Their Natural Hair