An Oregon teen is heating up the blogosphere after video footage of his incredible Bar Mitzvah speech in support of same-sex marriage surfaced.
In the clip, Duncan McAlpine Sennett, who reportedly became a Bar Mitzvah at Portland's Congregation Beth Israel, offers his d'var Torah analysis of the Bible chapter in Genesis covering Jacob's marriage to Leah and Rachel, two sisters who also happened to be his first cousins, observing that "the definition of traditional marriage is nothing like what people think it is today."
He then adds, "I am a very, very strong supporter of equal rights and the freedom of men and women to marry whomever they love."
Noting that his family is "very close friends" with a number of same-sex couples, which he describes as "wonderful people, wonderful parents and wonderful couples," Sennett says he has attended Prop 8 rallies and a same-sex wedding in the past as he is "proud to be part of a congregation that is 100 percent in support of same-sex marriage."
Support HuffPost
Every Voice Matters
Before You Go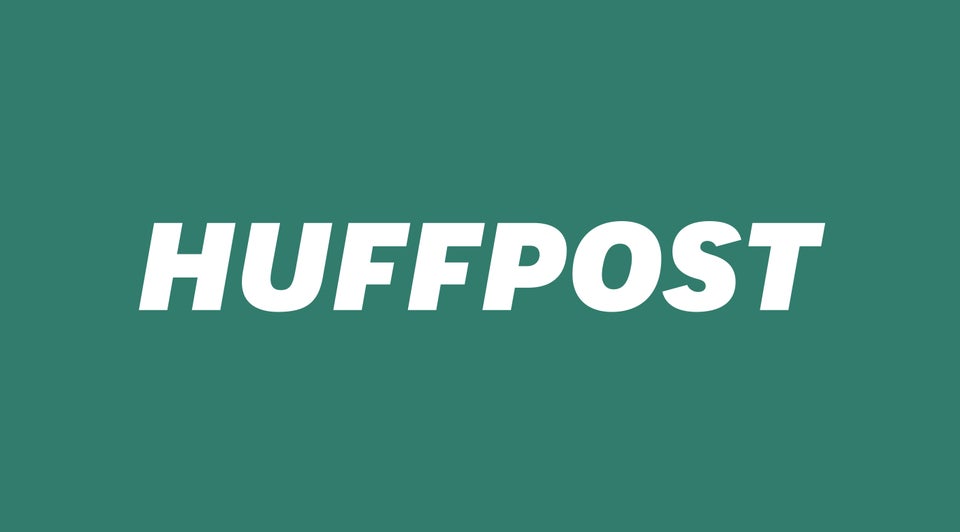 18 LGBT Kids And Allies Who Are Way Braver Than We Were At Their Ages
Popular in the Community