YouTube sensation Shaun Sperling, who "Vogue"-ed his way into Jewish manhood at his 1992 Bar Mitzvah, joined HuffPost Live Friday for a chat with host Josh Zepps and HuffPost Gay Voices editor Noah Michelson. Sperling discussed the YouTube video (seen below), which he posted himself last Friday and now has nearly 500,000 views, and even did an updated Vogue-like dance for HuffPost Live viewers.
Shaun said of the release of the 20-year-old video, "Now I'm getting a little more used to it, but I really kept it away for 20 years because the couple times I did see it I had to watch it like this (hand covering eyes)... My partner never saw the full thing until it went on Perez Hilton."
Watch above as Shaun Sperling does the Bar Mitzvah "Vogue" dance twenty years later.
Watch the full segment and take a look at 10 of Madonna's gayest moments over the years below:
Before You Go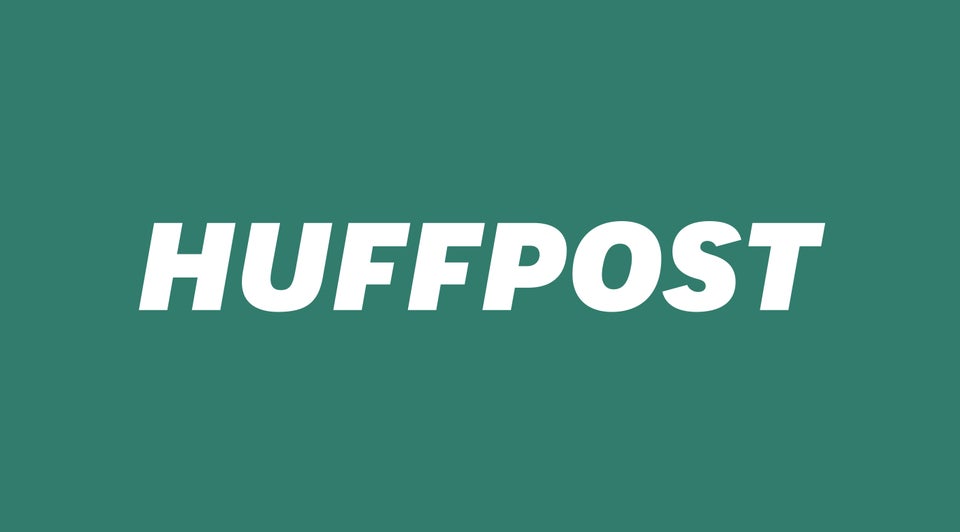 Madonna's Gayest Moments Over The Years
Popular in the Community