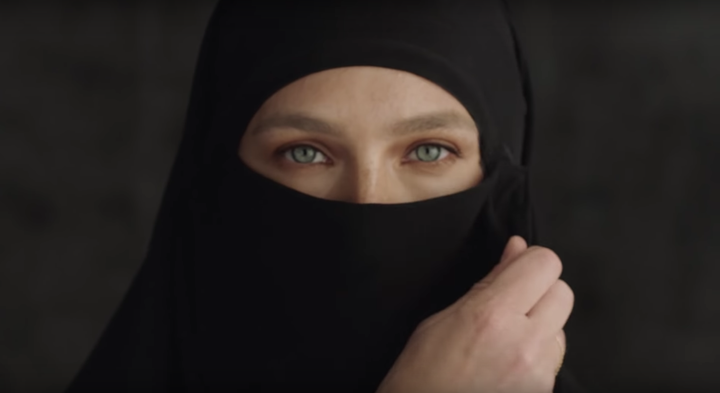 Israeli model Bar Refaeli is facing controversy after appearing in an Israeli clothing ad that shows her removing a niqab as the question "Iran is here?" appears on the screen, according to a HuffPost translation.
The video, titled "Freedom Is Basic," is part of a campaign for the Israeli clothing company Hoodies. Refaeli is a spokeswoman and part owner of the company, according to The Jerusalem Post. In the clip, Refaeli wears a niqab ― a veil worn by some Muslim women that covers most of the face, apart from the eyes. She removes the veil and begins to dance as music plays. "It's all about freedom, finally breaking the chains," the song says.
Refaeli and Hoodies shared the video on their respective Instagram accounts earlier this week, but those posts have since been deleted, according to BuzzFeed.
Refaeli and the company have received backlash for the ad, which people online have called "ignorant" and "racist." It appears viewers are largely taking issue with the ad's implication that removing a niqab equals freedom.
"This is what creates Islamophobia," one user wrote.
The video still appears on Hoodies' YouTube account, as does an extended version featuring Refaeli alongside other models, such as Stav Strashko and Tahounia Rubel. (Rubel shared an image of the ad on her Instagram account with the caption, "After this year — a legitimate question: 'Iran is here?'")
Many commenters on the YouTube video itself seem to agree with the ad's messaging.
"I am Iranian and don't get angry watching this ad," one commenter wrote. "I think it is good they highlighted Iran's human right abuses on forcing women to cover up. That should be the real story here. For me as a Iranian covering up is NOT Freedom. It is the ideology behind it that i critize [sic] and the ad has also the right to do so."
"Being forced to be covered head to toe is NOT 'liberating,'" wrote another.
HuffPost reached out to Hoodies and representatives for Refaeli, but did not immediately receive a response.
Before You Go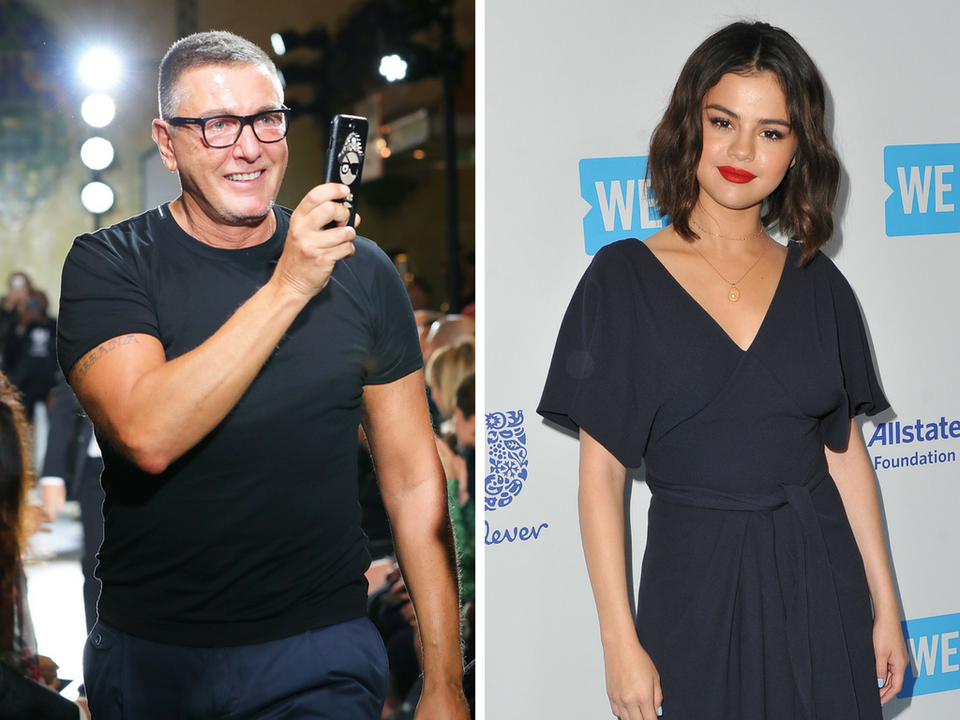 Fashion and Beauty Brand Controversies