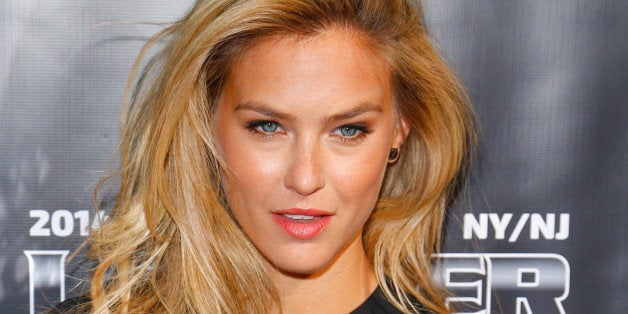 Over-the-top beauty treatments come with the territory of being a supermodel and Bar Refaeli's liquid gold facial is just that.
Refaeli indulged in a liquid gold facial recently and shared a photo of it on Instagram Tuesday, April 1. In the shot, the 28-year-old can be seen lying on a table with the precious metal concoction slathered across her face.
Other celebs who have tried the luxurious 24-carat facial include Cameron Diaz and Nicole Kidman, according to E! News. It is known for its anti-inflammatory, anti-acne and anti-aging benefits.
Of course, it comes with a hefty price tag. Glamour UK notes that the Mayfair Hotel's Gold Bee Venom Facial, which includes a bee venom cream developed by Rodial, costs a whopping ᅡᆪ1,000, or around $1660.
"Gold has been used in skincare and healing for centuries," Hana Kelly of Rodial has said. "Cleopatra slept with gold on her face and ancient Ayurvedic treatments have always used gold."
Related
Before You Go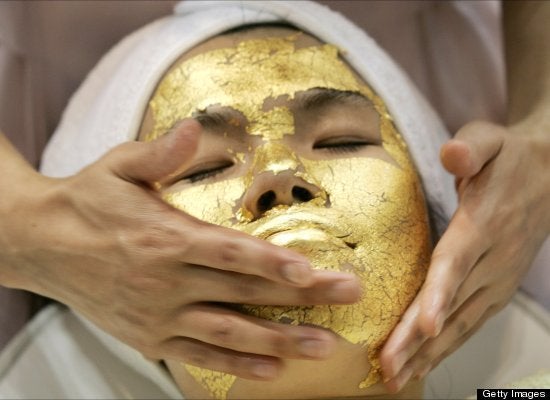 WTF Is That??