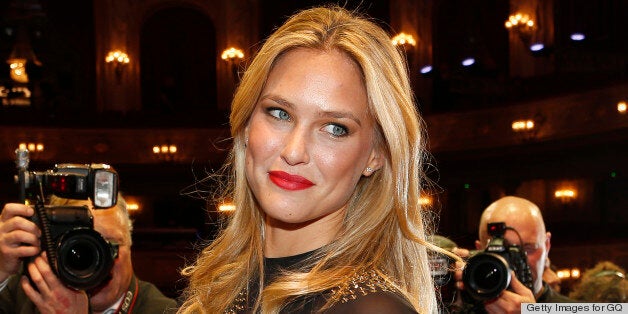 Watch your backs, Tyra and Heidi -- there's another model headed to primetime.
Israel already has its own long-running version of "American Idol" ("Kochav Nolad") and began airing an Israeli version of "The Voice" in 2012. Haaretz notes that "Kochav Nolad" will be making significant changes to its roster of hosts and judges this year, perhaps in response to the Refaeli news.
The 27-year-old model will be joined on "The X Factor" by judges Rami Fortis, Moshe Peretz and Ivri Lider. (Shiri Maimon is rumored to be the fourth judge on tap.)
And with that, we hereby dub Refaeli the Israeli Heidi Klum. How do you think she'll do?
More models who've taken their skills on-screen: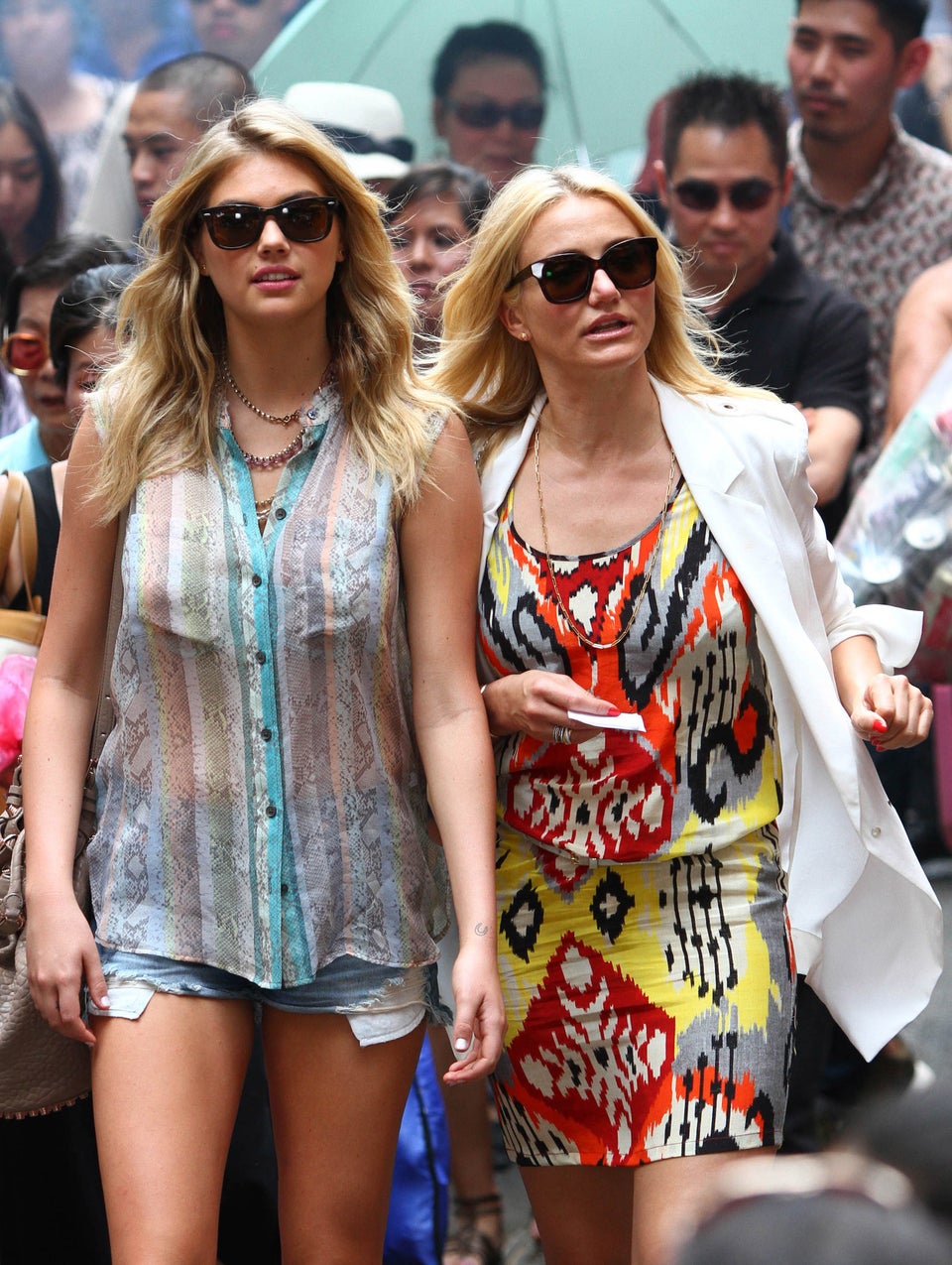 Models Take A Shot At Acting...