 WASHINGTON -- In the biggest media markets in two electoral-vote-rich swing states, Republican presidential nominee Mitt Romney's advertising efforts have been crushed by those of President Barack Obama's reelection campaign.
A review of political ad contracts with broadcast television stations in the top five media markets in Florida -- Jacksonville, Miami, Orlando, Tampa and West Palm Beach -- and the top three markets in Ohio -- Cincinnati, Cleveland and Columbus -- show Obama's campaign running 10,000 more ads than Romney's campaign from the beginning of August through the middle of September. (We counted ad contracts that started any time between Aug. 1 and Sept. 19, 2012.)
In the biggest metropolitan regions in Ohio, the ad battle on broadcast TV has been a rout. Obama ran 13,556 ads, more than double the 5,971 for Romney. In August, Obama's ads outpaced Romney's 6,473 to 3,281. In the two and a half weeks surveyed in September, the president's advantage increased, with 7,083 ads to Romney's 2,690.
"It's a big deal," said Michael Franz, an associate professor of government at Bowdoin College, about Obama's advertising lead in the key swing state of Ohio. Franz is also a member of the Wesleyan Media Project, which tracks campaign advertising and recently released its own study of campaign ads through Sept. 8, which found a similar significant advantage for Obama.
The three media markets surveyed do not just cover Ohio's major cities, two of which are Democratic strongholds. "The media markets are pretty large, particularly in the Cincinnati area," said Jerry Miller, an associate professor of communications at Ohio University. "They cover huge portions of the state."
Of the three media markets, Obama's ad advantage over Romney is the greatest in Cincinnati: 4,240 to 1,411. Cincinnati is a major swing region that went for George W. Bush in 2004 and Obama in 2008.
The Romney campaign is currently taking a bus tour through the Buckeye State to try to bolster his campaign as polls show Obama pulling away there. Obama's climb in the state polls tracks closely with the increase in his advertising advantage in the state -- and both of which coincide with the Democratic National Convention in early September.
The HuffPost Pollster tracking model recently placed Ohio in the "solidly Democratic" column. NBC's First Read commented on the Romney campaign's latest effort, "If this week's bus tour doesn't move the needle, as the Romney campaign might say, they very well could decide to all but write off the Buckeye State."
Down south in Florida, the broadcast ad battle has been much closer: 10,860 for Obama to 7,861 for Romney. In August, the two campaigns were running nearly even, with 4,490 ads for Obama and 4,262 ads for Romney. But a major gap opened up in September, as Obama ran 6,370 ads on contracts signed through Sept. 19 while Romney ran only 3,599.
Likewise, the polls in Florida show a much closer race between Obama and Romney. In mid-August, Obama began to open a small lead, which has since grown following the Democratic convention and the surge in Obama advertising in the state's major markets.
Obama ran more ads than Romney in the critical I-4 corridor media markets in both August and September. The I-4 corridor, which runs from Tampa through Orlando to Daytona Beach, is perhaps the most important region in Florida for purposes of winning the White House. Both Bush in 2004 and Obama in 2008 won the region -- and the state. In the Orlando and Tampa markets combined, Obama ran 6,911 ads compared to 4,197 ads for Romney. Jacksonville was the only Florida media market where the Romney campaign ran more ads in both August and September.
Outside conservative groups gave the Republican nominee a big boost in Florida last month. Throw in outside-group ad contracts specifically marked for the presidential campaign, and Romney actually grabbed a big advantage in Florida during August, with 7,360 pro-Romney ads to 4,762 pro-Obama ads. The advantage was wiped out in September, as that outside-group spending fell and the Obama campaign's advertising ramped up.
In Ohio, outside-group spending specifically marked for the presidential campaign ate into Obama's advertising lead in August but, as in Florida, has not made a big dent in September.
The failure of outside-group advertising to decisively move the needle in their candidate's favor calls into question a decision by the Romney campaign, either for strategic reasons or due to the lack of primary funds, to lean heavily on these groups for ad support.
The broadcast advertising data come from the Federal Communications Commission's public website. Earlier this year, the commission enacted a rule mandating that the public political files of broadcast stations be posted online through a central database. To ease adoption, the FCC required only the top 50 media markets to begin posting their political files at the beginning of August.
Before You Go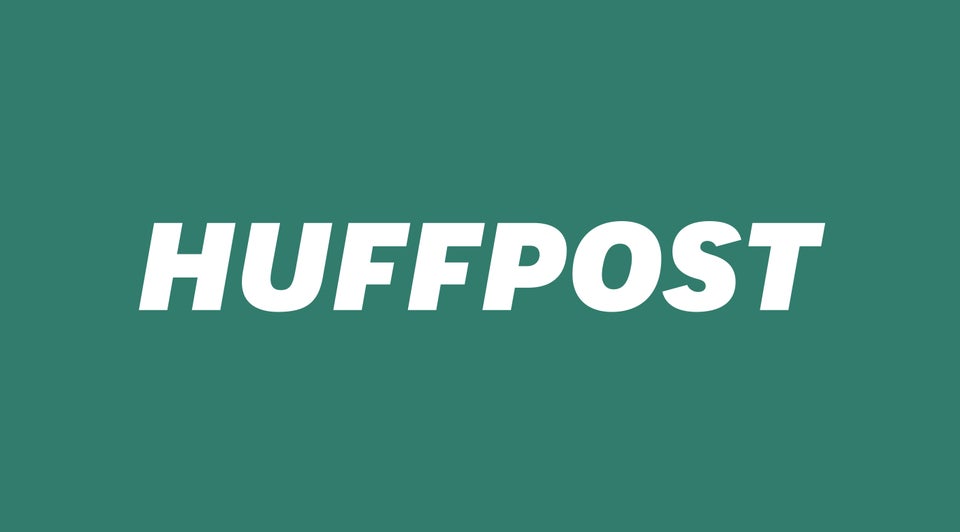 2012 Swing State Polls
Popular in the Community