The usually tolerant President Barack Obama has no patience for how some people choose to eat a hot dog.
"Is ketchup on a hot dog ever acceptable?" Bourdain asked.
"No," the president responded. "I mean that ... It's not acceptable past the age of 8."
Them's fightin' words, Mr. President.
"Schwartz theorized that Chicago's aversion to ketchup dates back nearly a century, when the 'dragged-through-the-garden' style of hot dogs made additional condiments unnecessary," Tribute writer Kevin Pang noted.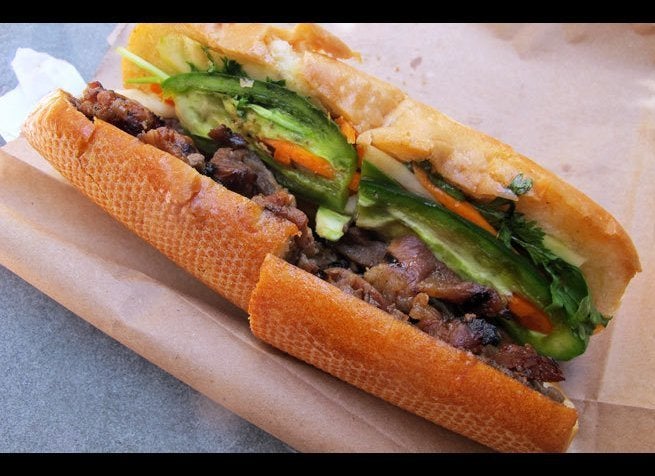 20 Must-Try Street Foods Around the World