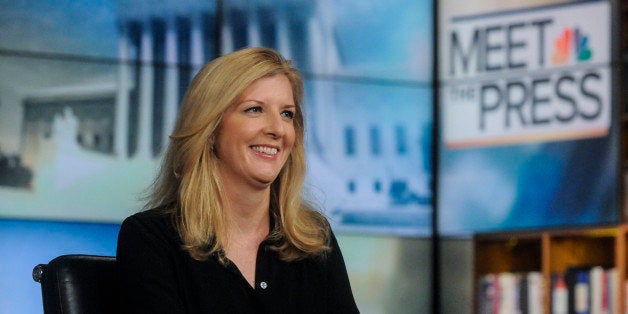 (Updates with names of leading candidates)
WASHINGTON, Oct 14 (Reuters) - President Barack Obama is unlikely to name a new attorney general until after the Nov. 4 elections, and White House counsel Kathy Ruemmler and Solicitor General Don Verrilli are two of the leading candidates for the job, sources close to the White House said.
By waiting to pick a replacement for Attorney General Eric Holder, Obama could prevent the decision from becoming mired in election-year politics in the final weeks of the congressional election campaign.
A delay in the announcement had been sought by some Senate Democrats who wanted to avoid a fresh controversy ahead of the elections.
Obama is considering a number of people with legal experience for the job. Labor Secretary Tom Perez also has been mentioned for the position.
One factor Obama may consider in picking a new attorney general is whether the nominee can get confirmed during the forthcoming "lame duck" session of Congress, the period after the elections and before the new Congress takes over in January.
Some Republican lawmakers have raised questions about an internal White House investigation led by Ruemmler into the April 2012 Secret Service prostitution scandal in Cartagena, Colombia.
The Washington Post reported last week that hotel records suggested a member of the White House advance team may have hosted a prostitute in his room, but the White House probe found no evidence of wrongdoing.
Holder, one of Obama's closest allies, announced last month that he would step down but remain in office until a successor is nominated and confirmed. His nearly six-year term, marked by civil rights advances and frequent fights with Congress, made him one of the longest-serving U.S. attorneys general. (Additional reporting by Aruna Viswanatha and Julia Edwards; Editing by Mohammad Zargham and Ken Wills)

Before You Go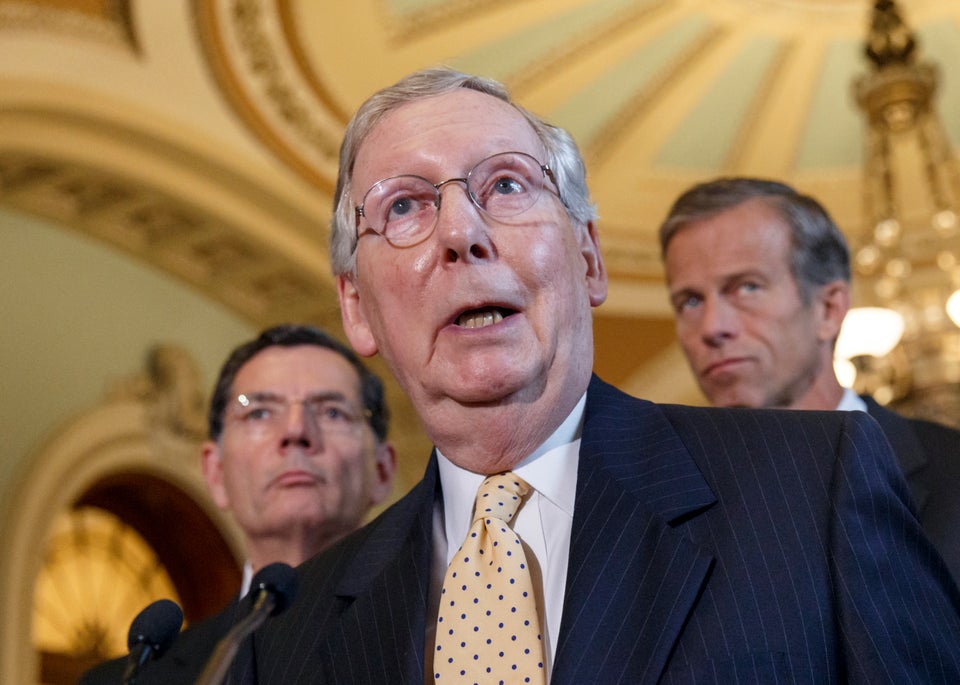 Politicians React to Eric Holder's Resignation
Popular in the Community