WASHINGTON -- President Barack Obama on Monday will announce a series of measures designed to reduce obstacles facing former prisoners reintegrating into society, including an executive action directing federal employers to delay asking questions about a job applicant's criminal history until later in the application process.
Many states, cities and private employers have already taken steps to "ban the box," which refers to the checkbox on employment applications asking if the applicant has ever been convicted of a crime. However, some federal employers and contractors still ask the question. Obama's executive action will apply to federal employers, but not to contractors.
Civil rights activists have urged Obama to propose the measure, noting that such questions can limit the ability for people with a criminal record to gain employment and get their lives back on track after prison. Advocates argue that those formerly in prison should be allowed to prove their qualifications for a job instead of being eliminated early in the process due to their criminal background.
The issue has come up on the campaign trail, with all three Democratic presidential candidates pledging support for a "ban the box" policy.
Obama will also announce other initiatives designed to improve rehabilitation and re-entry for former inmates, including education and housing grants, as well as partnerships between local municipalities and private companies that would provide jobs and training in technology.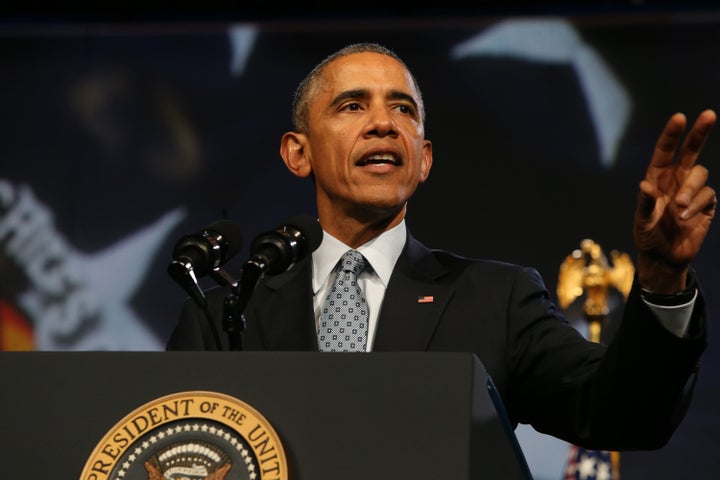 He will also propose more funding for legal aid programs and policies to reduce the legal hurdles for former prisoners applying for public housing, a process which also uses an applicant's criminal history as a factor in determining eligibility.
Obama will unveil these policy proposals at an event in Newark, New Jersey, that will draw attention to success stories of former prisoners. While in Newark, Obama will appear with the city's mayor, Ras Baraka (D), as well as Sen. Cory Booker (D-N.J.), who has introduced criminal justice reform legislation in the Senate. Obama will also visit a residential facility for individuals recovering from substance abuse and participate in a roundtable on criminal justice reform at the Newark campus of Rutgers University.
The announcement continues Obama's recent efforts toward reforming the criminal justice system. As he approaches the end of his presidency, he has pledged to do more to address problems like mass incarceration, mandatory minimum sentences for non-violent offenders and police brutality. This summer, he became the first sitting president to visit a federal prison.
This story has been updated to clarify that the executive action will apply to federal employers, but not to contractors.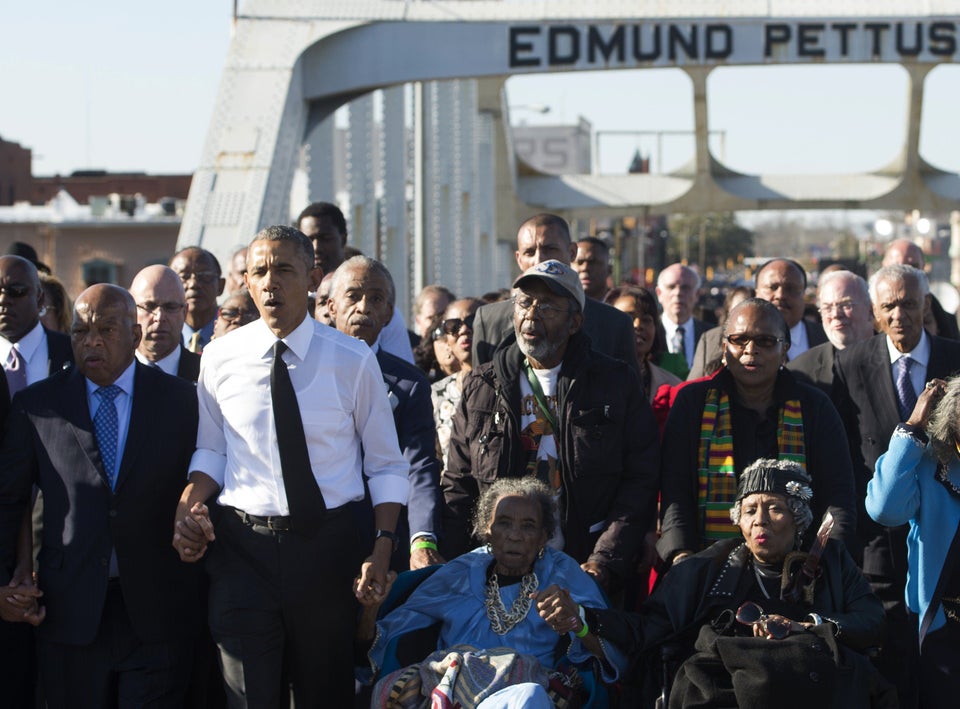 Obama Visits The 50 States
Popular in the Community