WASHINGTON -- President Barack Obama defended Chuck Hagel on Sunday, calling him a "patriot" and saying the former Nebraska senator had evolved since making disparaging comments in 1998 about a gay ambassadorial nominee.
Asked by David Gregory of NBC's "Meet the Press" whether those comments should disqualify Hagel from consideration as a potential secretary of defense, Obama demurred.
"Not that I see," he said. "I've served with Chuck Hagel. I know him. He is a patriot. He is somebody who has done extraordinary work both in the United States Senate, somebody who served this country with valor in Vietnam, and is somebody who's currently serving on my Intelligence Advisory Board and doing an outstanding job."
The president stressed that Hagel's views have changed over the past dozen years.
"With respect to the particular comment that you quoted, he apologized for it. And I think it's a testimony to what has been a positive change over the last decade in terms of people's attitudes about gays and lesbians serving our country," Obama said. "And that's something that I'm very proud to have led. And I think that anybody who serves in my administration understands my attitude and position on those issues."
The president said, however, that he had yet to make a decision on who to nominate for the Department of Defense post.
Hagel, who served in the Senate for two terms as a Republican, has faced some opposition from the GOP as well. Sen. Lindsey Graham (R-S.C.) said on "Fox News Sunday" that some in both parties were concerned about Hagel's policy positions.
"All of us like him as a person," Graham said. "It'll be up to the president to make the selection. The hearings will matter. They'll matter a lot to me."
Before You Go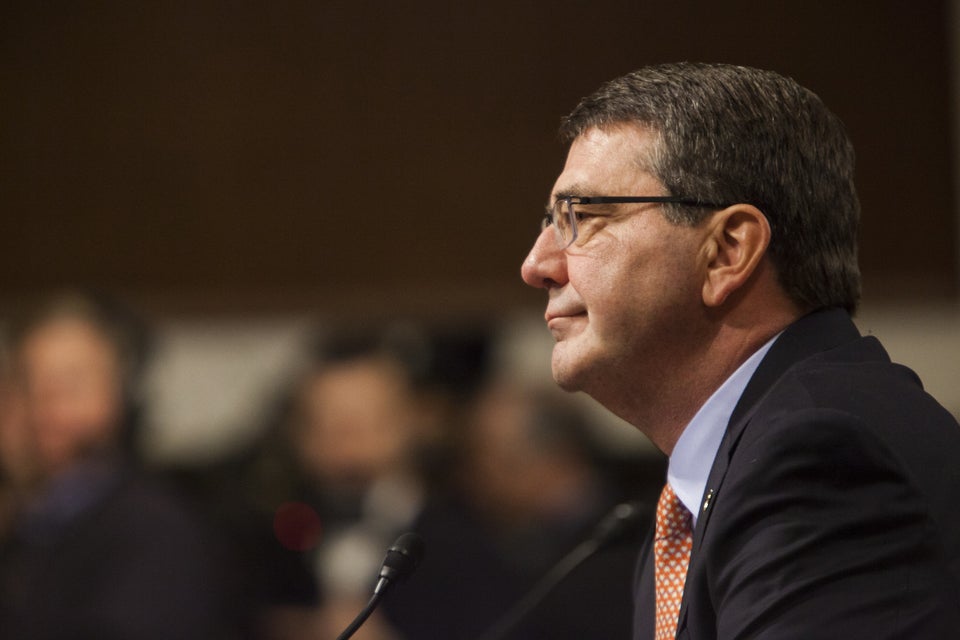 Secretaries Of Defense
Popular in the Community