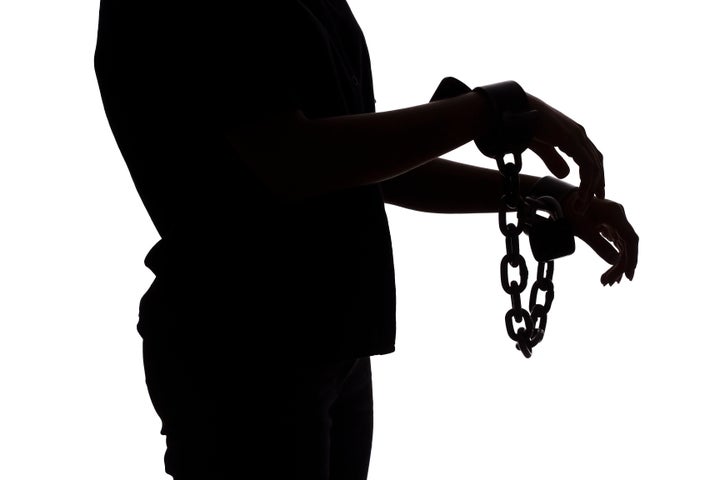 President Barack Obama has granted clemency to more federal prisoners than the past 11 presidents combined. But advocates argue his mercy has tragically left behind one group: women.
Only 76 of the 1,176 individuals who received a commuted sentence under Obama are female, according to Amy Povah, a former federal inmate who runs the CAN-DO Foundation, a nonprofit that advocates for nonviolent prisoners convicted of drug crimes.
"He has an obligation, a responsibility to increase the number of women," she said in a recent interview with The Huffington Post. "We are counting down the days left. It is a very stressful time."
While it's true women only make up 6.7 percent of the federal inmate population, she said, many of them are first-time offenders who are serving unduly long sentences for drug crimes ― the exact type of candidate the Justice Department encouraged to apply for clemency.
In 2014, under a program known as the Clemency Initiative, nonviolent federal inmates were invited to apply to have their sentences commuted. To qualify, they must have served at least 10 years of their sentence, demonstrated good conduct in prison, and, crucially, would have likely received a substantially lower sentence if they were convicted of the same offense today.
The goal of the program was to offer relief to some individuals who were serving excessively long drug sentences as a result of federal mandatory minimum laws enacted in the 80s and 90s.
Povah said that federal female prisoners are far more likely than men to be serving long sentences because of the drugs an intimate partner sold, and more likely to be have been slapped with long sentences because they had no meaningful information to use for a plea bargain.
"So many women like myself went to prison because of activity that my significant other was involved in," she said. "The conspiracy law is to blame for that."
Povah was referring to the Anti-Drug Abuse Act of 1988, which made mandatory minimum prison sentences apply to all members of a drug trafficking conspiracy. In essence, that meant that anyone who was accused of playing a role in bringing drugs to the public ― no matter how minor ― was liable for every criminal act of the conspiracy.
"For us, it's almost like a mourning that we are in," she said, noting that she has been in touch with many incarcerated women who are waiting to see if their clemency was approved. "It's hard to tell women to hold onto hope with President Obama leaving, and they see what is coming in."
"It seems certain that President-elect Donald Trump and Jeff Sessions, his pick for attorney general, will not share your vision of mercy for drug prisoners," the letter read. "For this reason, we beg you to take the steps we suggest. Doing so will underline your legacy as the most compassionate, justice-oriented president in modern history."
James said many women in prison have histories of untreated trauma, sexual abuse, domestic violence and addiction.
"Yes, of all of the numbers of people who are currently sitting in a prison cell right now, women make up a small percentage," she continued. "But that has nothing to do with whether or not they should be there."
Cynthia Roseberry, project manager for Clemency Project 2014, a consortium of criminal defense lawyers who have donated their time to help process requests from federal prisoners across the country, said she was optimistic that more commutations are coming.
"My hope is that the president will grant more," she said, "and every eligible man or woman will be granted clemency."
______
Melissa Jeltsen covers domestic violence and other issues related to women's health, safety and security. Tips? Feedback? Send an email or follow her on Twitter.
______
Related
Popular in the Community