Coldplay's new album "A Head Full of Dreams," which comes out Dec. 4, will feature vocals by guest singers Beyoncé, Noel Gallagher, Tove Lo -- and the president of the United States.
That's right, President Barack Obama's dulcet tones will be a centerpiece on the much-anticipated Brit Pop album.
In June, Obama was filmed singing "Amazing Grace" at the funeral of Rev. Clementa Pinckney, who died, along with eight others, in an allegedly racially-motivated shooting at the Emanuel African Methodist Episcopal Church in Charleston, South Carolina.
Coldplay was so inspired that they sample his rendition for their new album.
"We have a tiny clip of the President singing 'Amazing Grace' at that church. Because of the historical significance of what he did and also that song being about, 'I'm lost but now I'm found,'" Coldplay lead singer Chris Martin told The Sun.
But it wasn't as straightforward as just lifting the president's vocals. Coldplay had to get special permission from POTUS himself. Good thing he's a huge fan of the band.
"Barack Obama wouldn't let just anyone feature his vocals on the record, especially considering what a deeply emotional moment it was for him. But he clearly loves Coldplay and is happy to be a part of their music history," a source close to the band said.
Watch Obama's soulful performance below: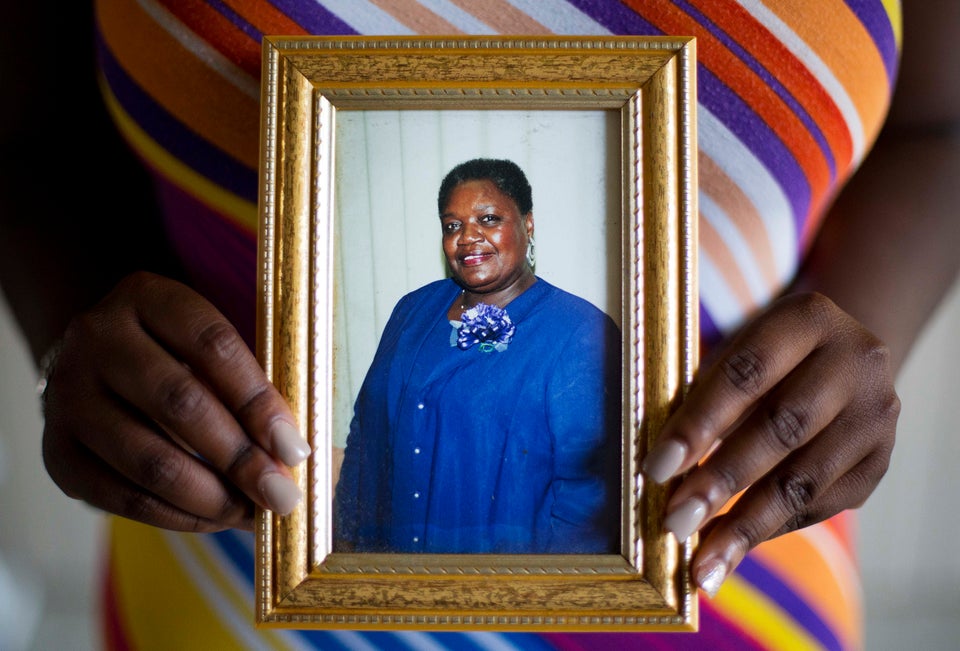 Charleston Church Shooting Victims
Popular in the Community