The honorary holiday commemorates the former president's birthday. It's not a legal holiday — schools and state offices remained open Friday — but is intended to celebrate Obama's career and recognize his political roots in the state.
"August 4th of each year is designated as Barack Obama Day, to be observed throughout the State as a day set apart to honor the 44th President of the United States of America who began his career serving the People of Illinois in both the Illinois State Senate and the United States Senate, and dedicated his life to protecting the rights of Americans and building bridges across communities," reads the text of the bill.
An earlier version of the bill, which would have designated Aug. 4 as legal holiday, failed in March due to its nearly $20 million price tag.
Rauner voiced support for the honorary holiday in February.
"It's incredibly proud for Illinois that the president came from Illinois. I think it's awesome, and I think we should celebrate it," Rauner said to a reporter. "I don't think it should be a formal holiday with paid, forced time off, but I think it should be a day of acknowledgment and celebration."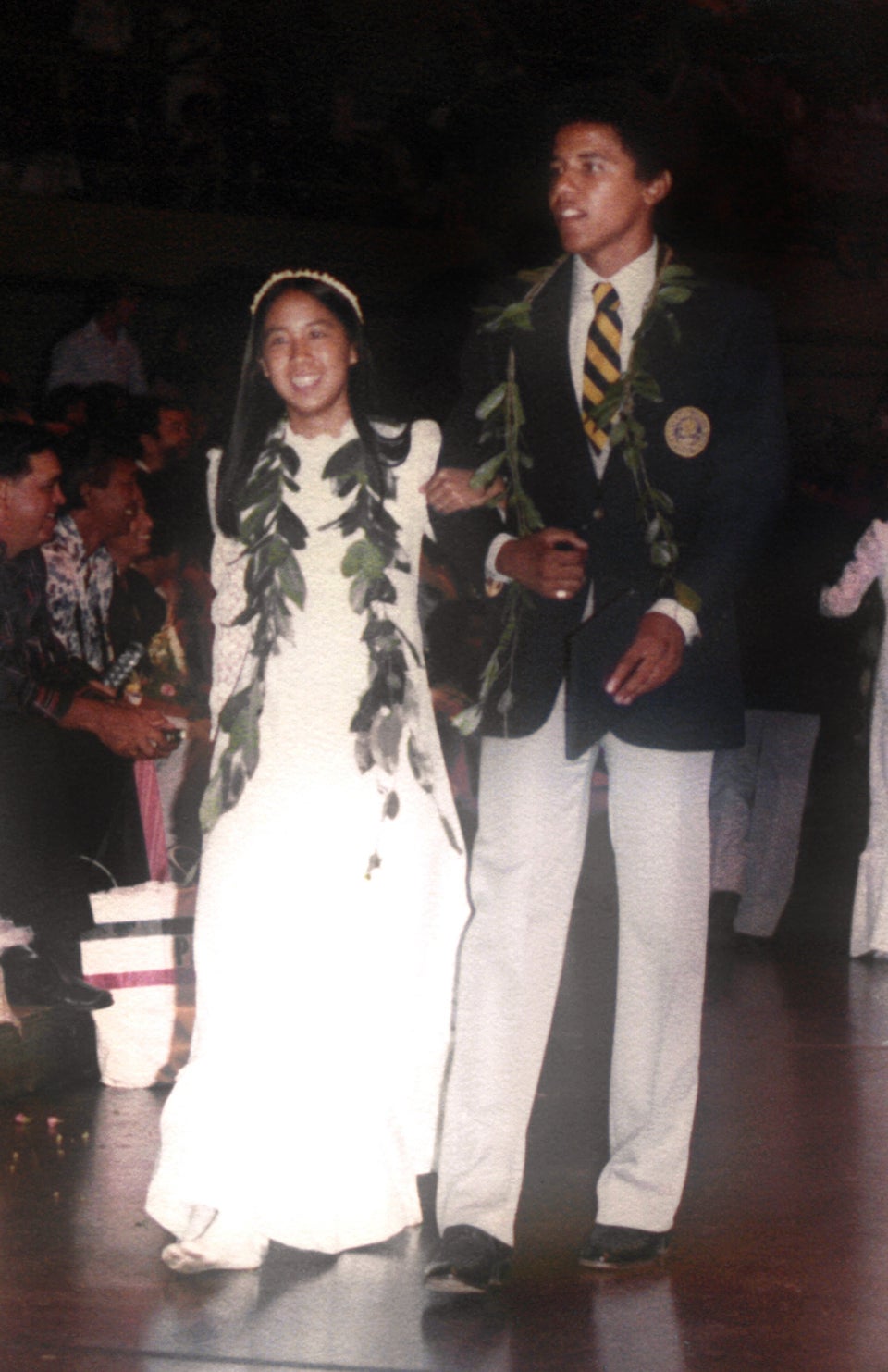 Barack Obama Style Evolution
Popular in the Community