President Barack Obama implicitly criticized Hillary Clinton's presidential campaign and the Democratic Party's tactics during a press conference on Monday, arguing that a national press strategy isn't enough to win an election in today's political climate.
In his first press conference since last week's election, Obama was asked what he thinks his party should do to rebuild after Clinton's loss to President-elect Donald Trump.
"I believe that we have better ideas," Obama said of the Democratic Party. "But I also believe that good ideas don't matter if people don't hear them."
Obama continued: "Given population distribution across the country, we have to compete everywhere. We have to show up everywhere."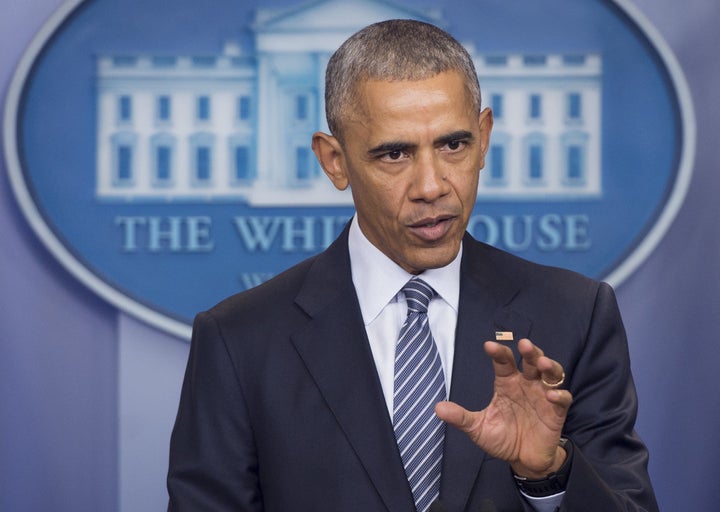 While current vote tallies show Clinton with a wide lead in the popular vote, Trump walked away with the Electoral College victory thanks in part to his message resonating in states like Michigan, Pennsylvania and Wisconsin. In the days since the election, many critics of Clinton's campaign have argued the Democrat didn't do enough to lock down voters in those states, particularly those who supported Obama in 2012. (For example, Clinton did not personally campaign once in Wisconsin during the general election.)
While Obama did not explicitly mention Clinton or her campaign's ground game, he did draw a comparison to his own success in Iowa, a state that sided with Trump.
"I won Iowa not because the demographics dictated that I would win in Iowa. It was because I spent 87 days going to every small town and fair and fish fry and VFW hall," he said. "So the challenge for a national party is how do you dig in there and create those kinds of structures, so that people have a sense of what it is that you stand for. And that increasingly is difficult to do just through a national press strategy."
He said he was optimistic that Democrats could rebuild the grassroots strategy that worked for his own campaigns.
"I think the discussions that have been taking place about how do you build more grassroots organizing, how do you build up state parties and local parties and school board elections you're paying attention to, and state rep races and city councils races, that all, I think, will contribute to stronger outcomes in the future."
Support HuffPost
The Stakes Have Never Been Higher
Before You Go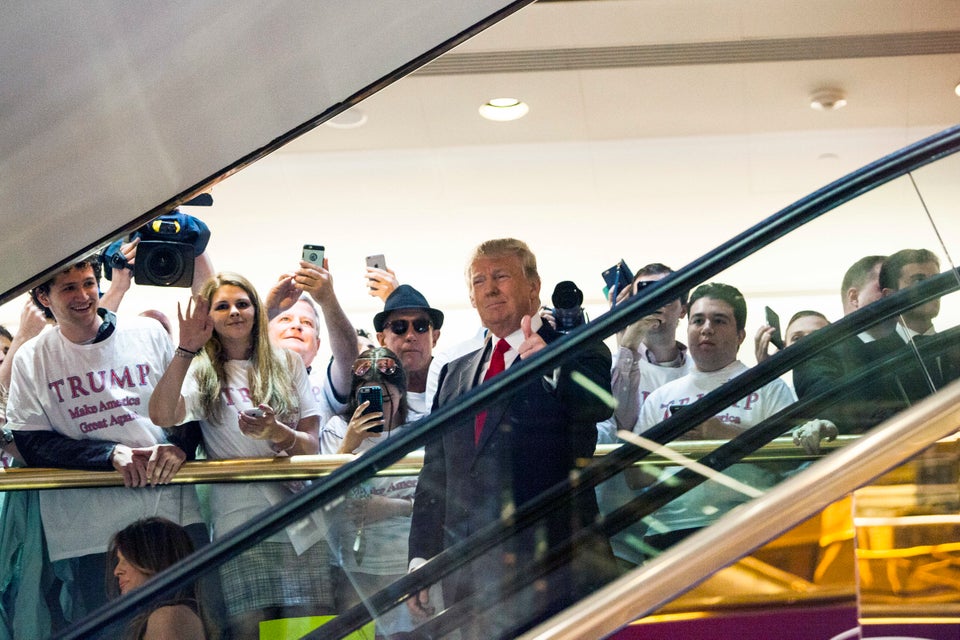 Best 2016 Election Photos
Popular in the Community