It took Republican presidential nominee Donald Trump five years to acknowledge that President Barack Obama was born in the United States. But the president brushed it off on Friday ― after all, he never doubted his birthplace anyway.
"I was pretty confident about where I was born," Obama told reporters at the White House. "I think most people were as well. And my hope would be that the presidential election reflects more serious issues than that."
Trump has long questioned whether Obama, the first black president of the U.S., was born in the country, despite plenty of evidence that he was. Trump declined again to The Washington Post in an article published Thursday to say Obama was born in the U.S.
His campaign later put out a statement saying he does believe it, while also implying that Trump is actually, somehow, helping Obama.
"In 2011, Mr. Trump was finally able to bring this ugly incident to its conclusion by successfully compelling President Obama to release his birth certificate," Trump's communications adviser, Jason Miller, said in a statement. "Having successfully obtained President Obama's birth certificate when others could not, Mr. Trump believes that President Obama was born in the United States."
At the time of Obama's comments on Friday, Trump still hadn't said publicly that he believes Obama was born in the U.S. Trump waited to say so until a press conference late Friday morning that he used, in part, to boast about his new D.C. hotel.
Obama initially said he had no reaction to the matter, before changing his mind.
"I'm shocked that a question like that would come up at a time when we've got so many other things to do," he said. "Well, I'm not that shocked, actually. It's fairly typical."
Before You Go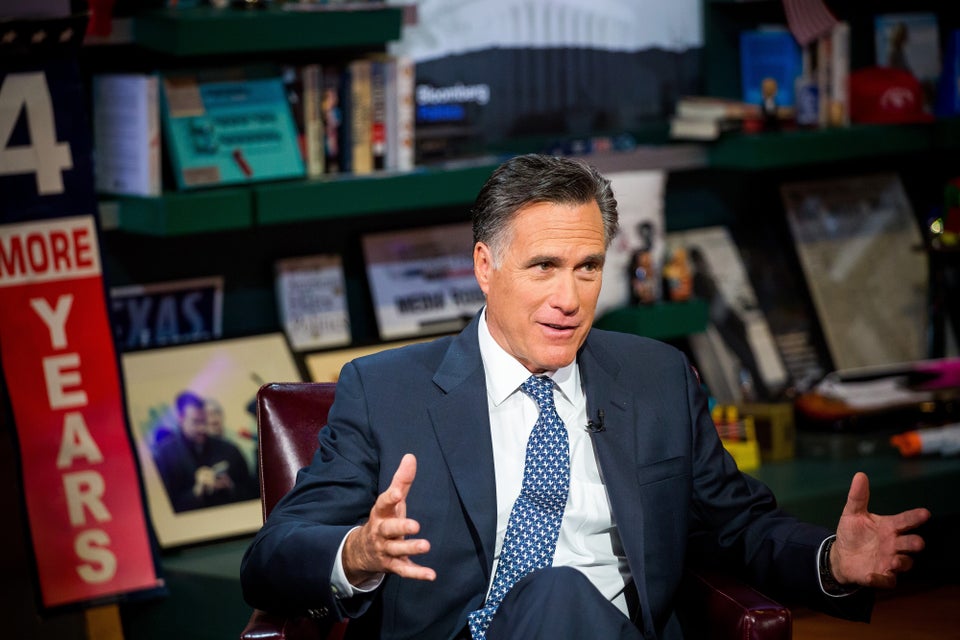 Republicans Who Have Refused To Back Donald Trump
Popular in the Community