Well, you were wrong. As of Tuesday, he officially surpassed his cool factor when he arrived in Italy dressed like a bonafide movie star.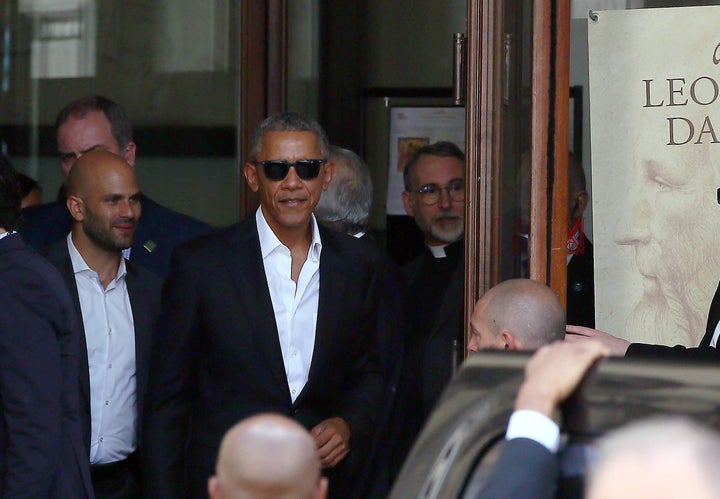 The former president is in Milan to deliver a speech on climate change, but was dressed like the epitome of chill with his top buttons unbuttoned and no tie ― a look that's become his aesthetic of late ― and a pair of sunglasses.
In fact, he reminded us a lot of one certain Italy-loving movie star in particular: George Clooney. The outfit, the location ― it all screams Clooney.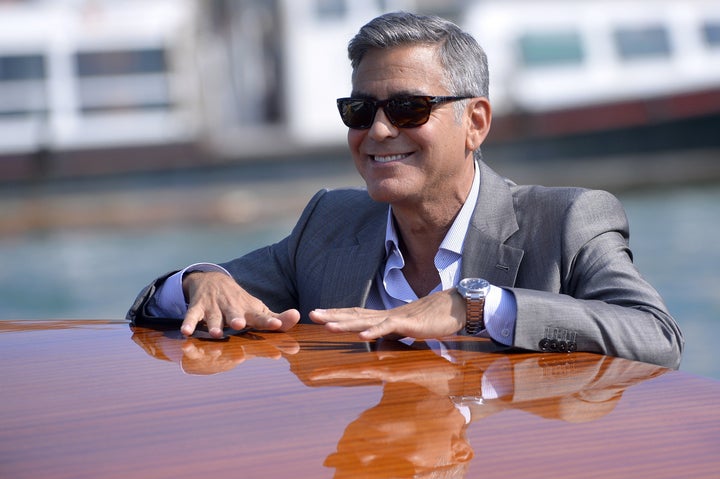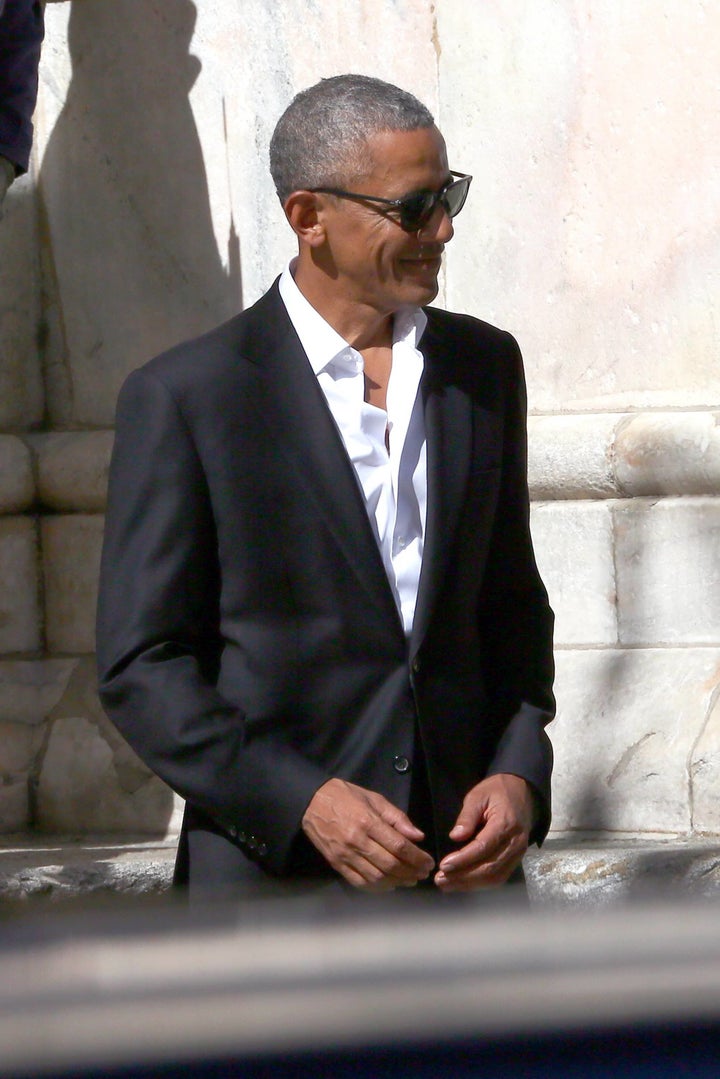 Sigh. If only his cool could literally affect this warming planet.