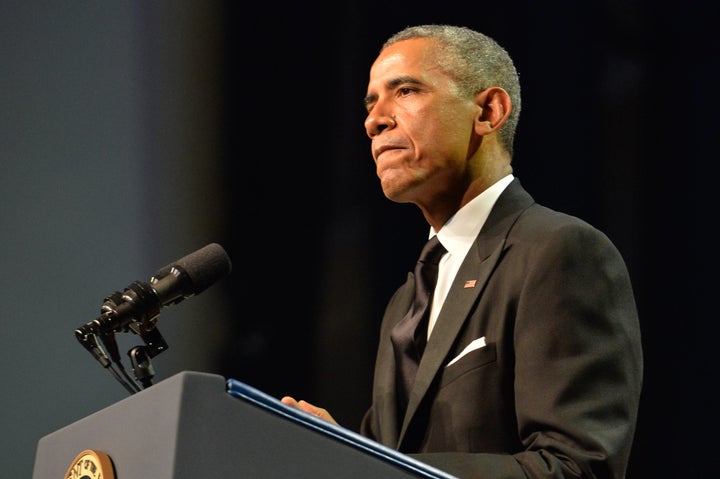 WASHINGTON -- President Barack Obama mourned the passing of Jake Brewer, 34, a White House staffer who died Saturday while taking part in a bicycle ride to raise money to combat cancer.
Read the whole statement from the president via the White House below:
I am heartbroken at the tragic loss of one of my advisors, Jake Brewer. We set out to recruit the best of the best to join their government and help us harness the power of technology and data to innovate new solutions for the 21st century. Simply put, Jake was one of the best. Armed with a brilliant mind, a big heart, and an insatiable desire to give back, Jake devoted his life to empowering people and making government work better for them. He worked to give citizens a louder voice in our society. He engaged our striving immigrants. He pushed for more transparency in our democracy. And he sought to expand opportunity for all. I've often said that today's younger generation is smarter, more determined, and more capable of making a difference than I was as a young man. Jake was proof of that. Michelle and I are praying for all of Jake's family and his many friends, most of all his wife, Mary Katharine Ham, their daughter, Georgia, and their growing family. They'll always have a family here at the White House.
Brewer was a senior policy adviser in the Office of the Chief Technology Officer.
In remembrance, Brewer's wife, Fox News commentator Mary Katharine Ham, shared pictures of her husband on her Instagram account.
UPDATE, 8:57 p.m. - Brewer's family and friends have started a crowdfunding campaign to raise money for his wife, young daughter and another child on the way. You can donate here.
Popular in the Community