It's getting closer to that time of year. That's right, it's nearly commencement season!
It's that day when thousands of young 20-somethings wake up as undergraduate students, and go to bed as unemployed college graduates. Well, congrats college grads! As Michael Scott would say, "May your hats fly as high as your dreams."
There are big names in journalism, celebrities and world leaders speaking at some lucky schools and we're keeping track.
Check out 18 of the biggest lineups and let us know which ones are you excited about: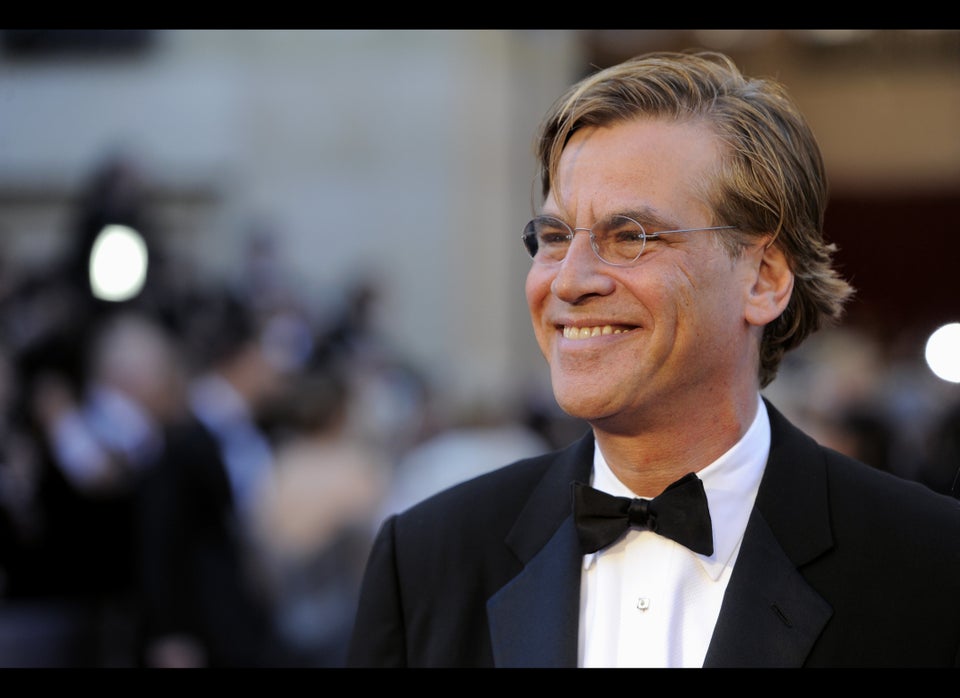 2012 commencement speeches
Popular in the Community