President Barack Obama's reelection campaign has turned to many notable celebrities to help it raise money. Anne Hathaway, Sarah Jessica Parker and George Clooney have all had their turns as veritable ATMs.
On Friday, however, the president formally trotted out what may be the biggest draw yet. An email from his campaign offered donors a chance to meet him and Michael Jordan at an event in New York City this August:
When Michael Jordan wrote a check to my campaign for U.S. Senate in 2004, I wasn't sure whether I should cash it or frame it.

Now Michael Jordan is taking his support to the next level. If you chip in $75 or whatever you can today, you'll be automatically entered for a chance to meet both of us at an event later this month in New York City.

You're invited to bring a guest -- so if basketball isn't your game, I encourage you to bring someone in your life who might enjoy meeting Michael and me over dinner, and maybe even shooting some hoops with some of the other basketball stars, past and present.

Now, I don't know if I'll want to sprint up and down the court that night, but I'm always up to launch a few jump shots. If you join me, don't be surprised if I challenge you or your guest to play.

Tonight is the deadline to throw your name in -- and, today only, every entry counts for two. Make a donation, and you'll be automatically entered.
An avid basketball fan, one gets the sense that Obama will enjoy this celebrity fundraiser a bit more than the one involving, say, Anna Wintour. Jordan has been a notably apolitical figure, both during his playing days and more recently as a general manager. But he and Obama share Chicago roots, in addition to their love of sports.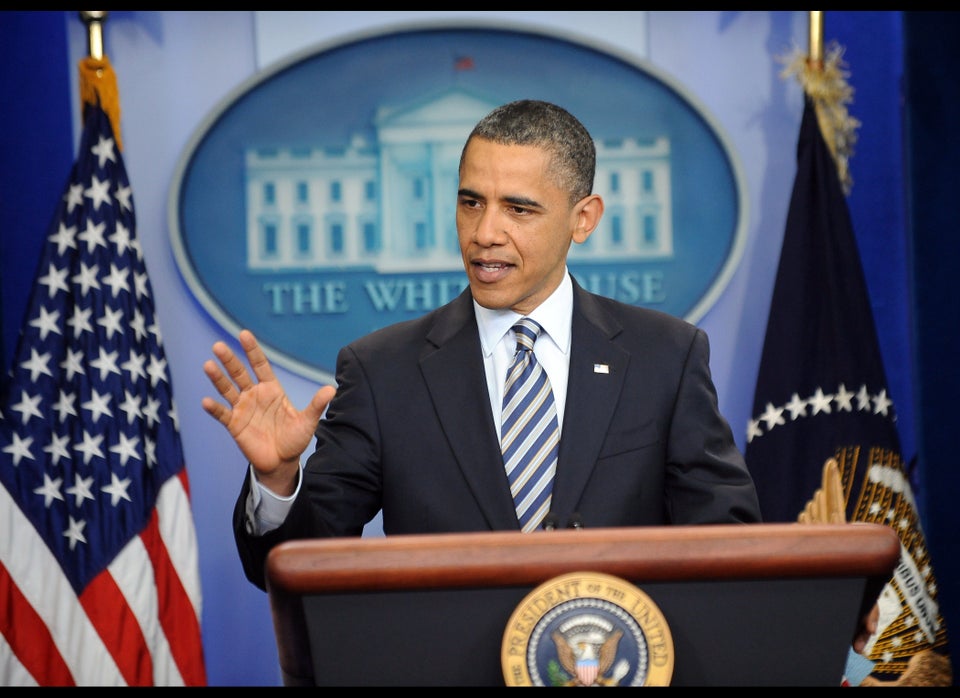 Barack Obama's Greatest Hits
Popular in the Community