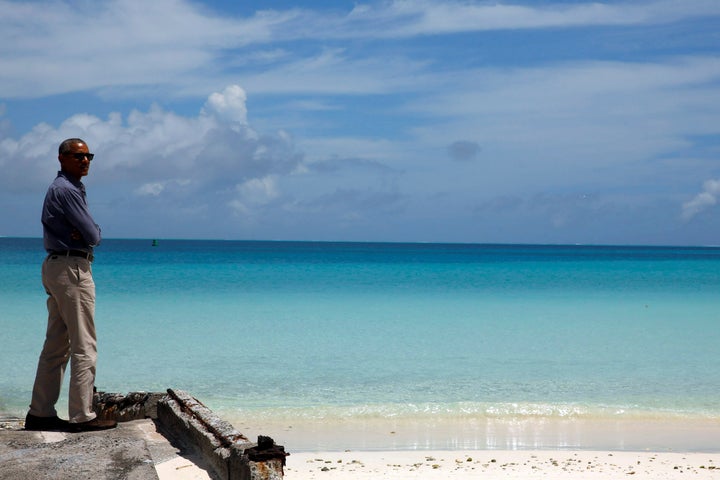 Air Force One touched down on picturesque Midway Atoll ― the site of a deadly and decisive battle six months after the 1941 attack on Pearl Harbor ― at approximately 11:30 a.m. local time, according to a White House press pool report.
After Obama "emerged from the plane smiling and wearing sunglasses," the press pool noted, he was greeted by the atoll's 40 inhabitants. The president then paid a visit to the Battle of Midway memorial before delivering a short statement at Turtle Beach.
The Papahānaumokuākea Marine National Monument, where Midway is located, is a "spectacular" ecosystem, home to thousands of species, Obama told those gathered on the atoll's white, sandy shoreline. Protecting it, he added, will ensure it remains "a precious resource for generations to come."
"I look forward to knowing that 20 years from now, 40 years from now, 100 years from now this is a place where people can still come to and see what a place like this looks like when it's not overcrowded or destroyed by human populations," Obama said.
Over the last week, the president has made a serious push for conservation and stressed the urgency of combatting climate change head on. In addition to his massive expansion of and subsequent visit to Papahānaumokuākea, Obama addressed Pacific island and conservation leaders in Honolulu on Wednesday, the eve of the world's largest conservation event. And before his trip Thursday, the White House announced $40 million in programs to help island nations and other communities vulnerable to climate change.
Below, take a look at photos from Obama's historic trip to Papahānaumokuākea ― a place that clearly deserves mankind's protection: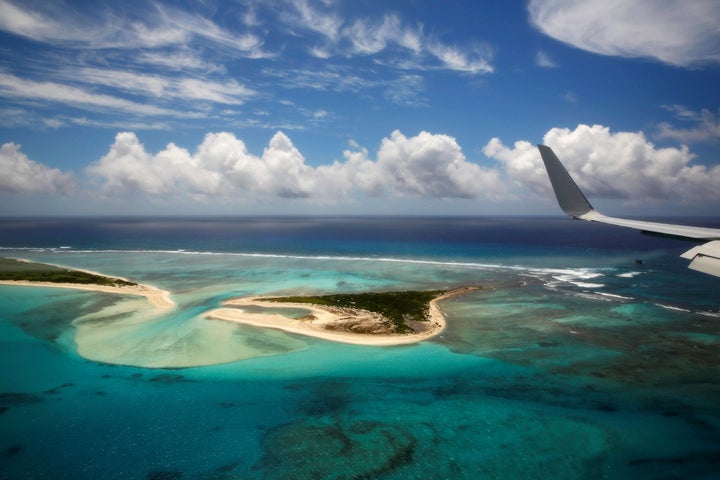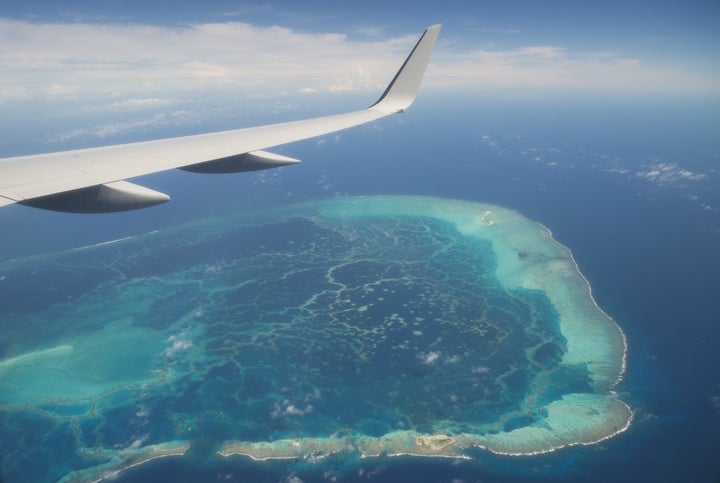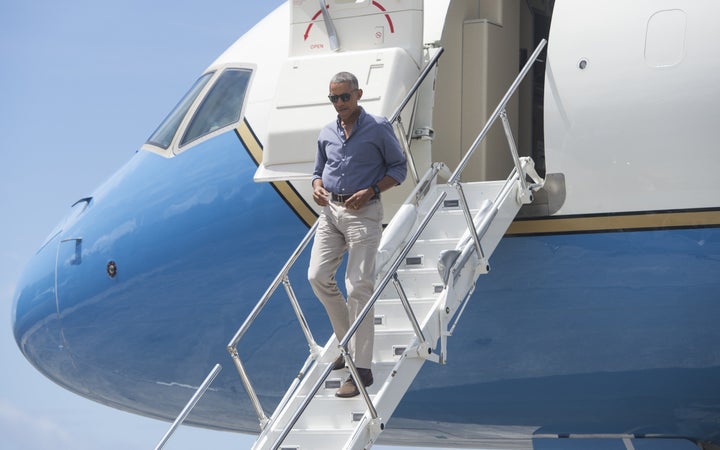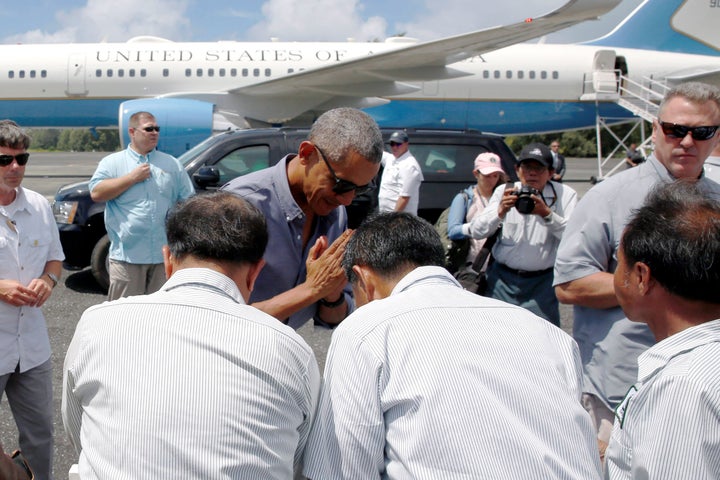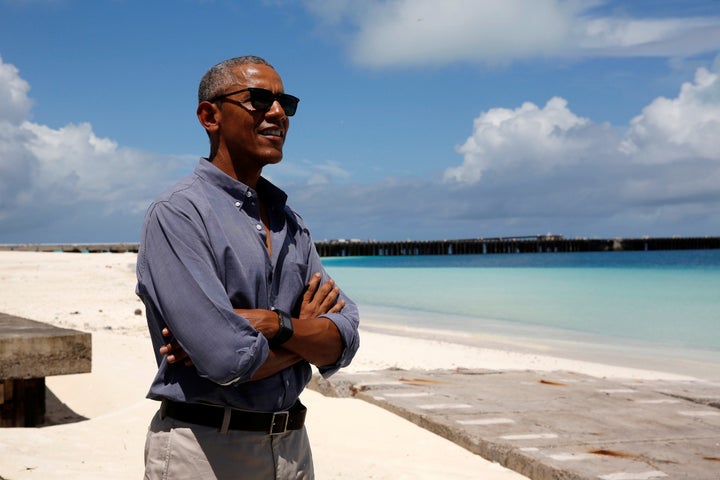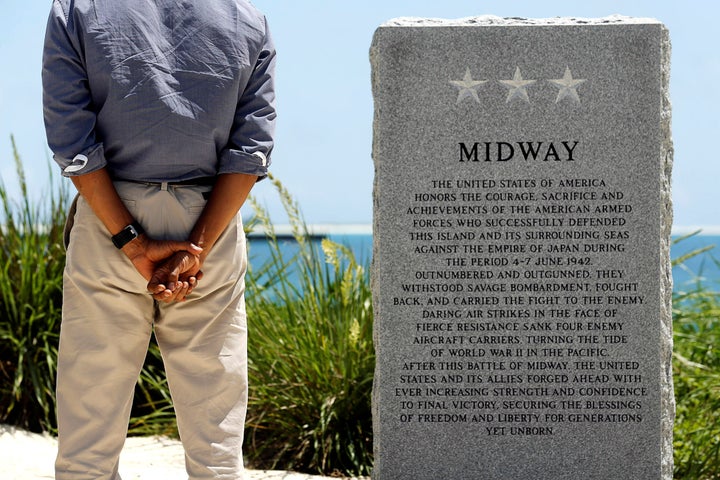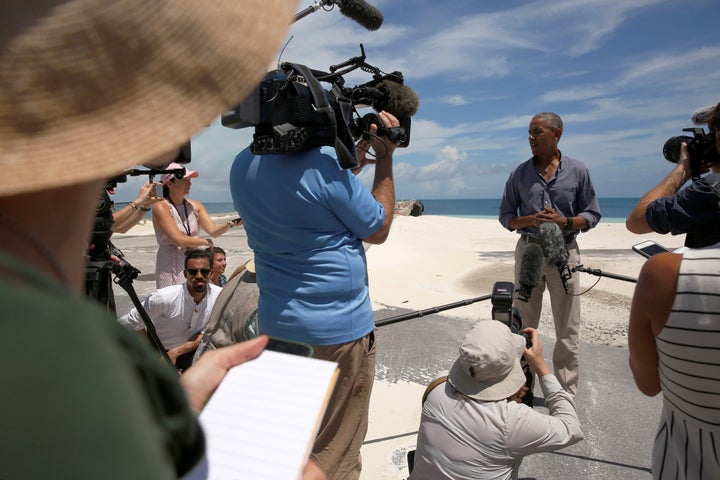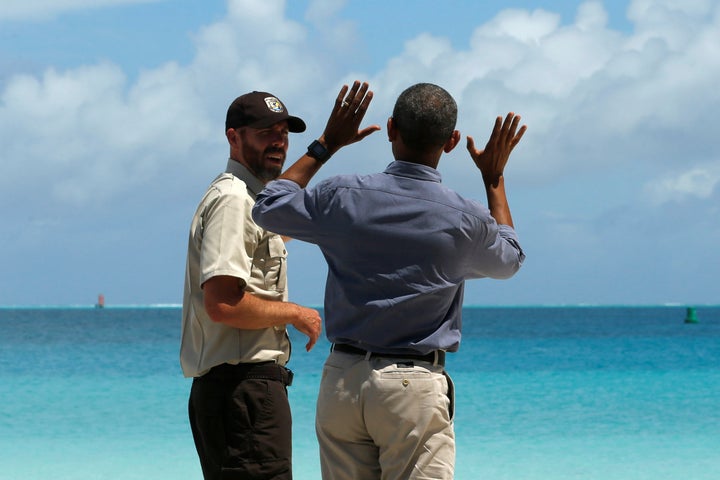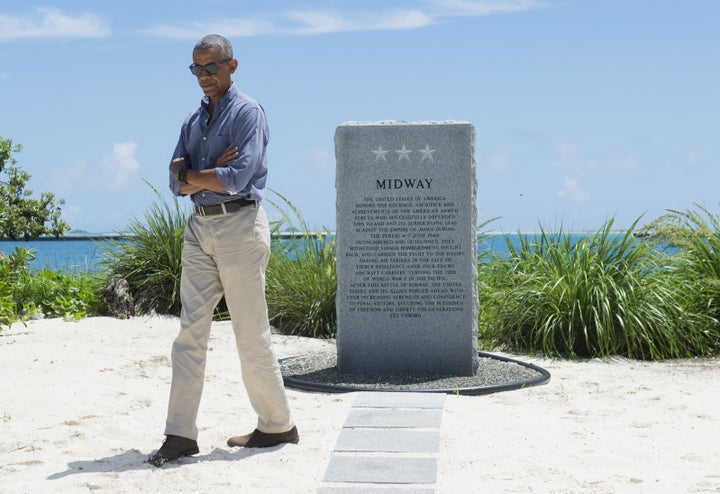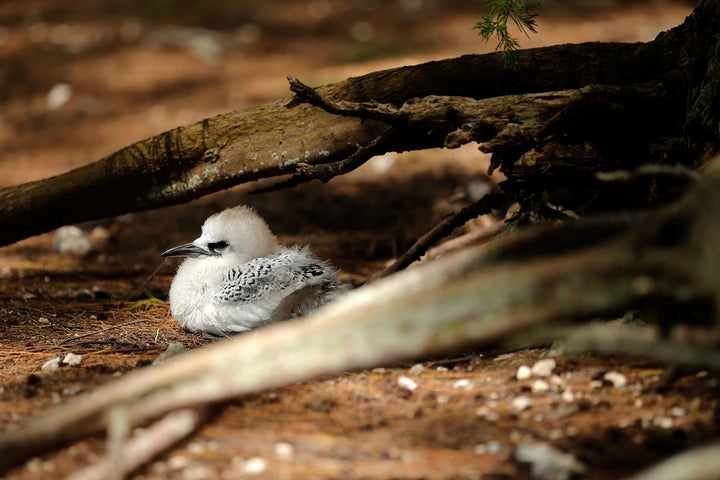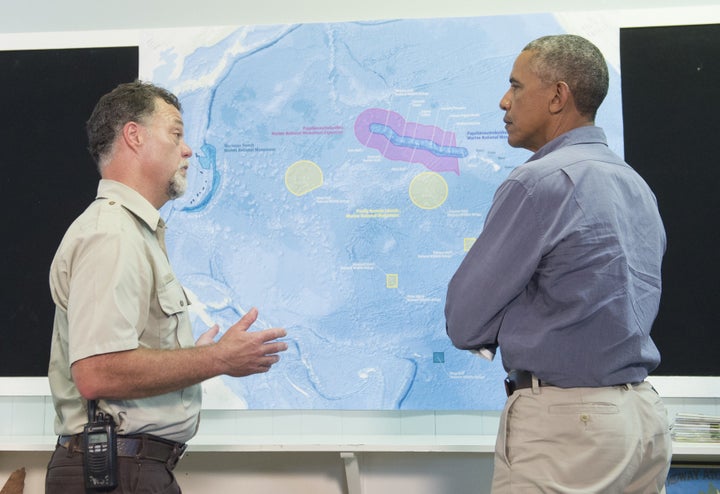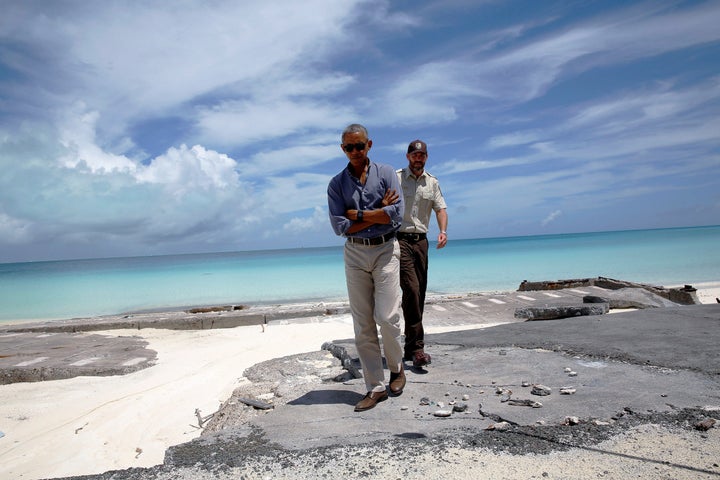 Before You Go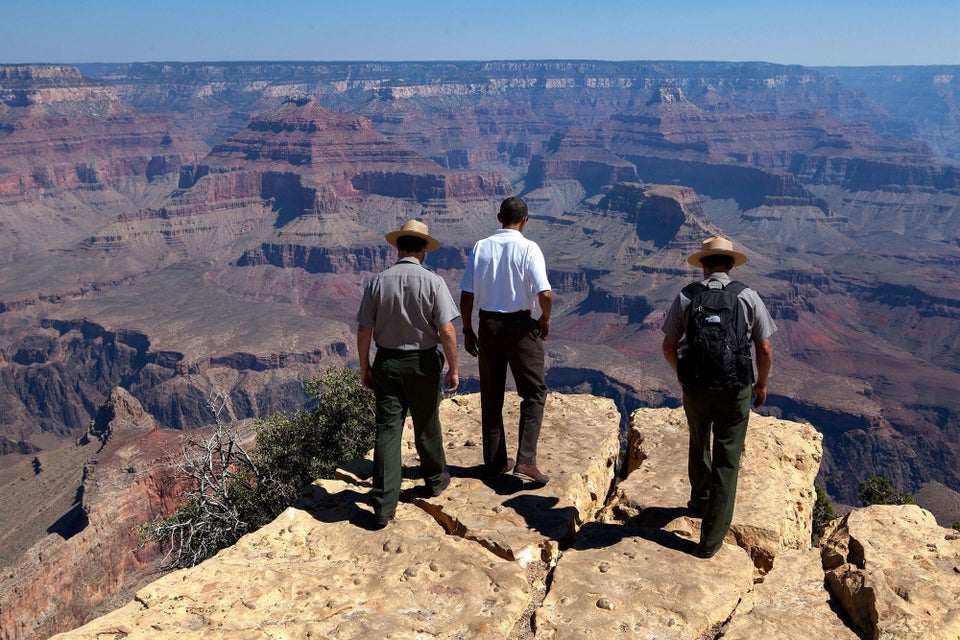 Obama Family Visiting National Parks
Popular in the Community