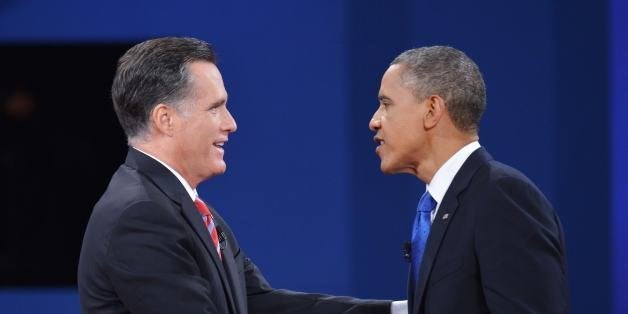 WASHINGTON -- President Barack Obama was displeased with Mitt Romney's 2012 Election Night concession call, and briefly considered appointing Hillary Clinton to the Supreme Court, one of his closest former advisers reveals in a new book.
The adviser, David Axelrod, says Obama thought Romney suggested the president was only re-elected because he got out the black vote, according to an advance copy of Believer: My 40 Years in Politics obtained by the New York Daily News.
Obama was "unsmiling during the call, and slightly irritated when it was over," Axelrod writes in the book, scheduled to go on sale next week. Romney also reportedly told Obama that he had done a good job getting out the vote in Cleveland and Milwaukee, which Obama interpreted to mean black people.
"That's what he thinks this was all about," Obama said, according to Axelrod.
The 2014 Netflix documentary "Mitt" captures the moments before the call on Romney's end and shows the former Massachusetts governor asking aides if someone has the president's phone number.
Even though Obama beat him handily, Romney apparently told Obama that he was surprised he had lost the election. Romney recently flirted with a third run for the White House, but announced last week he wouldn't join the race.
Before Romney bowed out, Obama publicly mocked him for being "suddenly deeply concerned about poverty."
"That's great. Let's do something about it," Obama said.
Axelrod also reveals in the book that Obama briefly considered appointing Hillary Clinton to the Supreme Court after he won the Democratic nomination in 2008. Clinton, who Obama eventually appointed secretary of state, is considered the frontrunner for the Democratic nomination for president in 2016.
UPDATE: Feb. 4 -- Romney's former personal aide, Garrett Jackson, pushed back on Axelrod's claim via Twitter Wednesday afternoon.
Before You Go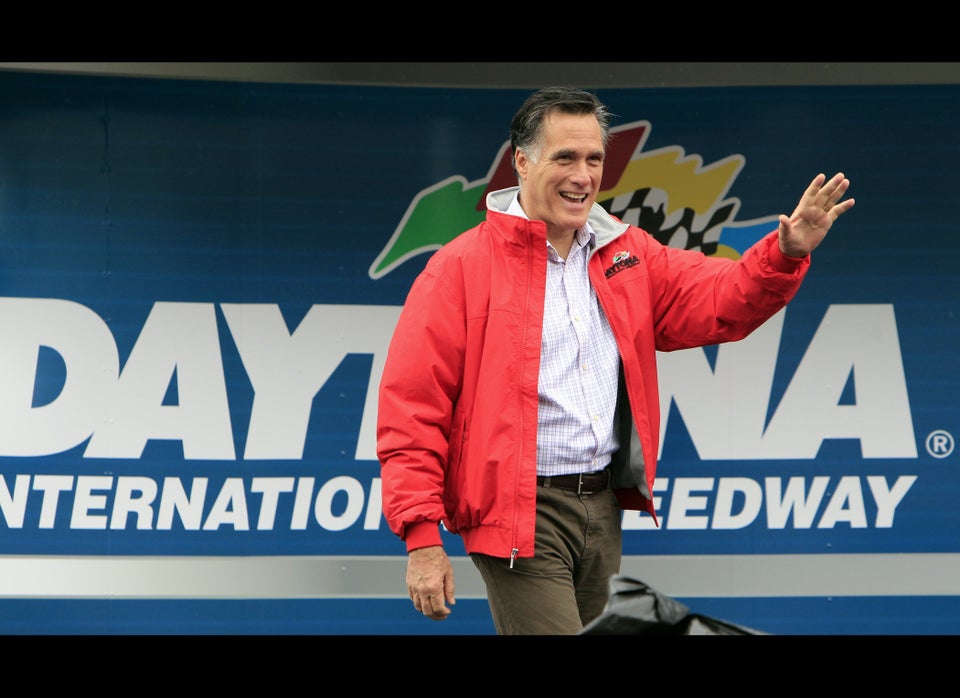 Awkward Mitt Romney
Popular in the Community