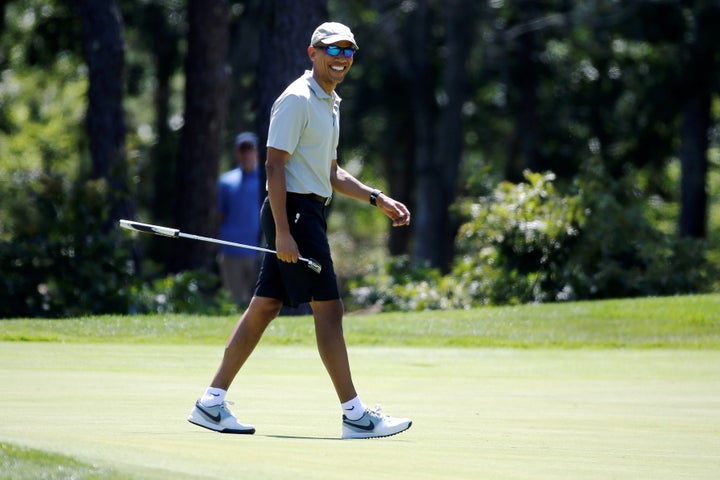 While Hillary Clinton and Donald Trump are battling to get into the White House, its current occupant is seeing his numbers continue to climb.
Most other recent polling puts his numbers slightly lower. HuffPost Pollster's average currently gives him a 50 percent approval rating, up 5 points since the beginning of the year. It's the best Obama has fared in the average since the start of his second term.
Obama's image has gradually improved since the start of the year. For the first time since 2009, Americans are more likely than not to approve of his handling of the economy. His rating on foreign policy, while still in the red, is better than it's been in years.
The president's already healthy approval rating among Democrats has risen further this year, from about 79 percent in December to just above 84 percent currently. He's even seen a tiny uptick among Republicans, albeit one that takes him all the way to 13 percent.
But the most dramatic change comes among political independents. In December, just 36 percent approved of his job performance. Today, that number is nearly 43 percent.
The president's numbers have also seen a rebound in state-level polling. For the first time in years, Obama's ratings are above water in states including Florida, Iowa, Virginia and Wisconsin, and rising in other states like Pennsylvania.
How the nation sees Obama matters for reasons beyond his legacy. Views of the incumbent president and the state of the economy have traditionally been a strong predictor of which party's nominee will replace him.
Both of the 2016 nominees are seemingly banking on Obama's record playing in their favor. Clinton has enthusiastically embraced Obama as a campaign surrogate and praised his accomplishments, while Trump has repeatedly argued that Clinton would represent nothing more than a continuation of the status quo.
The bulk of current polling, though, suggests that Obama will end his term far more popular than the candidates vying to succeed him ― which leaves Trump's attempts to saddle Clinton with Obama's legacy at more than a little risk of backfiring.
Support HuffPost
The Stakes Have Never Been Higher
Before You Go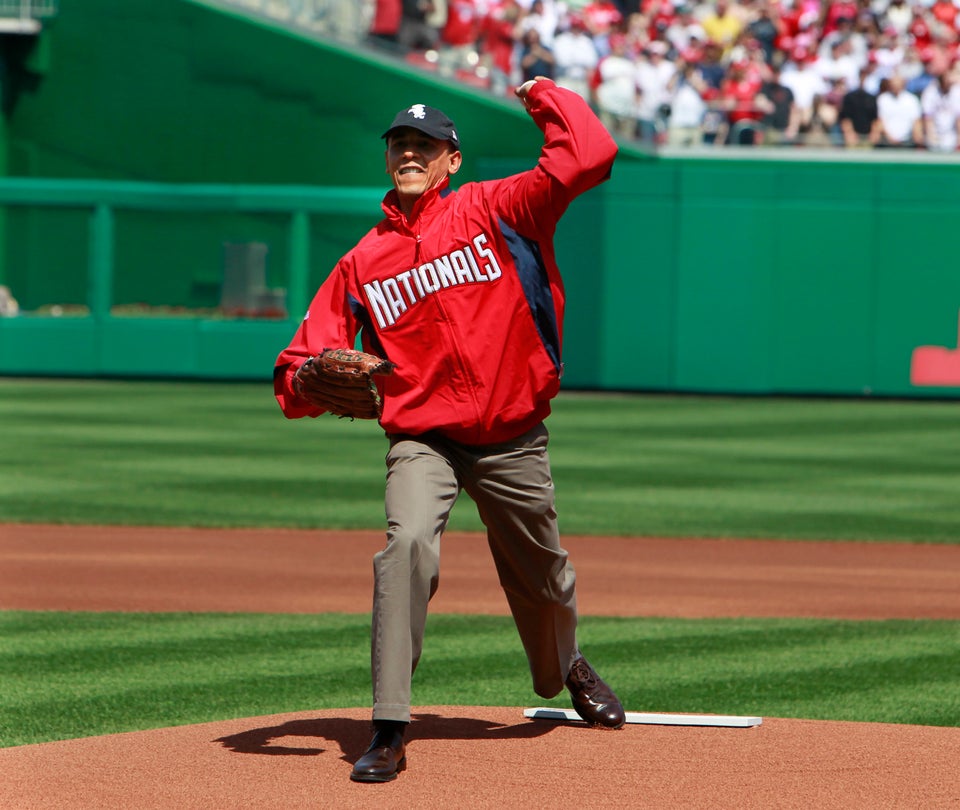 Obama Playing Sports
Popular in the Community