With less than two months before he has to vacate the White House, handing over the keys to a successor who has vowed to open more federal lands and waters to drilling and mining, President Barack Obama is making a last-ditch effort to save swathes of public land.
This week, the Department of the Interior banned gold mining on 30,000 acres of land near the northern entrance of Yellowstone National Park. "There are good places to mine for gold, but the doorstep of [Yellowstone] is not one of them," said DOI Secretary Sally Jewell on Monday.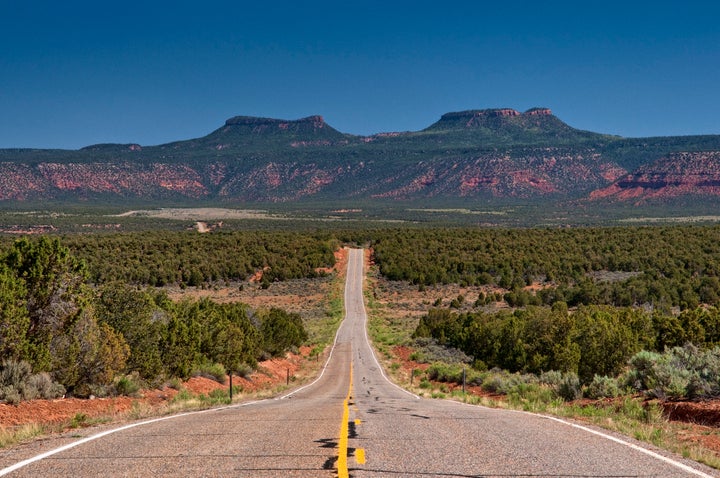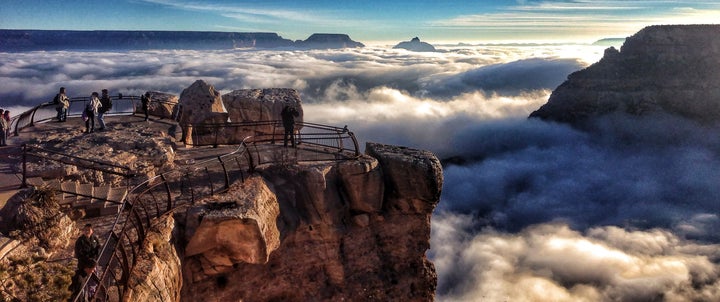 During his eight years in office, Obama has carved out an impressive environmental legacy. He helped broker the Paris Agreement, the most significant climate change deal in history; instituted the Clean Power Plan, described as the strongest action ever taken by a U.S. president to combat global warming; and protected more land and water ― more than 265 million acres ― than any other president in history, including the establishment of the world's largest marine reserve, among other green initiatives.
"I will cancel job-killing restrictions on the production of American energy, including shale energy and clean coal, creating many millions of high-paying jobs," Trump said in a Nov. 21 video message outlining some of his goals for the first 100 days of his presidency. "That's what we want, that's what we've been waiting for."
For now, it's too early to tell what a Trump presidency could mean for America's public lands.
While there are fears that federal laws protecting wilderness and water quality, as well as those regulating fossil fuels, might be weakened, the president-elect has also expressed a desire to be a "great steward of this land." And despite concerns that Trump could revoke or reduce the many national monuments created during Obama's presidency, legal experts say this won't be quite so easy.
"It would be unprecedented for President Trump to attempt to revoke a national monument designation," John Ruple, an associate research professor at the University of Utah's S.J. Quinney School of Law, told National Geographic earlier this month. "And any attempt to do so would likely be invalidated by the courts."
Either way, environmentalists say they are prepared for four years of unpredictability ― and an uphill battle.
"The next few years will bring some big fights and also some unpredictable fluidity," Environmental Defense Fund president Fred Krupp wrote in a November blog post. "We will ferociously defend America's bedrock environmental protections, both in Congress and the courts, and we are secure in the knowledge that a large majority of Americans supports those protections."
Before You Go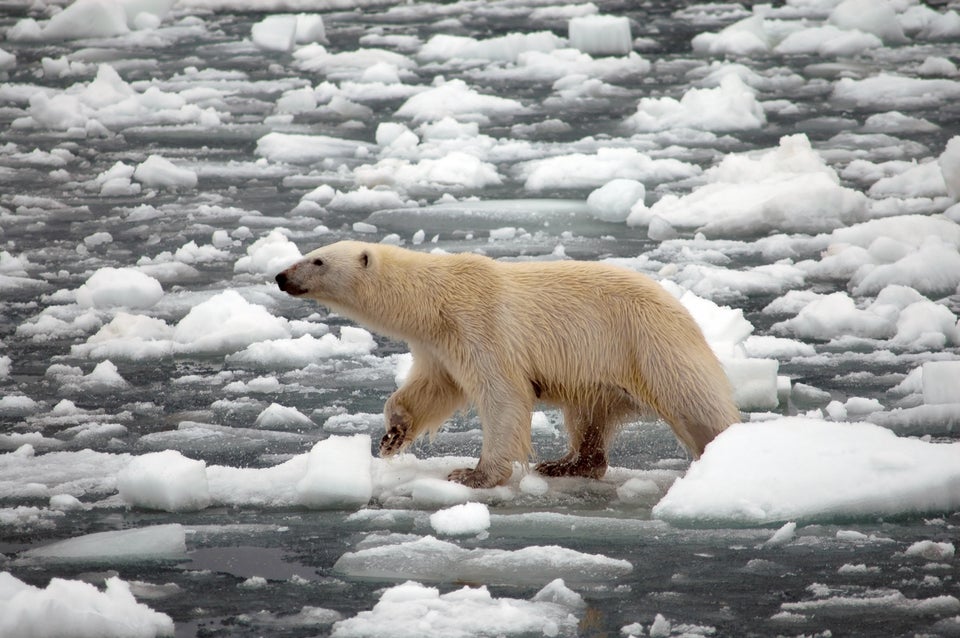 Donald Trump's Environment Guy Doesn't Believe In Climate Change
Popular in the Community