(Scroll down for his responses)
The IAmA Reddit series allows Reddit users to ask questions of people from many walks of life, as seen here, and vote up their favorite questions and responses. It is a crowd-sourced Q&A of sorts hosted by the Internet.
The Washington Post reports that Obama is hosting the Q&A during a campaign stop in the same city Reddit was born in 2005 -- Charlottesville, Va.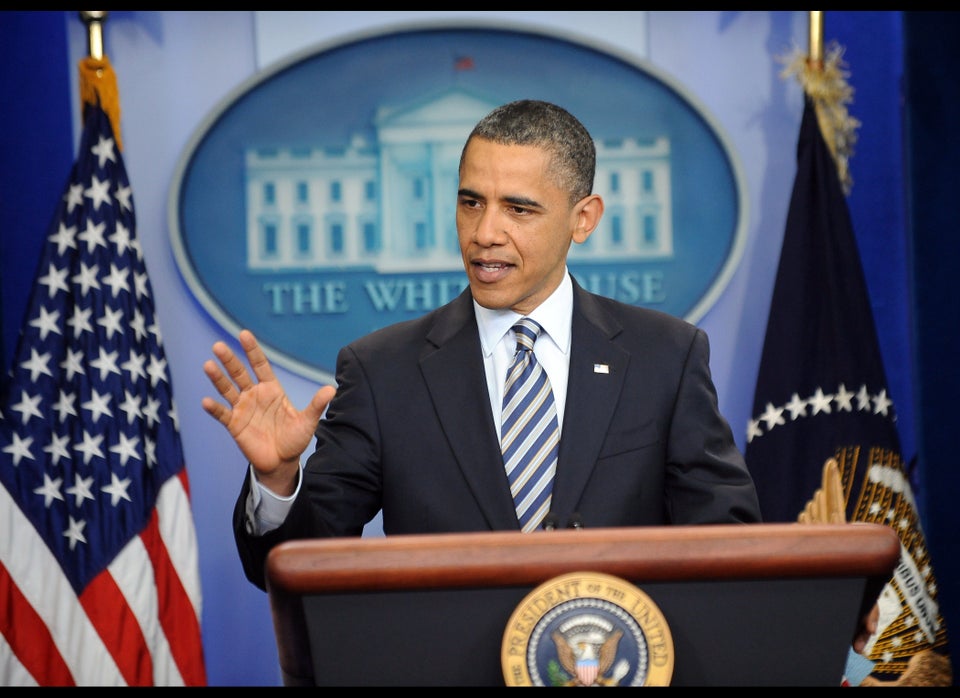 Barack Obama's Greatest Hits
Popular in the Community