When Barack Obama walks across the White House's South Lawn to Marine One, we should take notes.
Because whether he's wearing a suit, v-neck sweater or polo shirt and golfing shoes, he'll show you what you need to know about classic style.
While not adventurous by any stretch (he won't even wear an aloha shirt), Obama's wardrobe is steadfast and solid, as if embodying the American ideals of security, trust and Lands End catalogs. And perhaps more importantly, he proves life is a little simpler when you don't have to think about what you're going to wear every day.
"You'll see I wear only gray or blue suits," he told Vanity Fair in 2012 (although, he scandalized Washington when he wore a tan suit to a press briefing in 2014). "I'm trying to pare down decisions. I don't want to make decisions about what I'm eating or wearing. Because I have too many other decisions to make."
It's one of many good lessons to glean from the President of the United States, who seems to have found a commanding combo: dark suit (tailored, of course), white shirt and a subdued, not-too-skinny tie. It looks great in front of an American flag, but it's a lesson in how to wear a suit, how to take it off and roll up your sleeves when the situation calls, and when to find what works and stick with it.
"He's built like a fitting mannequin, a 40 long with an impressive 33-and-a-half waist," Obama's tailor, Martin Greenfield, writes in his memoir. He adds that every suit Obama has worn since 2011 has been a suit from Martin Greenfield Clothiers (the President likes his fabric Italian, by the way).
Does he dress like a dad? Sure. But a dad that makes others look like schlubs.
Check out a few of his style highlights below:
2005
Shaun Heasley via Getty Images
2007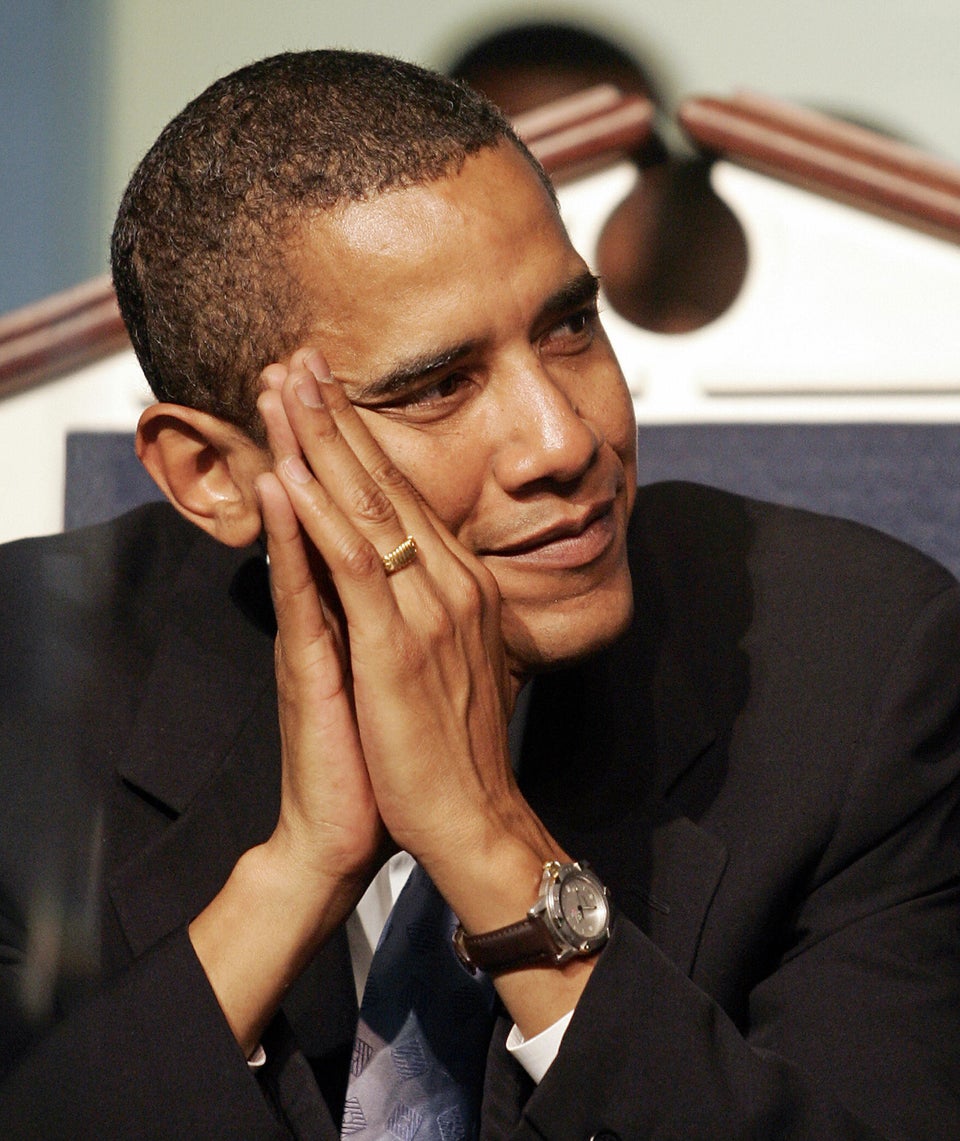 JEFF HAYNES via Getty Images
2009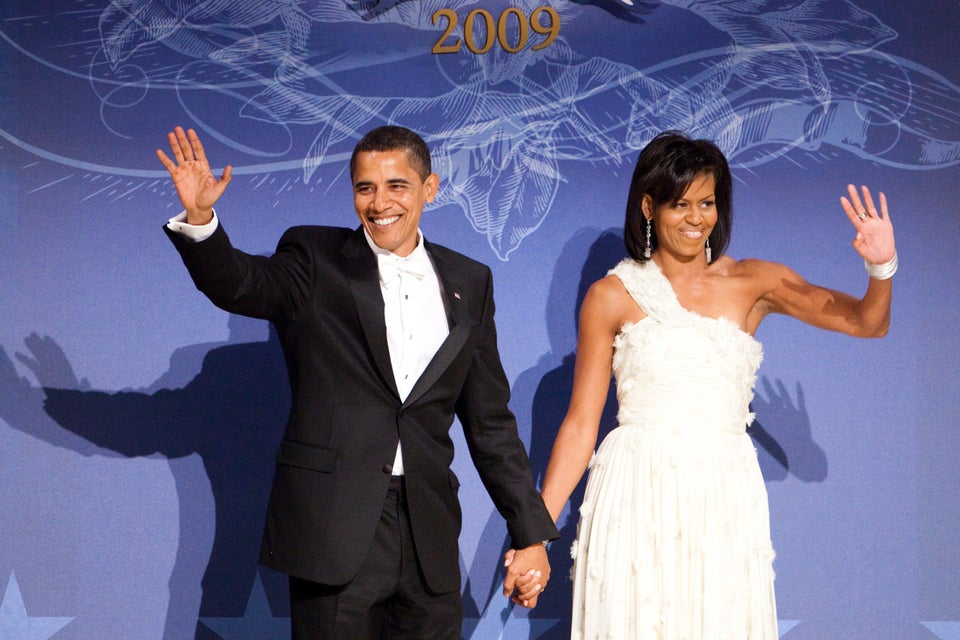 Brendan Hoffman via Getty Images
2009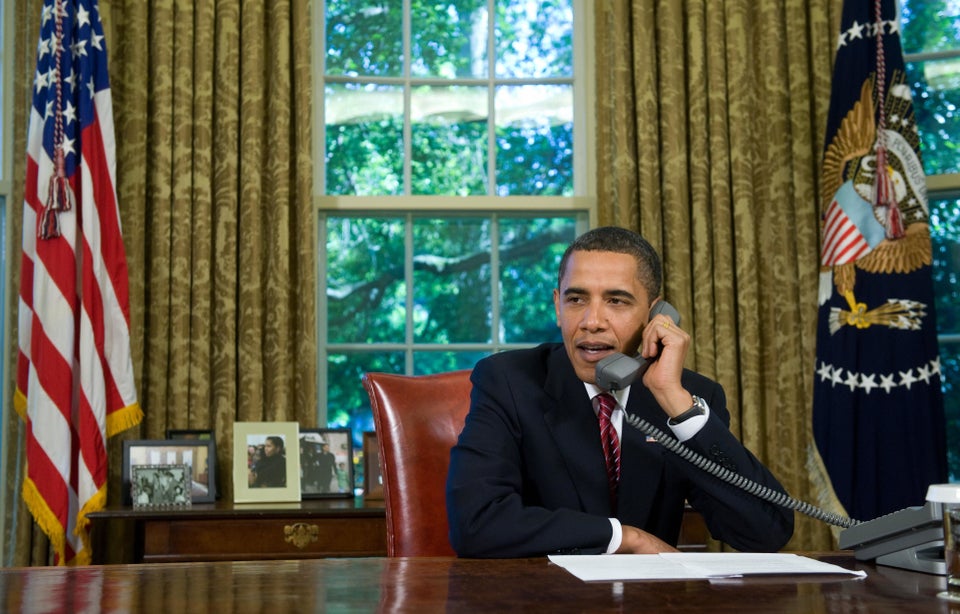 SAUL LOEB via Getty Images
2010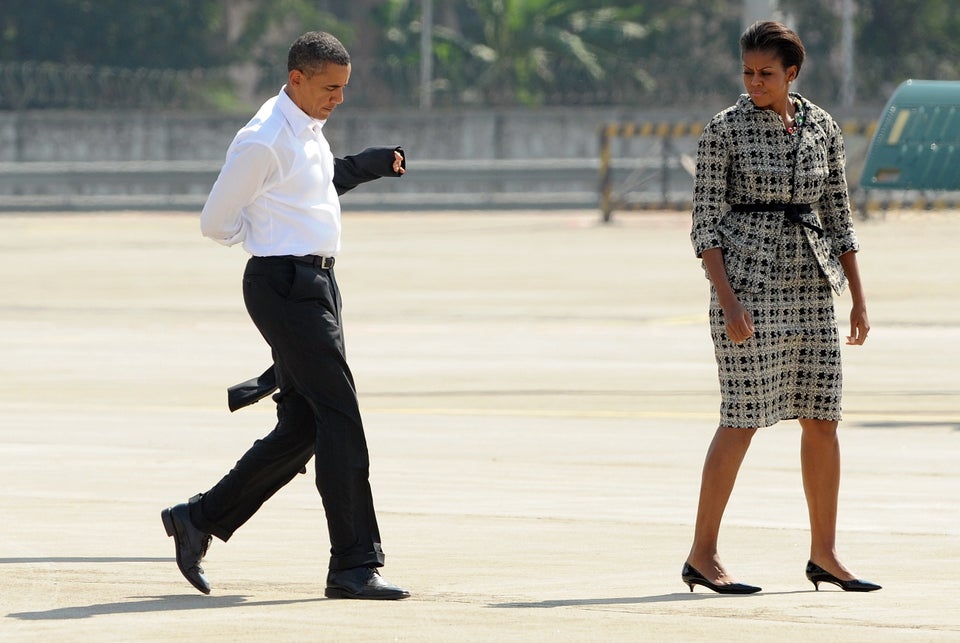 INDRANIL MUKHERJEE via Getty Images
2011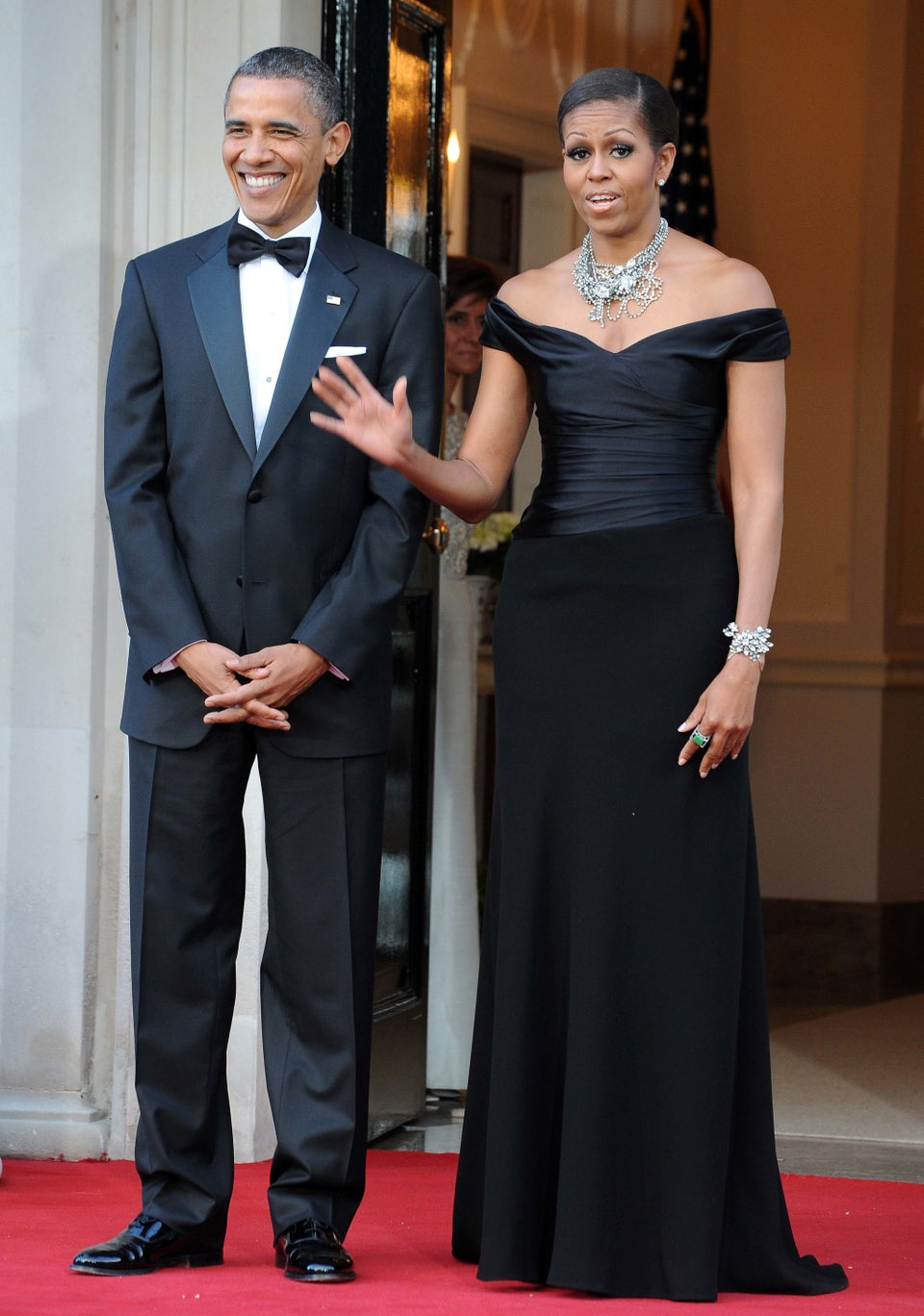 JEWEL SAMAD via Getty Images
2012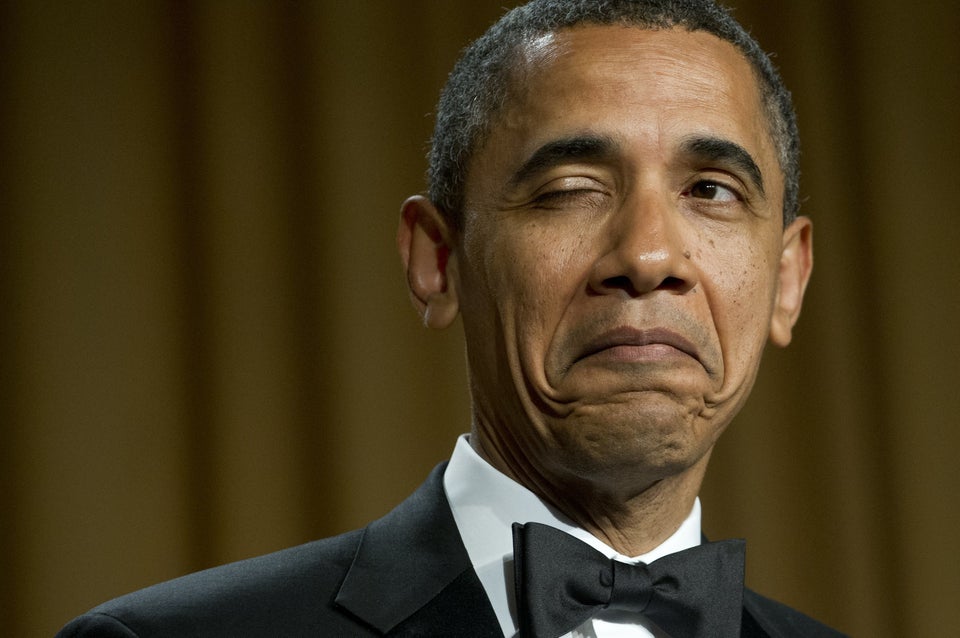 SAUL LOEB via Getty Images
2013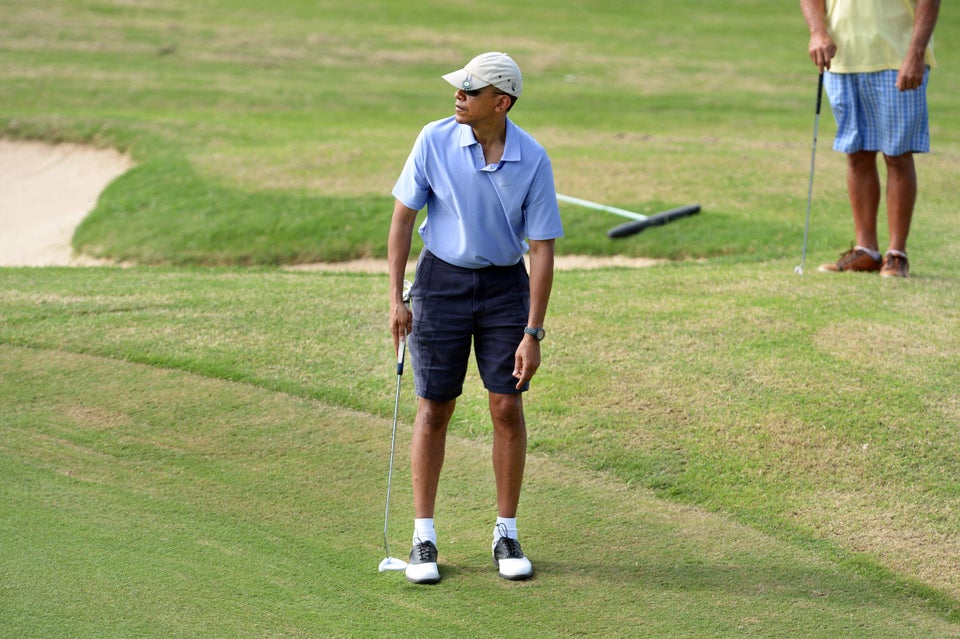 JEWEL SAMAD via Getty Images
2013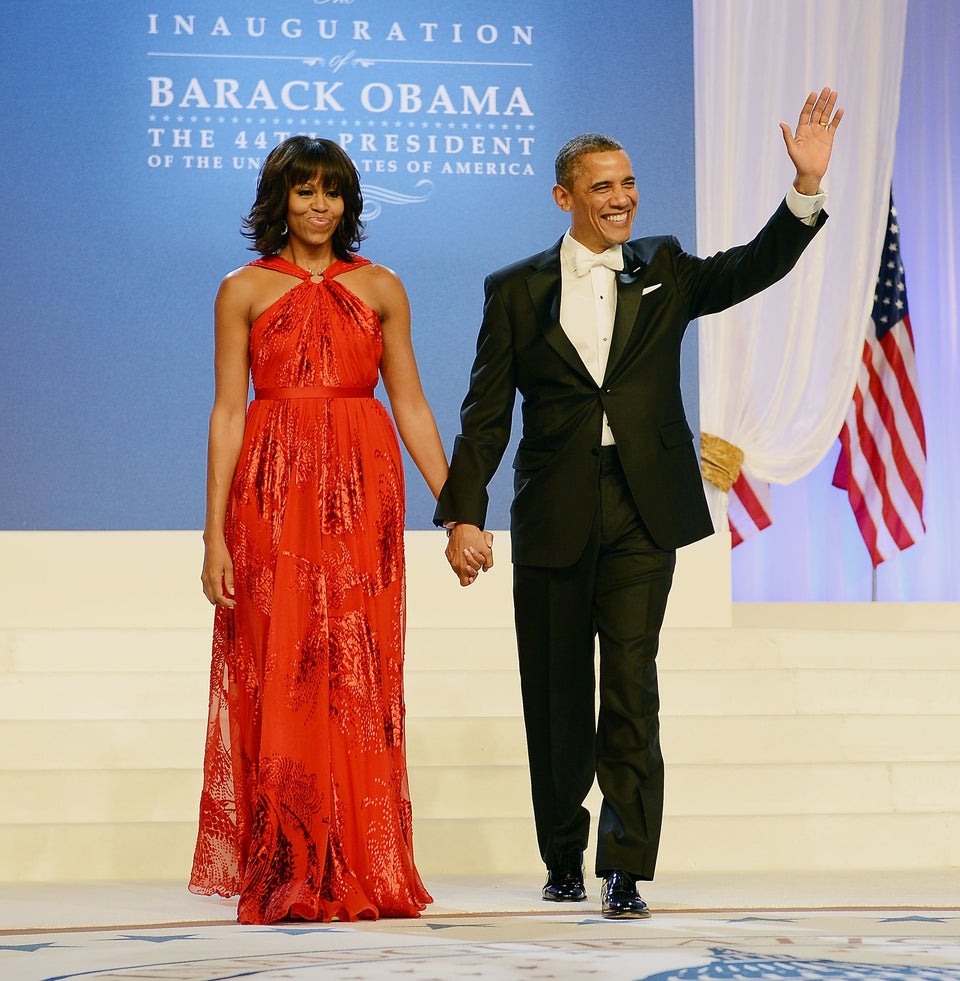 Michael Kovac via Getty Images
2014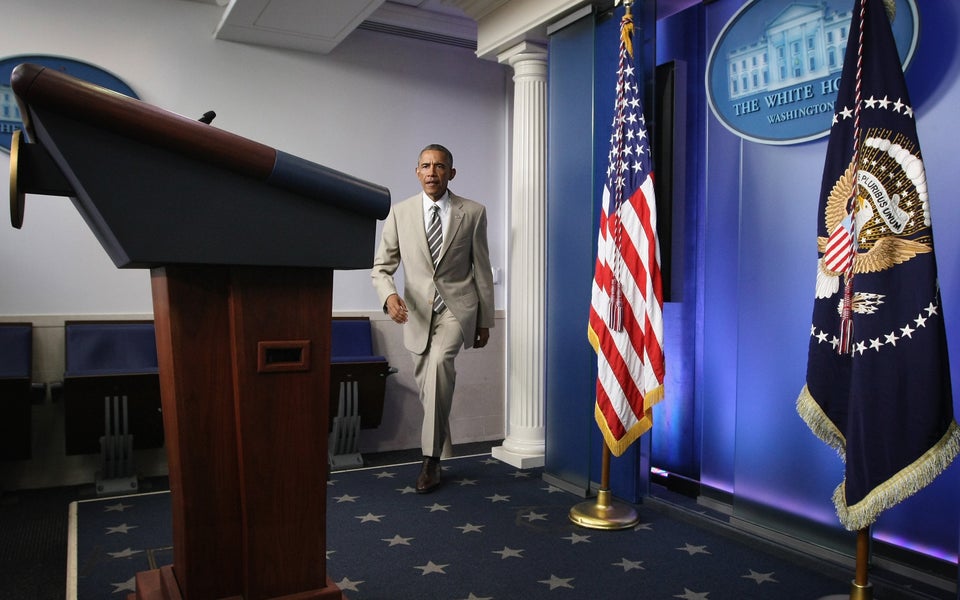 Alex Wong via Getty Images
2014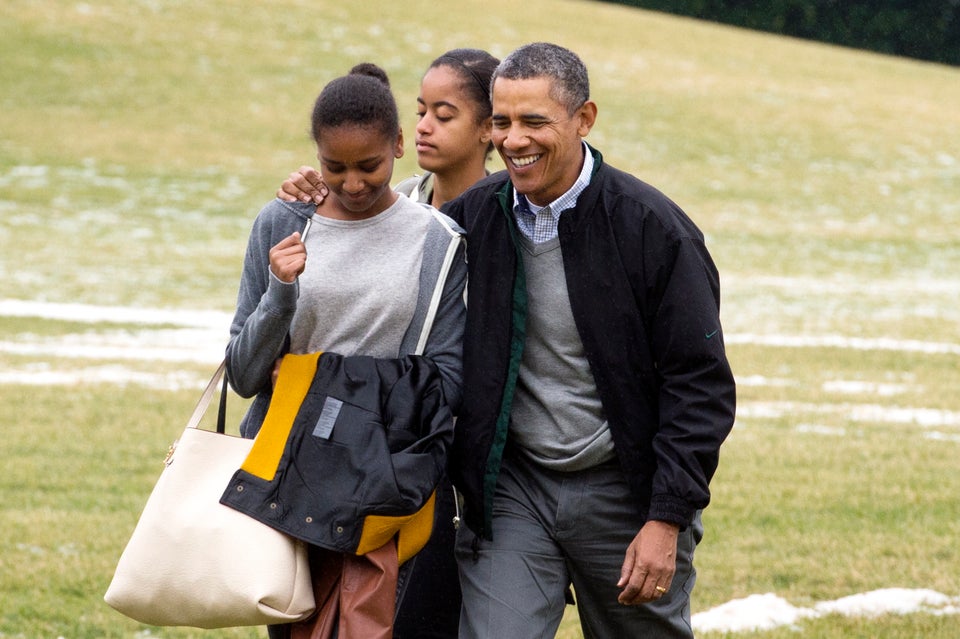 2014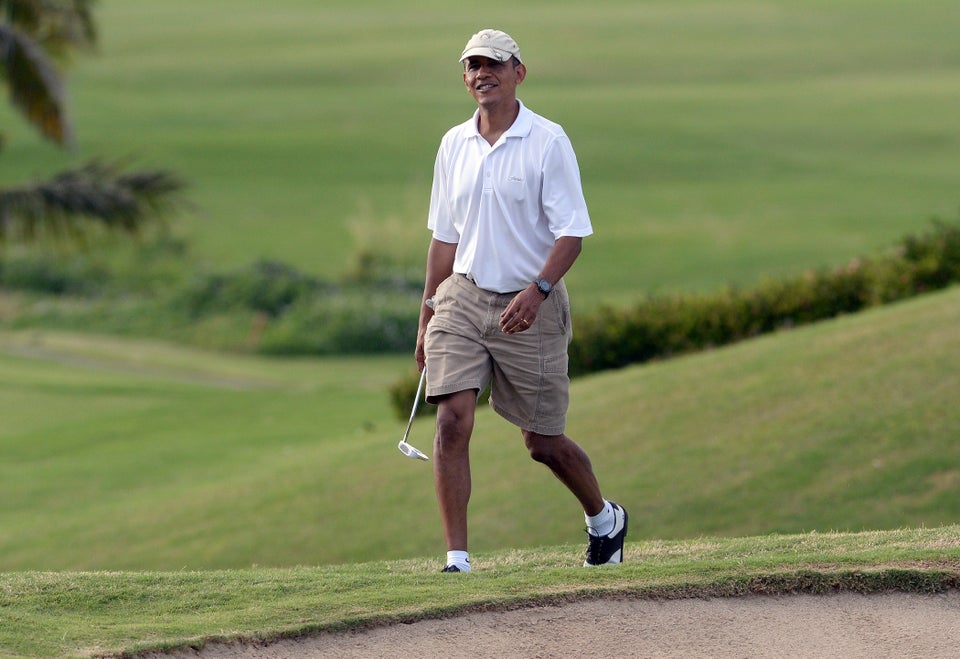 JEWEL SAMAD via Getty Images
2014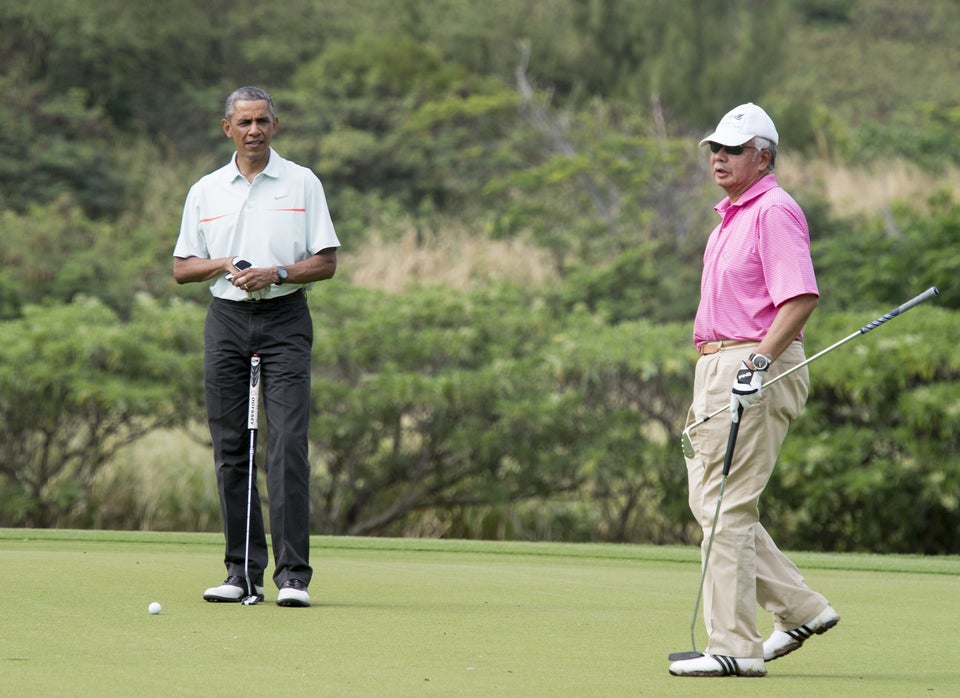 NICHOLAS KAMM via Getty Images
2015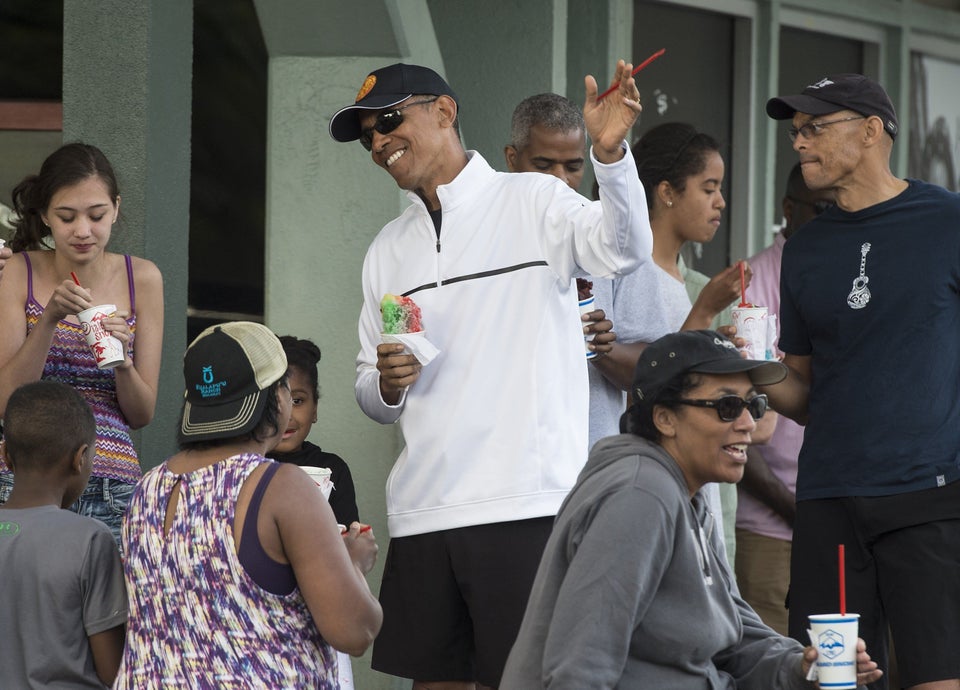 NICHOLAS KAMM via Getty Images
2015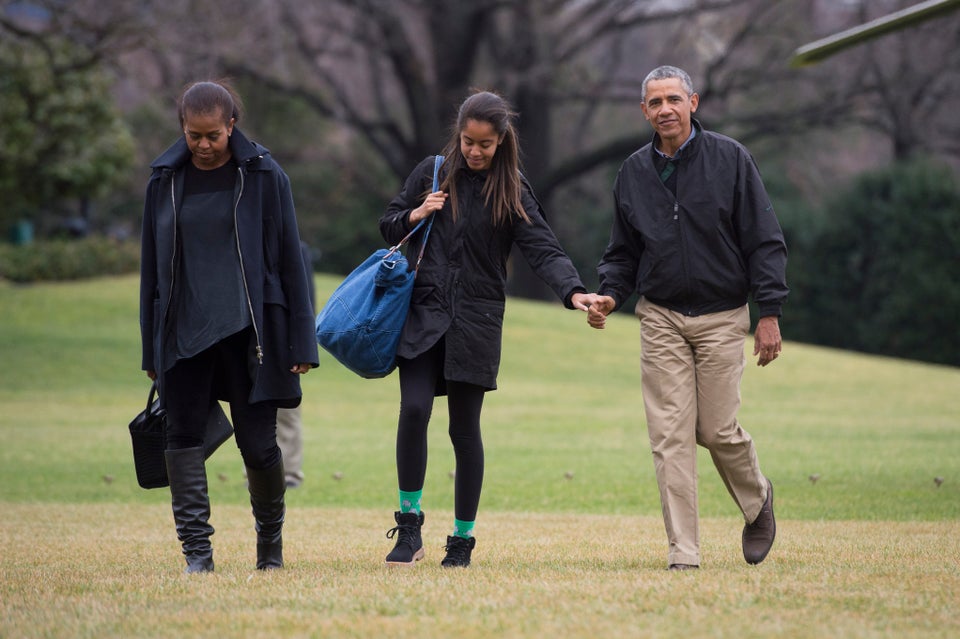 Layered Necklaces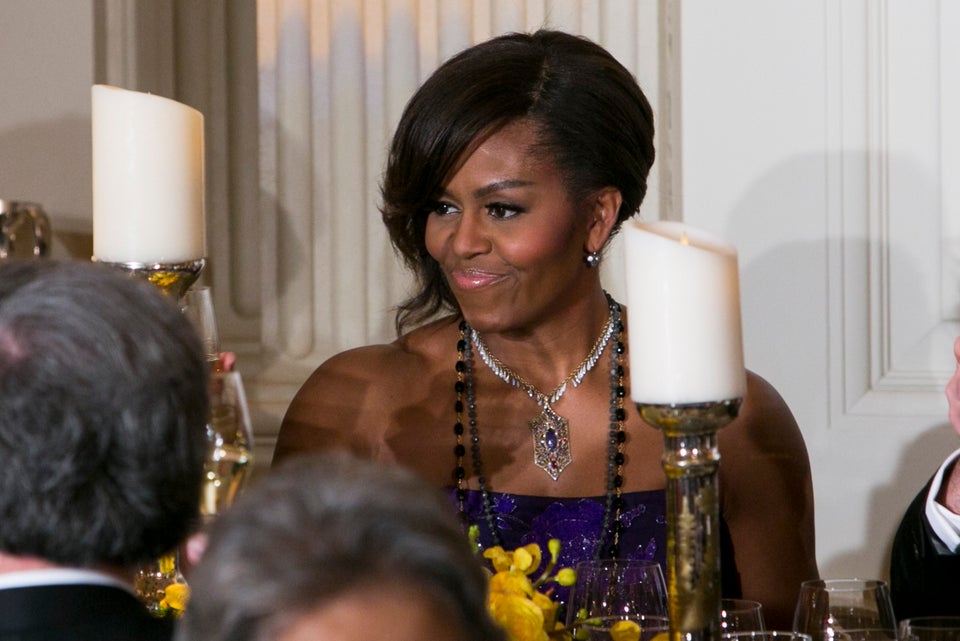 Halter Necklines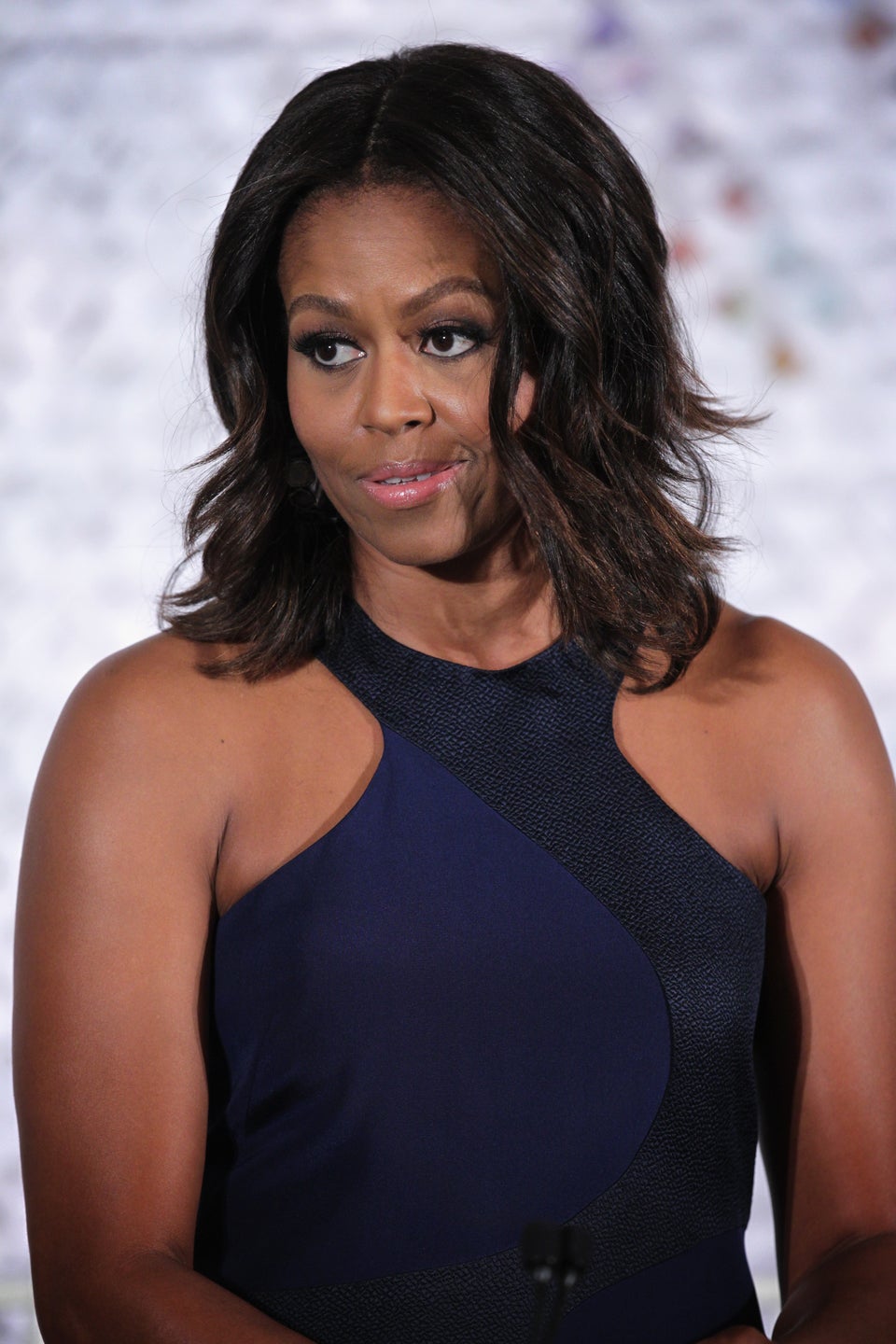 Striped Shirts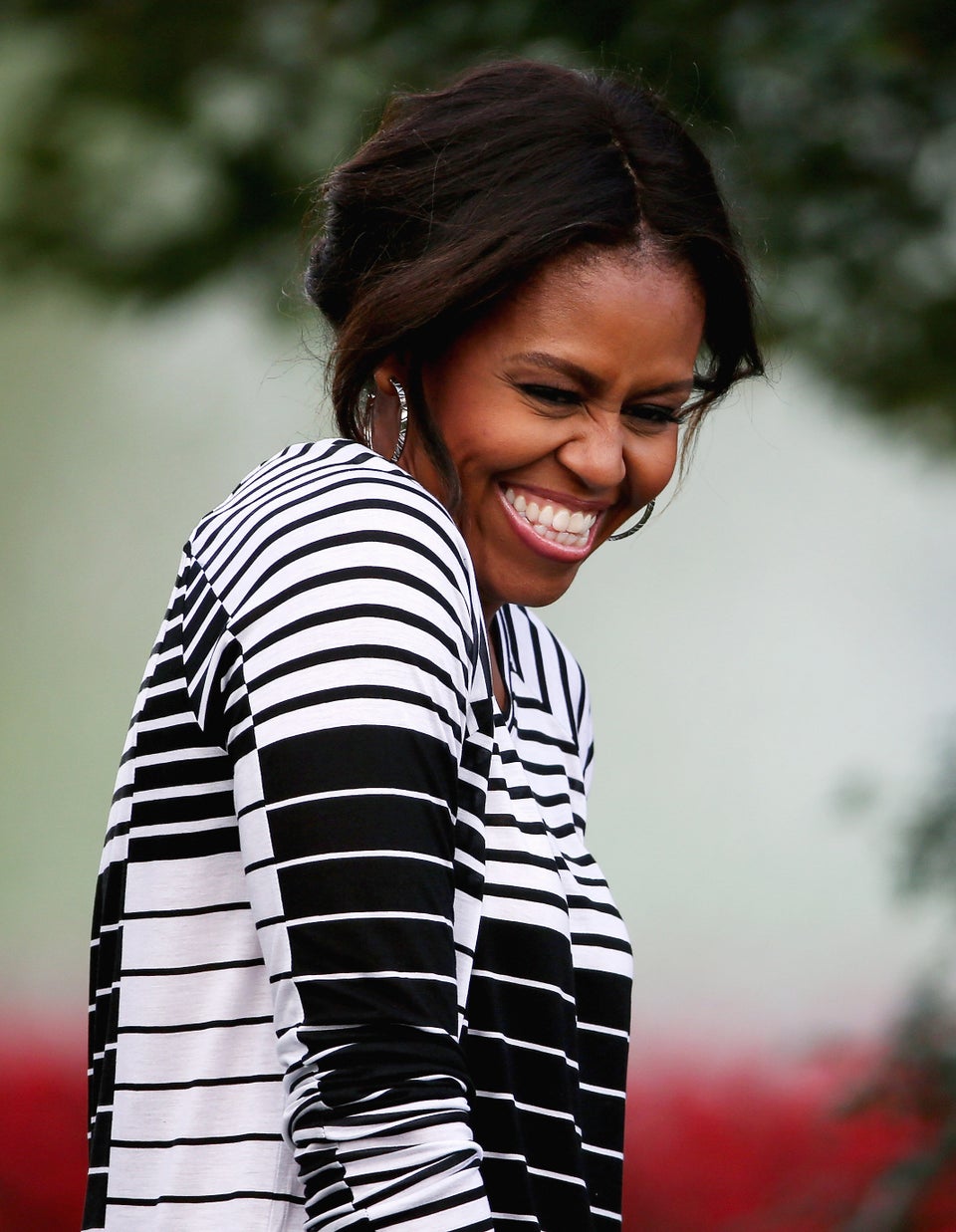 Kitten Heels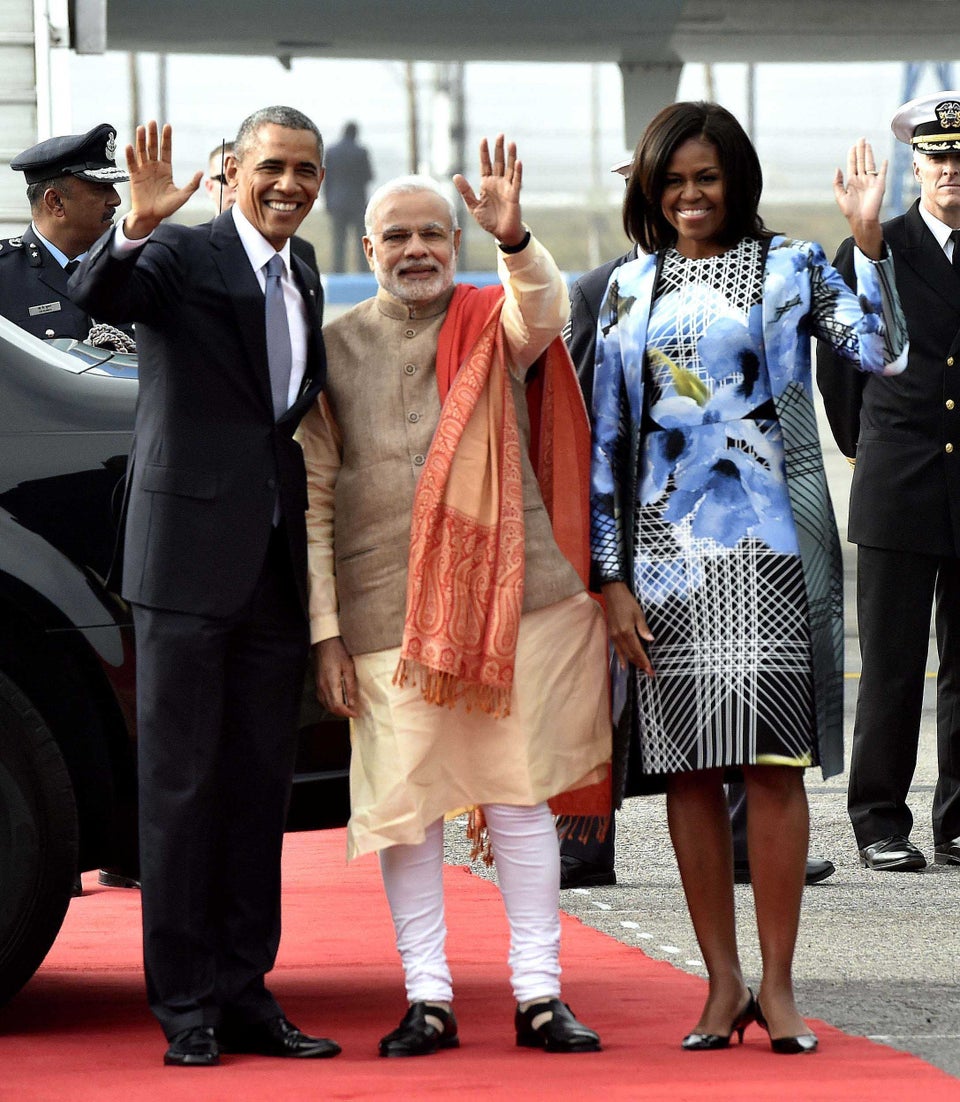 Wide-Leg Trousers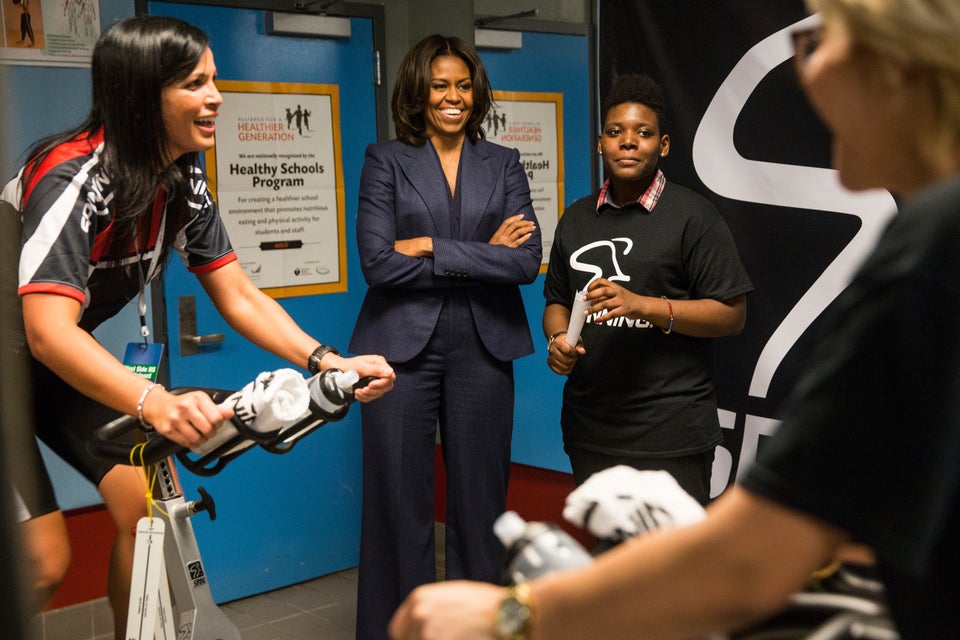 Asymmetrical Skirts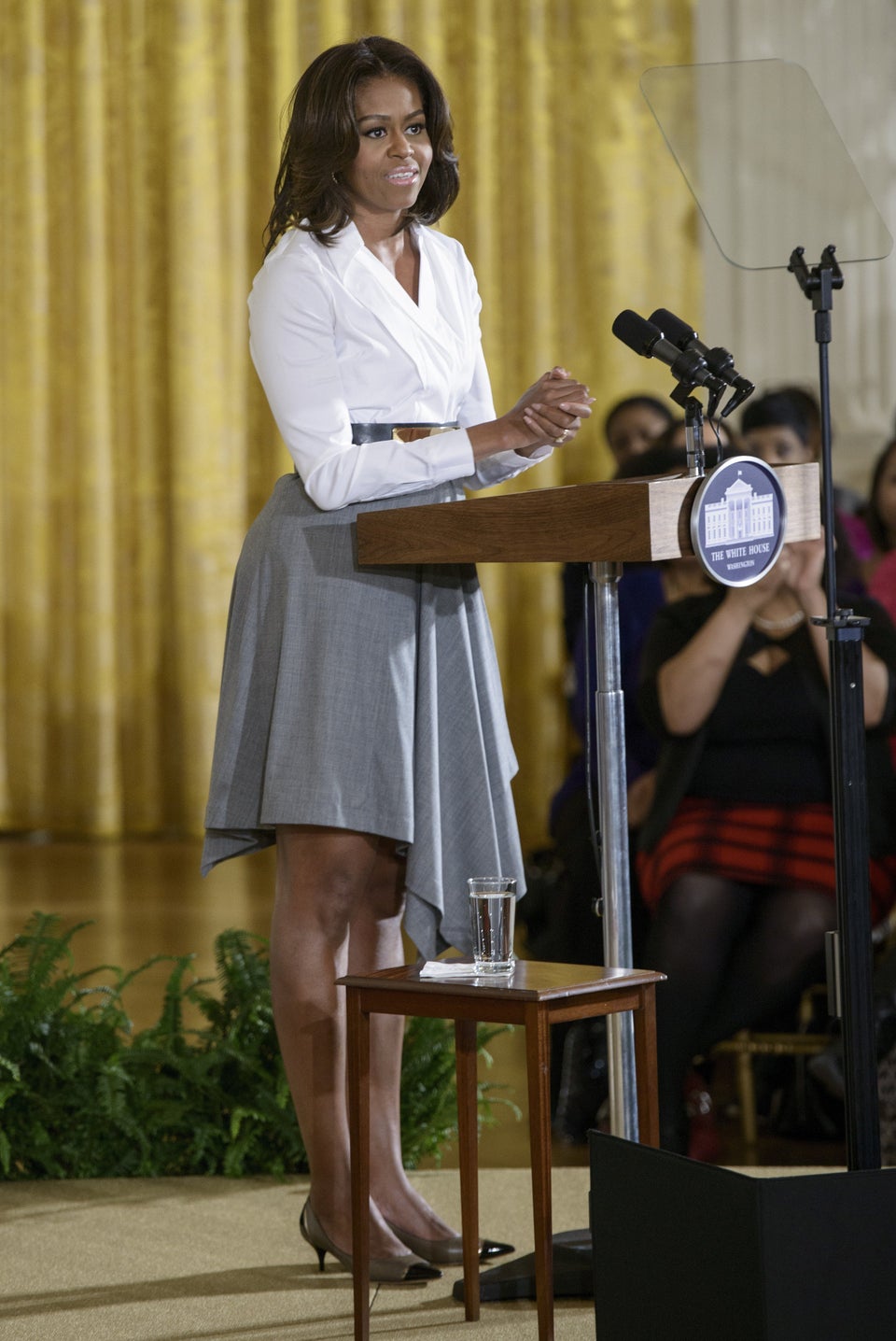 Chartreuse Prints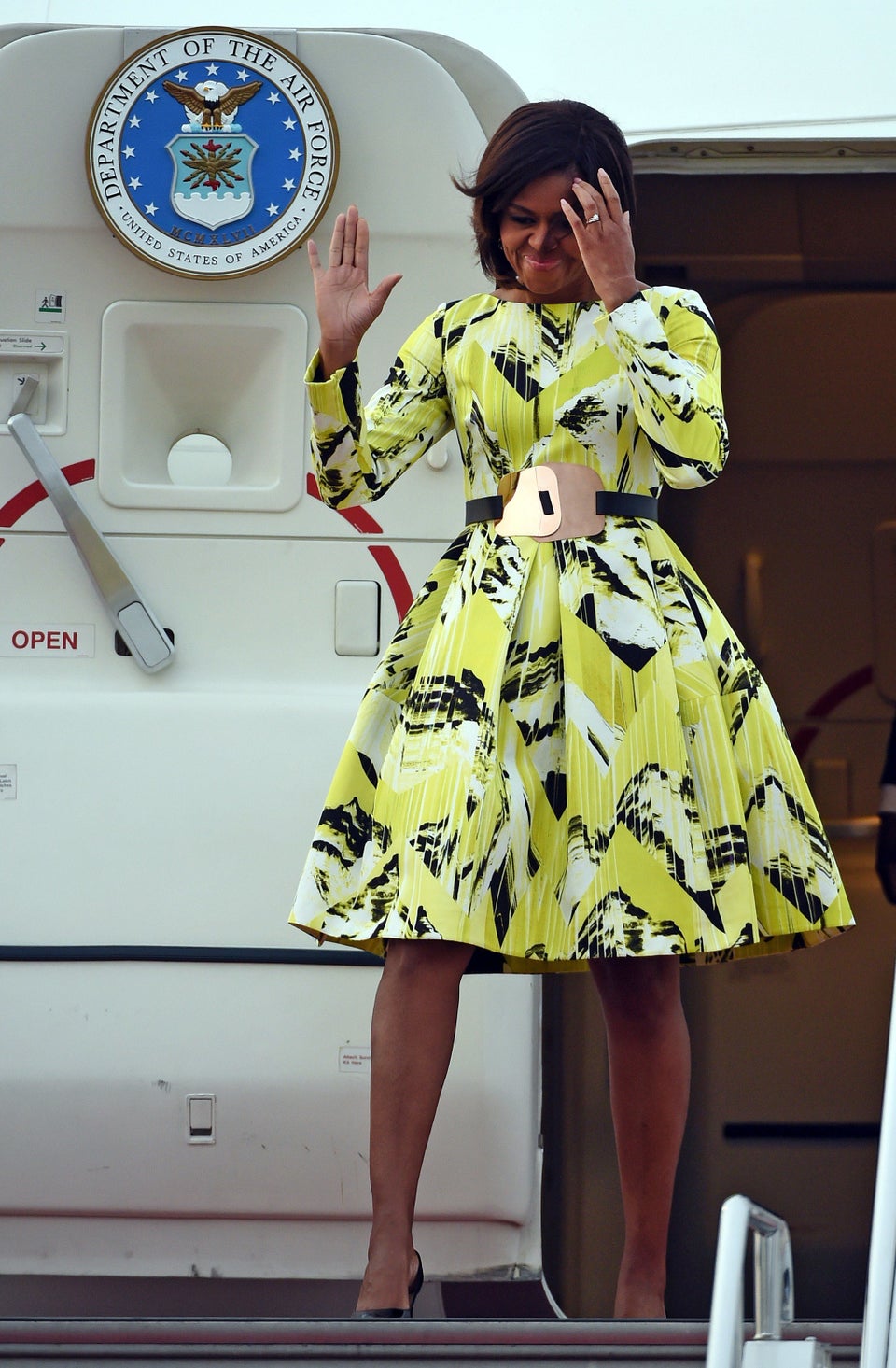 Off-The-Shoulder Dresses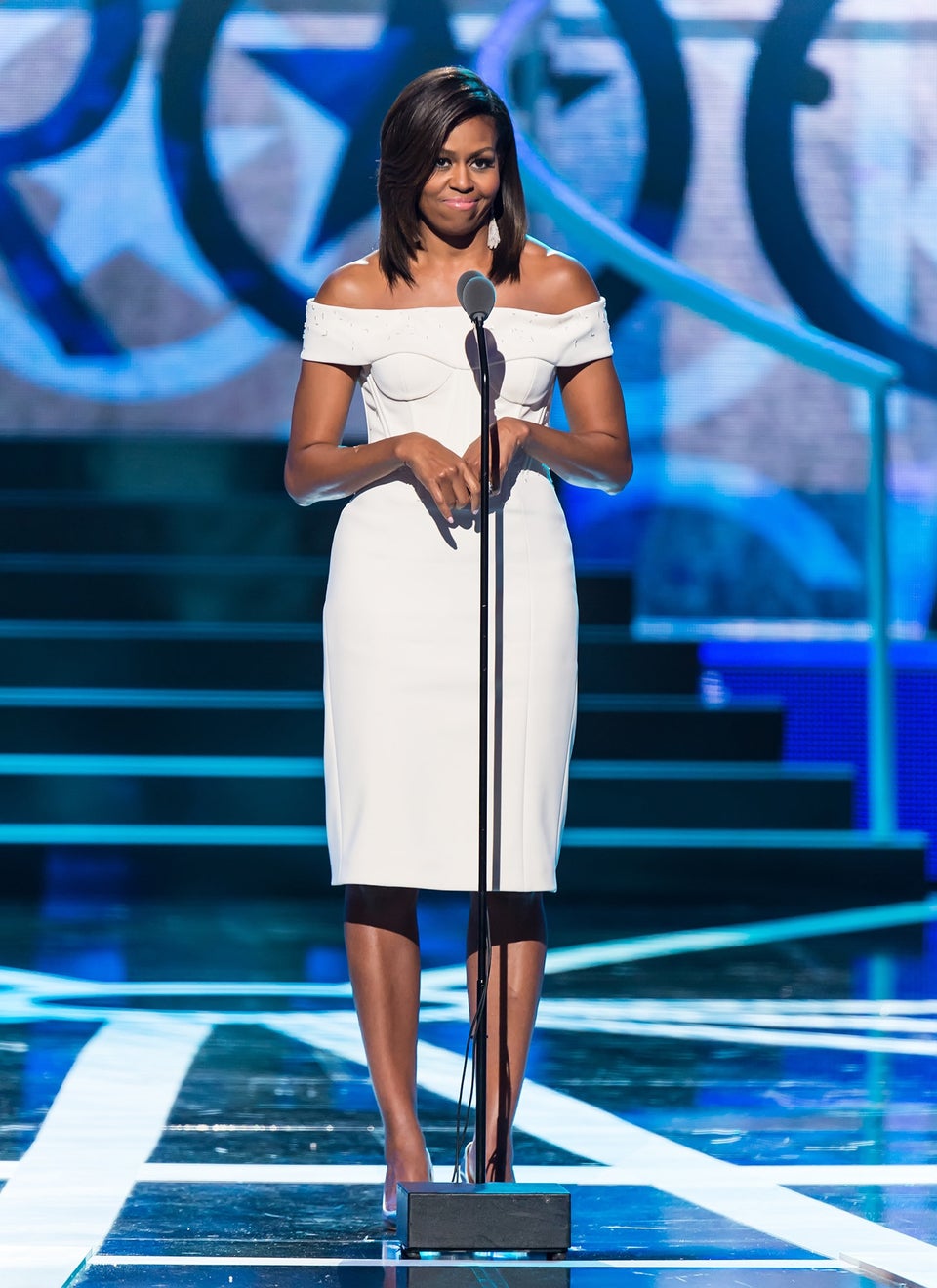 Lightweight Plaid Shirts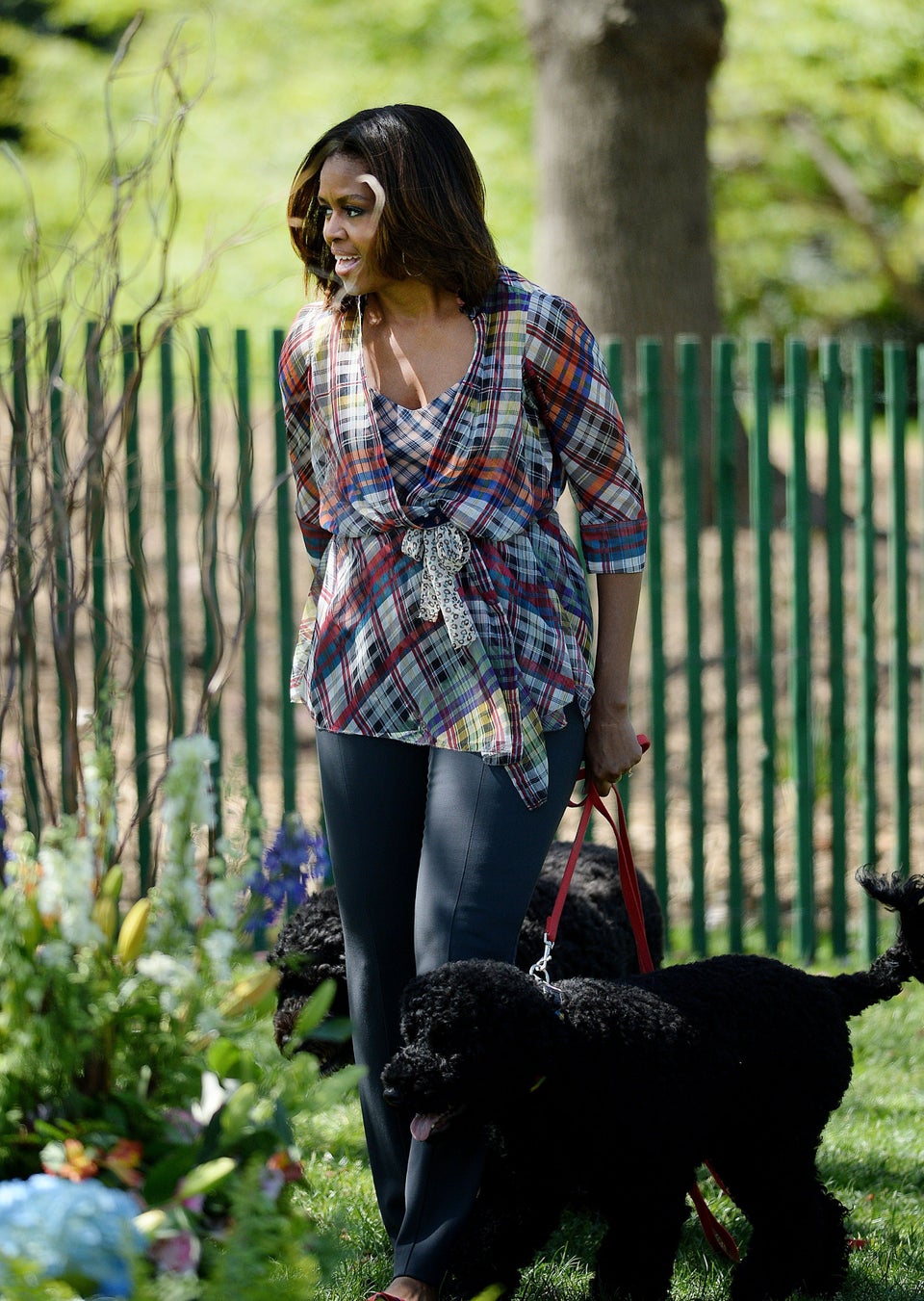 Cobalt Blue Anything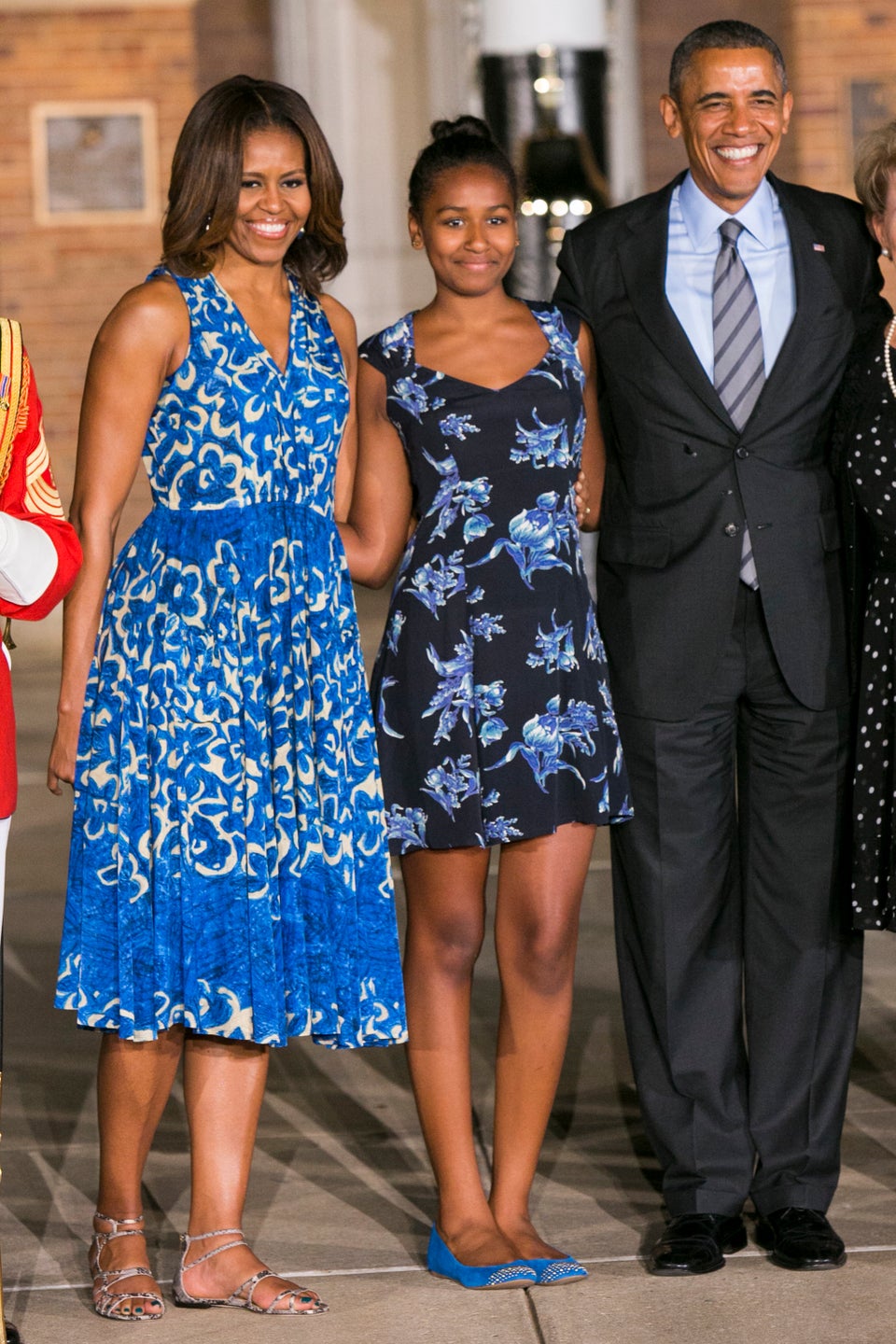 Jumpsuits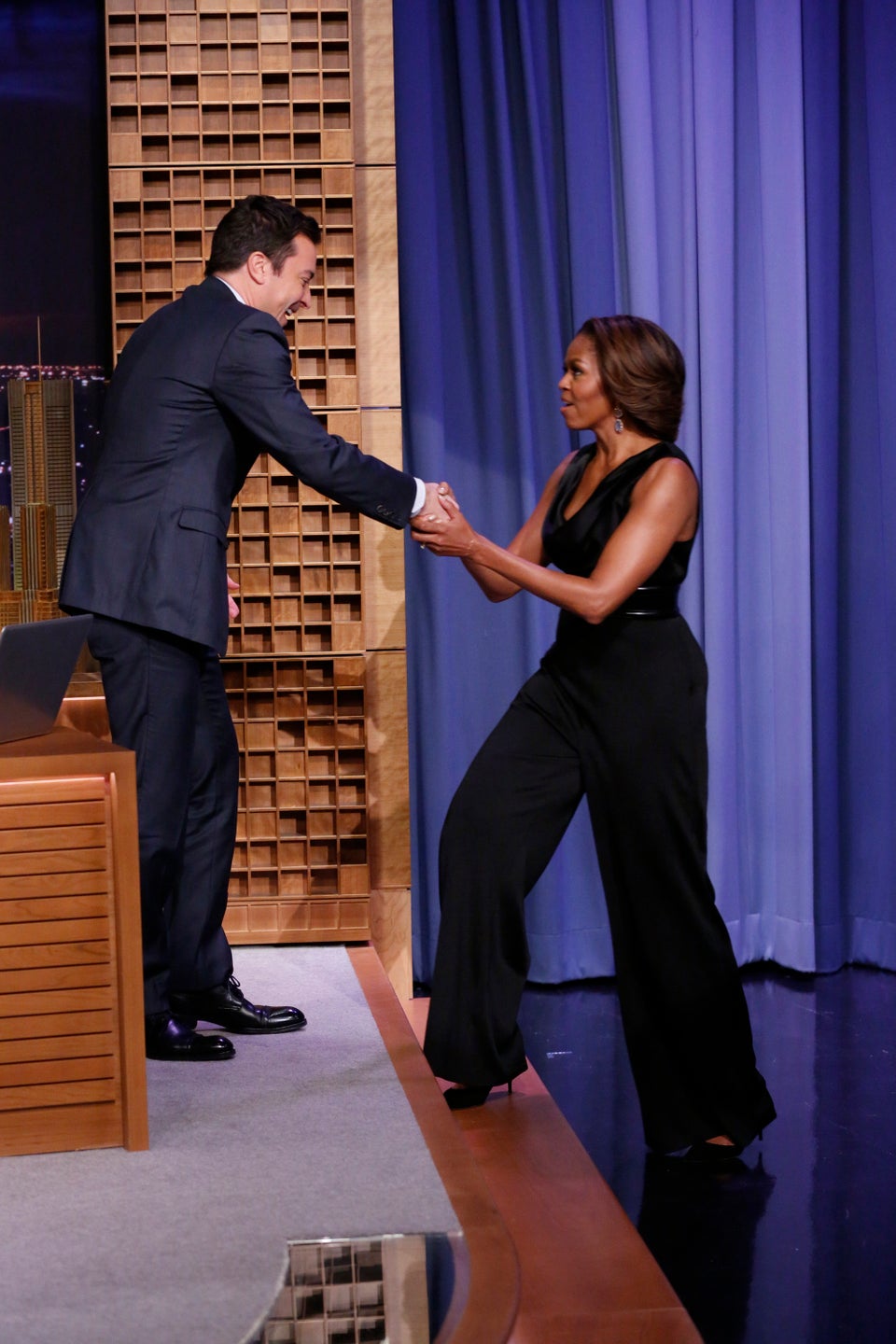 Wrap Dresses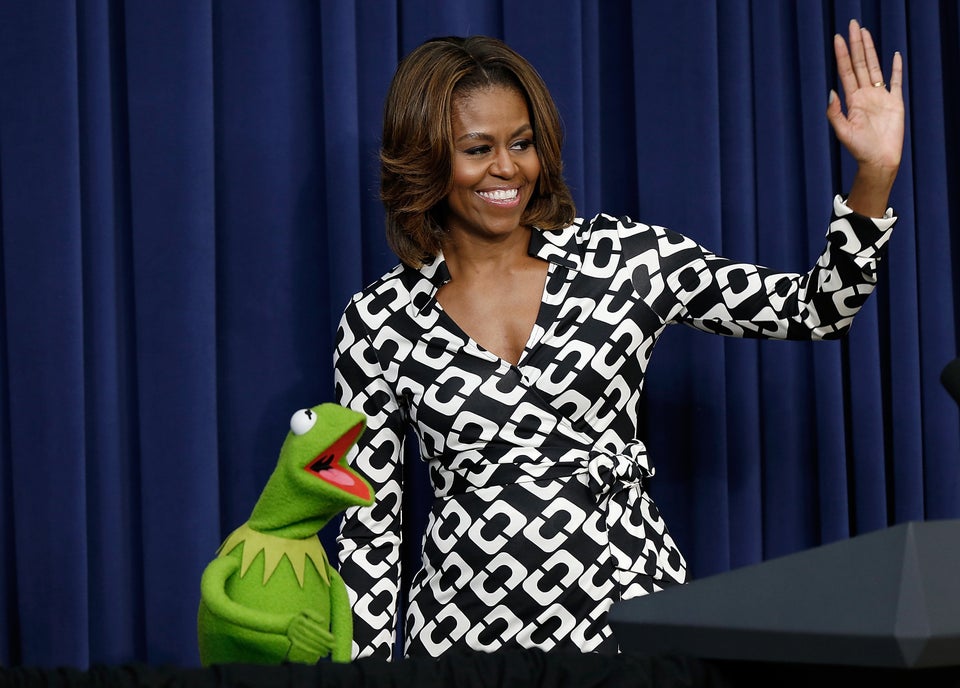 Popular in the Community