 WASHINGTON -- Speaking at a fundraiser hosted by the famous rapper and singer couple Jay-Z and Beyonce, President Barack Obama made comments, seemingly in jest, asking guests to help out his campaign against Republican nominee Mitt Romney by giving $10 million to outside efforts to help him retain the White House.
"We don't need to match these folks dollar for dollar. We can't. I mean, if somebody here has a $10 million check -- I can't solicit it from you, but feel free to use it wisely," Obama said to the room full of guests. The transcript of the event notes that guests laughed both after he mentioned the $10 million check and at the conclusion of his sentence.
The comments are notable because candidates and government officials are prohibited from soliciting checks for super PACs, which can accept unlimited contributions, in excess of the $2,500 or $5,000 federal limit that candidates are allowed to accept.
Like most every regulation promulgated by the Federal Election Commission, the government body that governs campaign finance, the rule is loose, rarely enforced and provides for easy legal escape routes that any lawyer can find.
Paul S. Ryan, senior counsel to the campaign finance watchdog Campaign Legal Center, explained that Obama's remarks would not qualify as a solicitation because he failed to mention a specific super PAC name and used words like "use" and "spend wisely," which are not direct calls for contributions in a legal sense.
"Without naming a potential recipient, it doesn't seem to me that Obama's comments rise to a level of solicitation," Ryan said.
In February, the Obama campaign endorsed the efforts of Priorities USA Action, a super PAC supporting his campaign and run by a former aide, after donors had been unwilling to make contributions to it. One top aide, David Plouffe, has appeared at Priorities events, but the campaign stated that Obama would not attend or solicit money for the group.
On the other hand, Romney has attended donor briefings and fundraising events for the super PAC supporting his bid, Restore Our Future.
Ryan suggested that allowing candidates like Romney or advisers like Plouffe to attend super PAC events has made the campaign finance system "a joke."
"It's ridiculous that a candidate can only be allowed to accept $2,500 checks for their campaign but be the featured guest at a super PAC event," Ryan said.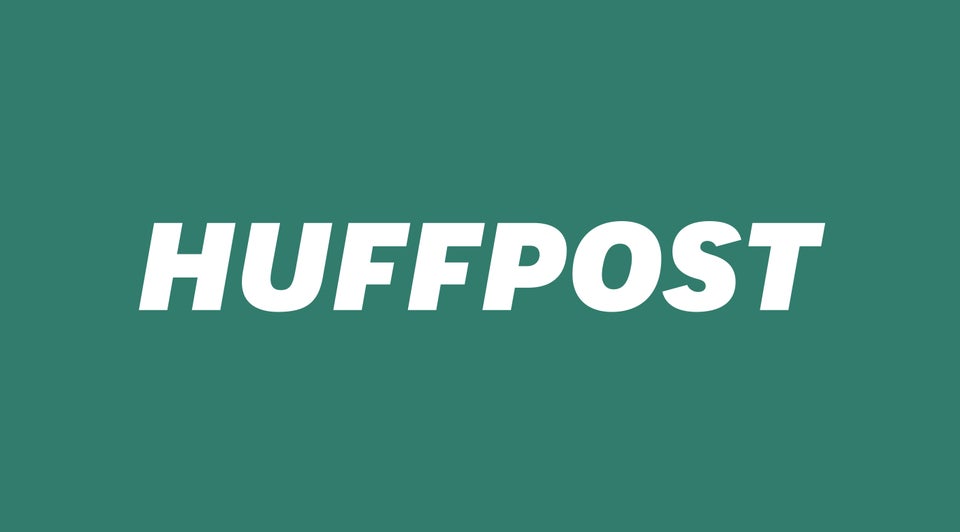 Obama Approval Rating
Popular in the Community