President Barack Obama suggested he will appoint more than one additional Supreme Court justice before he leaves office.
Speaking at a fundraiser for the Democratic Senatorial Campaign Committee on Friday in Massachusetts, Obama said Democrats need to maintain control of the Senate because a faction of the Republican Party only thinks in terms of ideology and power. He hinted that the ideological makeup of the Supreme Court may hang in the balance.
"That's why I need a Democratic Senate," Obama said. "Not to mention the fact that we're going to have Supreme Court appointments and there are going to be a whole host of issues that many people care about that are going to be determined by whether or not Democrats control the Senate."
Obama's comments came as polls show Republicans likely to take control of the Senate after November's elections.
There have been calls for Justice Ruth Bader Ginsburg, 81, to step down so that Obama can appoint another justice before he leaves office, but Ginsburg recently dismissed those suggestions. Ginsburg is the oldest justice, followed by Antonin Scalia and Anthony Kennedy, who are both 78 and were appointed by President Ronald Reagan.
Since taking office, Obama has appointed two Supreme Court justices, Sonia Sotomayor and Elena Kagan.
Before You Go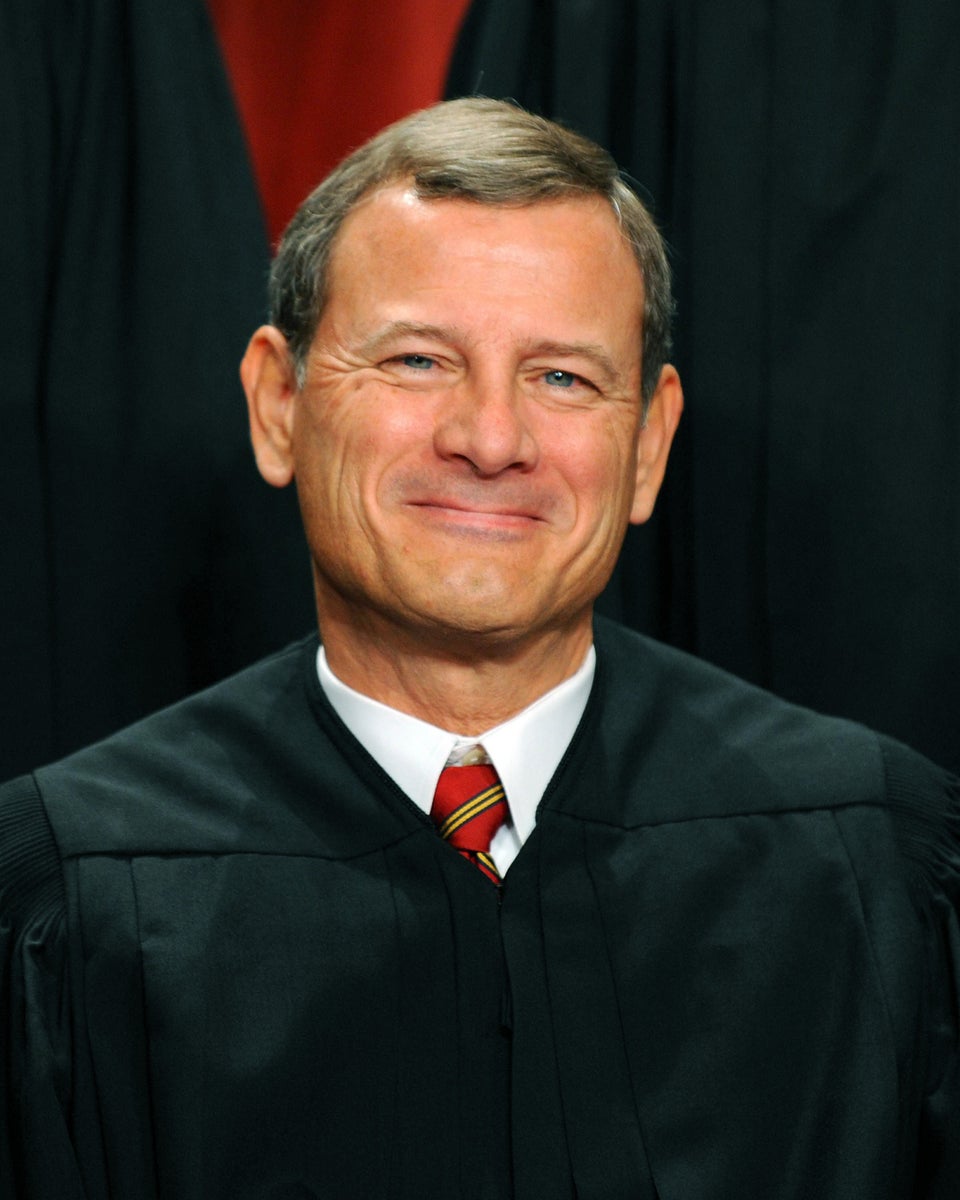 Supreme Court Justices
Popular in the Community