President Barack Obama talks Syria with PBS NewsHour in the Blue Room at the White House following his address at the 50th Anniversary of the March on Washington at the Lincoln Memorial on Wednesday afternoon.
Obama told PBS NewsHour that he has "not made a decision" on military action in Syria.
"But the international norm against the use of chemical weapons needs to be kept in place," he said.
The comments come shortly after House Speaker John Boehner (R-Ohio) sent a letter to Obama demanding answers regarding the president's strategy for a military attack on Syria's government.
In the letter, Boehner agreed that a line was crossed when Syria used chemical weapons, but insisted that Obama lay out a clear plan if he choses to act.
"I respectfully request that you, as our country's commander-in-chief, personally make the case to the American people and Congress for how potential military action will secure American national security interests, preserve America's credibility, deter the future use of chemical weapons, and, critically, be a part of our broader policy and strategy," he said.
Before You Go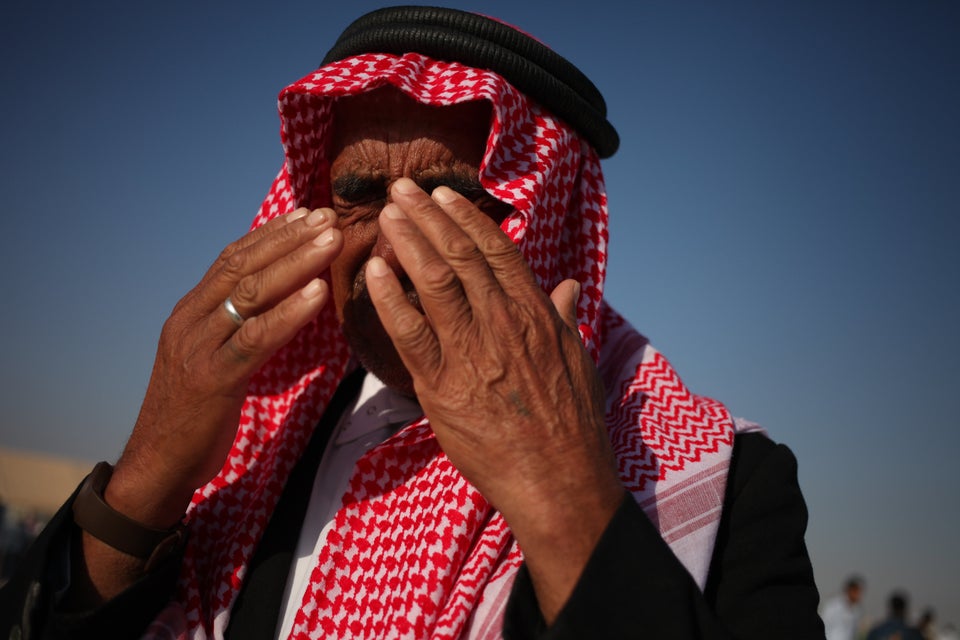 Syria War In August (Warning: Graphic Images)
Popular in the Community