Just weeks before the end of his second term, Obama spoke with his former senior advisor, David Axelrod, on Axelrod's podcast, "The Axe Files." During the conversation, Obama reflected on his 2004 keynote address at the Democratic National Convention, which put the then-state senator and U.S. Senate hopeful on the map. The speech carried a message of "one American community in which we have different stories, but we have shared aspirations, values," Axelrod recalled.
After Obama's eight years in the White House, a majority of Americans do believe in an America that's "tolerant and diverse and open," the president told Axelrod.
"You know, I am confident in this vision because I'm confident that if I ― if I had run again and articulated it, I think I could've mobilized a majority of the American people to rally behind it," Obama said.
The president put a lot of that faith in the generation of incoming leaders, 20- and 30-year-olds who capture that "spirit of America" through their words and deeds.
"It manifests itself in communities all across the country. We see it in this younger generation that is smarter, more tolerant, more innovative, more creative, more entrepreneurial, would not even think about, you know, discriminating against somebody, for example, because of their sexual orientation," Obama said.
Even if it were legal for Obama to seek out a third term in the White House, however, he's joked that it would bring repercussions.
Before You Go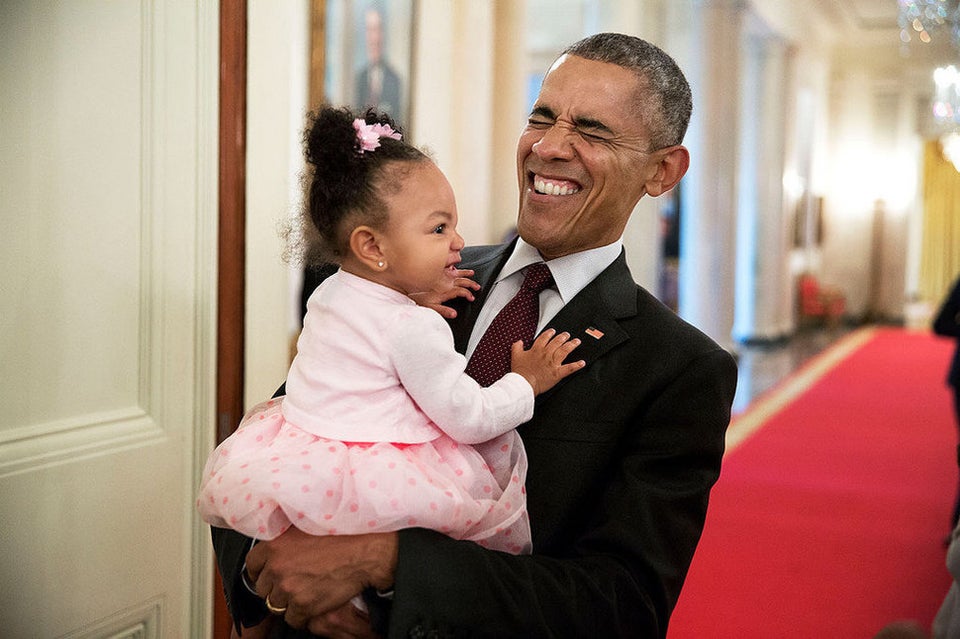 Barack Obama's Best Official White House Photos
Popular in the Community